We broadcast live streams of hybrid events and online-only formats. Our services range from live strategy to professional production and evaluation. Below, you will find sample recordings and success stories of some of our projects with Swiss organisations and companies.
Success Stories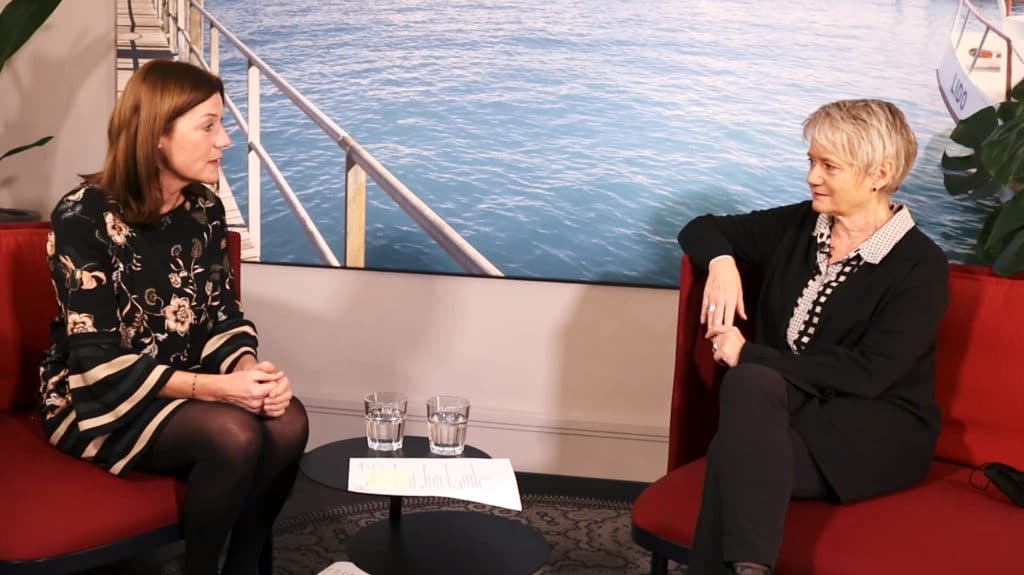 "Equality is participation in action" is a video podcast series by the Canton of Zurich, recorded on location in the Canton's offices and published on YouTube and other podcast platforms.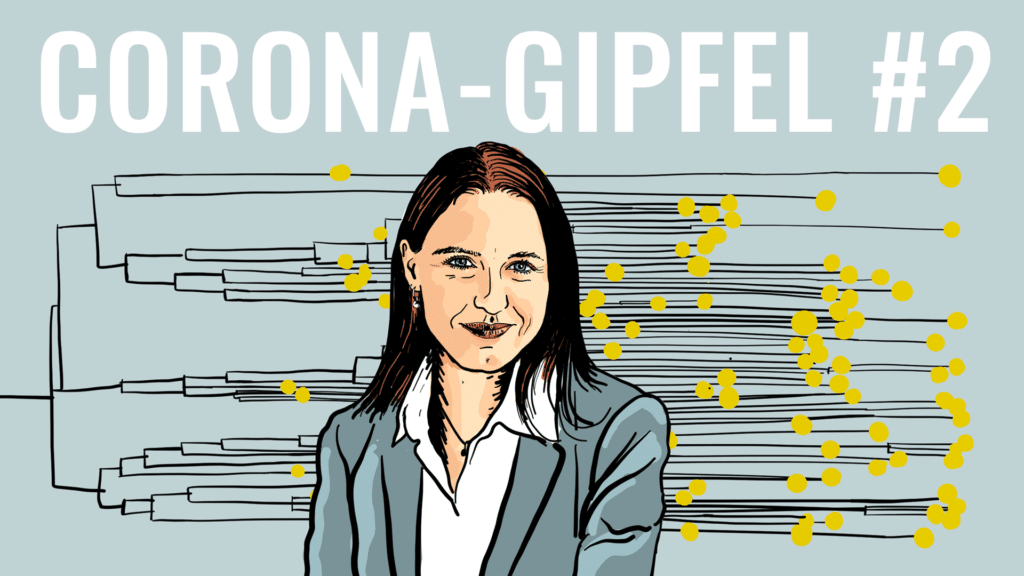 The interview between the researcher Dr Hodcroft and Daniel Binswanger from the magazine "Republik" was simultaneously translated into two languages and streamed on YouTube.
Reference Videos From Livestreams
Award of the Equality Prize of the City of Zurich
Panel discussion "Unheard Voices" from the Stadthaus Zurich
50 Years of Women's Suffrage – Online Event for queerAltern
Bibliotalk on the topic of "Women's Voices" with Elisabeth Joris
All in one package
We offer more than just technology. Working with you, we set up your project to ensure an effective and beautiful live stream experience. We do this through detailed planning, calling upon our extensive experience in cinematography, and advanced technical expertise. We make sure that you can focus on your message.
Bibliotalk for the City of Zurich
Want to know more?
Call us: +41 44 512 16 36
Training for Fondation Beyeler
Want live streaming tips and news?
Subscribe to our newsletter to receive tips and news about high-end live streaming once a month.