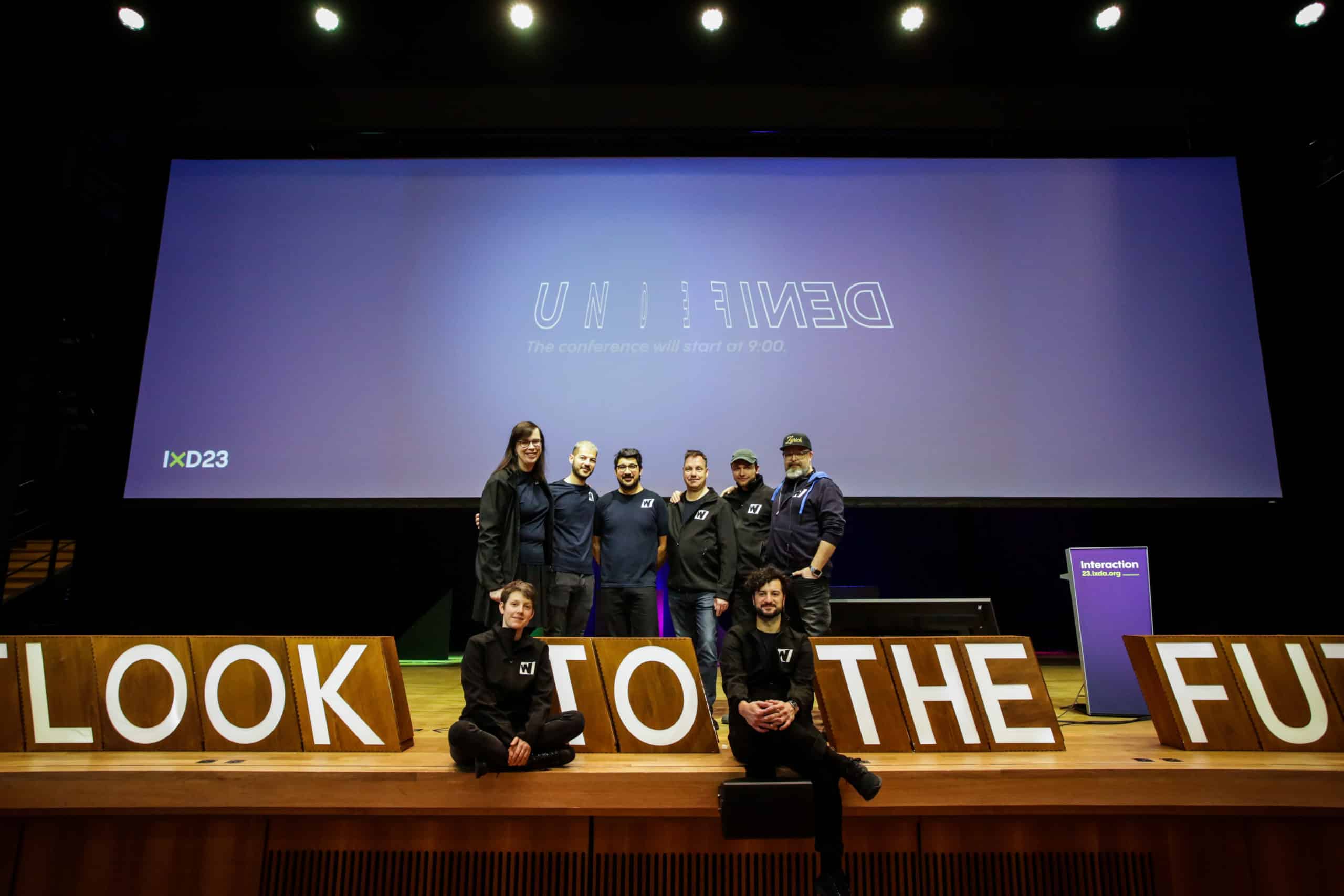 Your video agency in Zurich – About EVERYWOW
a global agency for livestreaming, video and film productions
We are the video and film production agency for corporate clients, who want to engage, inform, and attract their audience with unique and authentic video content. From our headquarters in Zurich, Switzerland, we are focusing on corporate video production, event video production and livestreaming on broadcasting-level – world-wide.
EVERYWOW caters your audience with high-quality films, videos, and livestreams that builds trust, generates demand, and increases your influence.
Who we are and where we're headed
Steffi Hetjens founded EVERYWOW many years ago. Previously, she took over roles in global agencies working for the biggest companies in the world, and she created digital experiences that engaged with millions world-wide. Steffi combines a decades-long experience of digital advertising, marketing, technology, video productions, and professional service delivery. Now, she brings all of this to EVERYWOW's clients.
We grew to a team of multiple experts around the globe. While EVERYWOW's headquarters is located in Zurich, Switzerland, we are a globally distributed team, working around the clock, and executing exciting corporate video and film production projects in Europe, the Americas, and Asia.
Our north star is to create unique and authentic video and social media experiences for our corporate clients. We always focus on the message clients want to communicate, and the goals they intend to reach – and we are one of the best in the world at this. Try us.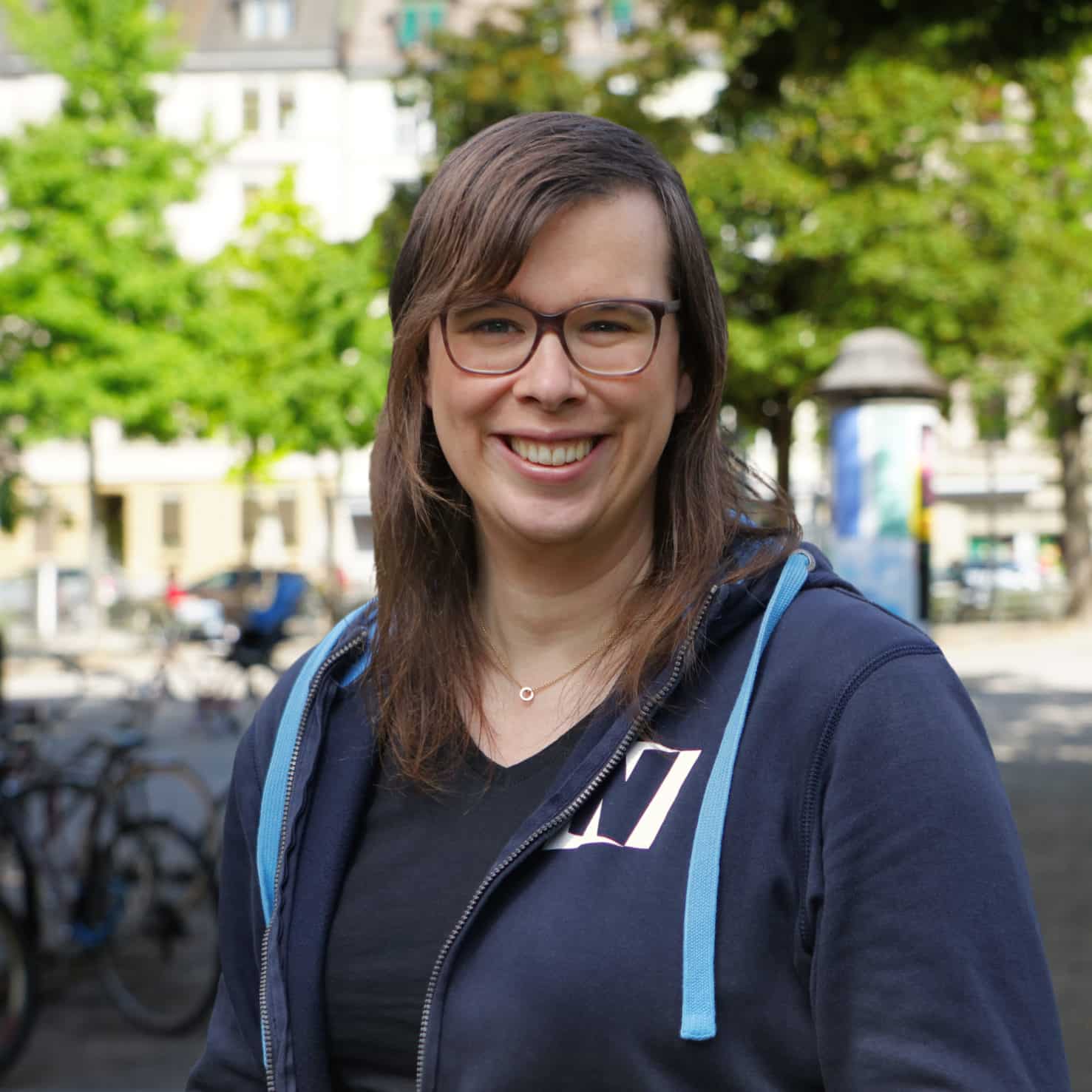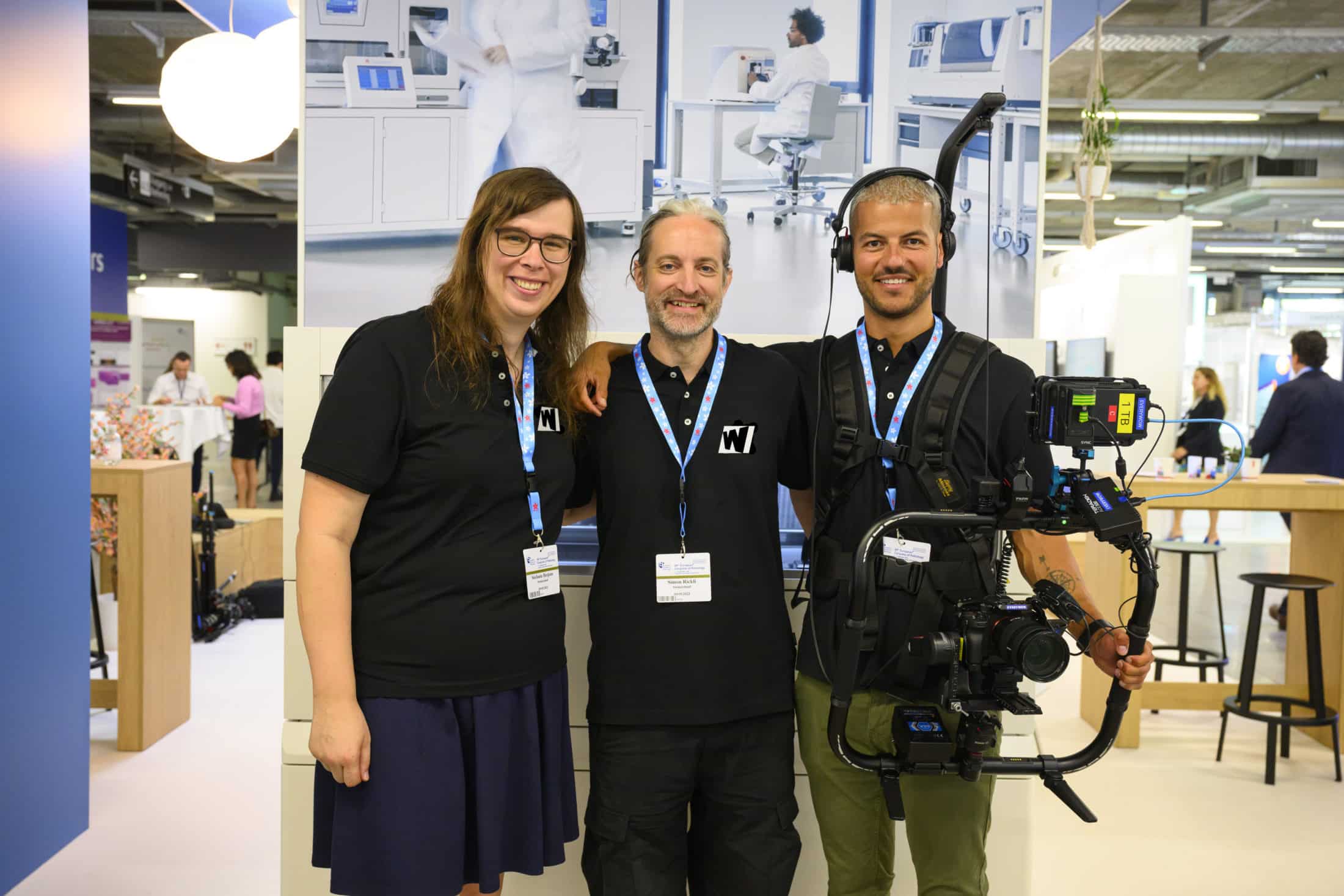 Our values direct our behaviour
When working with us, you will experience our values.
Your goals first

Your goals are our direction to success. The most creative solution misses the point if we don't match your goals.
Hard-working

We are hard-working and we love it. Video production is hard work, and we are totally in for it.
International professionalism
We are a global team, and we behave like this and always show professionalism.
Big picture and the details
We always focus on the big picture of your project, and we never lose the details out of sight.
Consulting for the best
We have a consulting background and will help to reach the goals of your strategy decision.
Friendly and fun

We are fun to work with and very friendly. Really. 🙂
Our video agency's core team
We produce WOW-worthy videos together. EVERYWOW's team combines our cinematic, creative, management, and technical experience to construct the best approach that gets your message across and boosts your return on investment.
Steffi Hetjens
CEO, Executive Director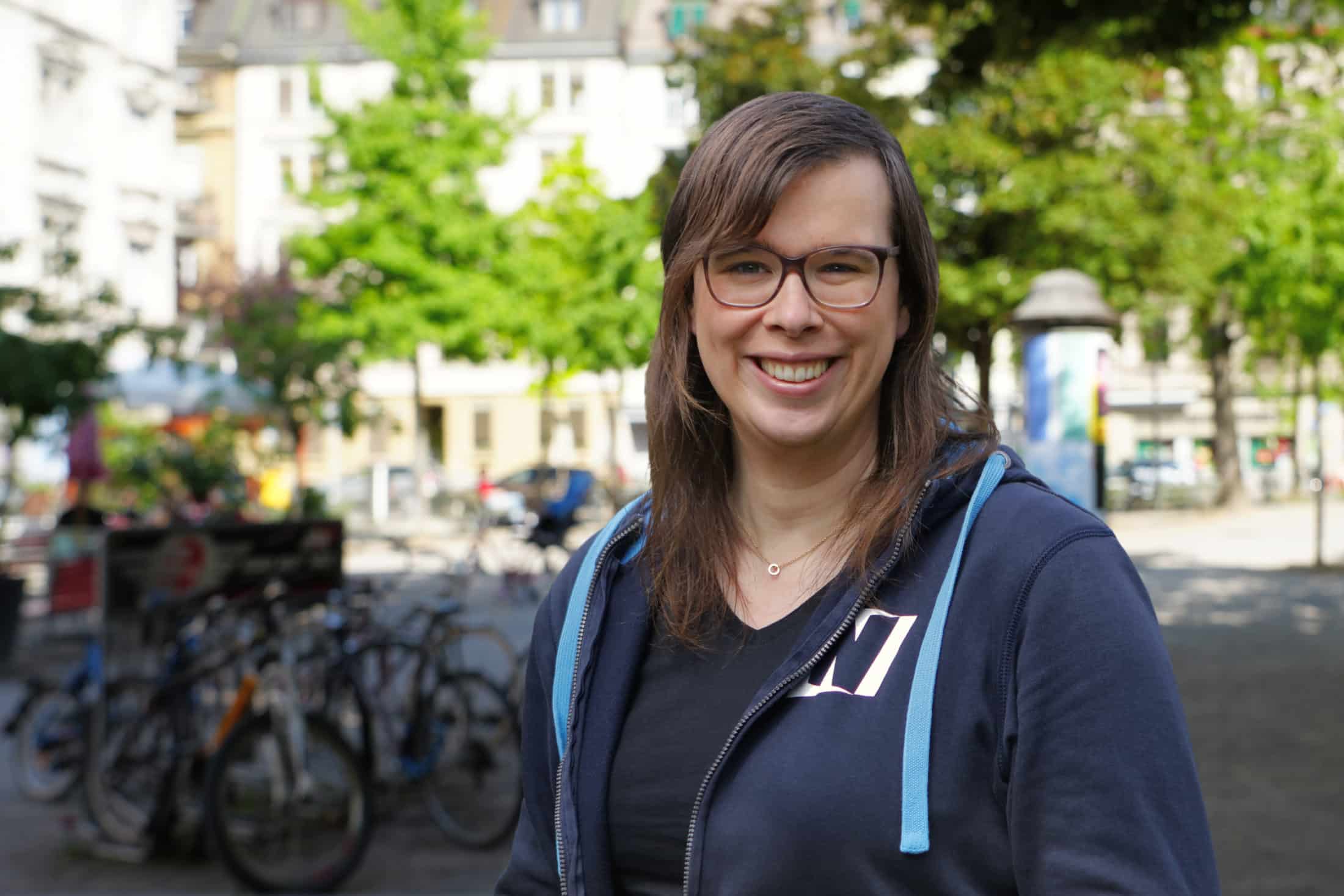 Cristian Cuchian
Photography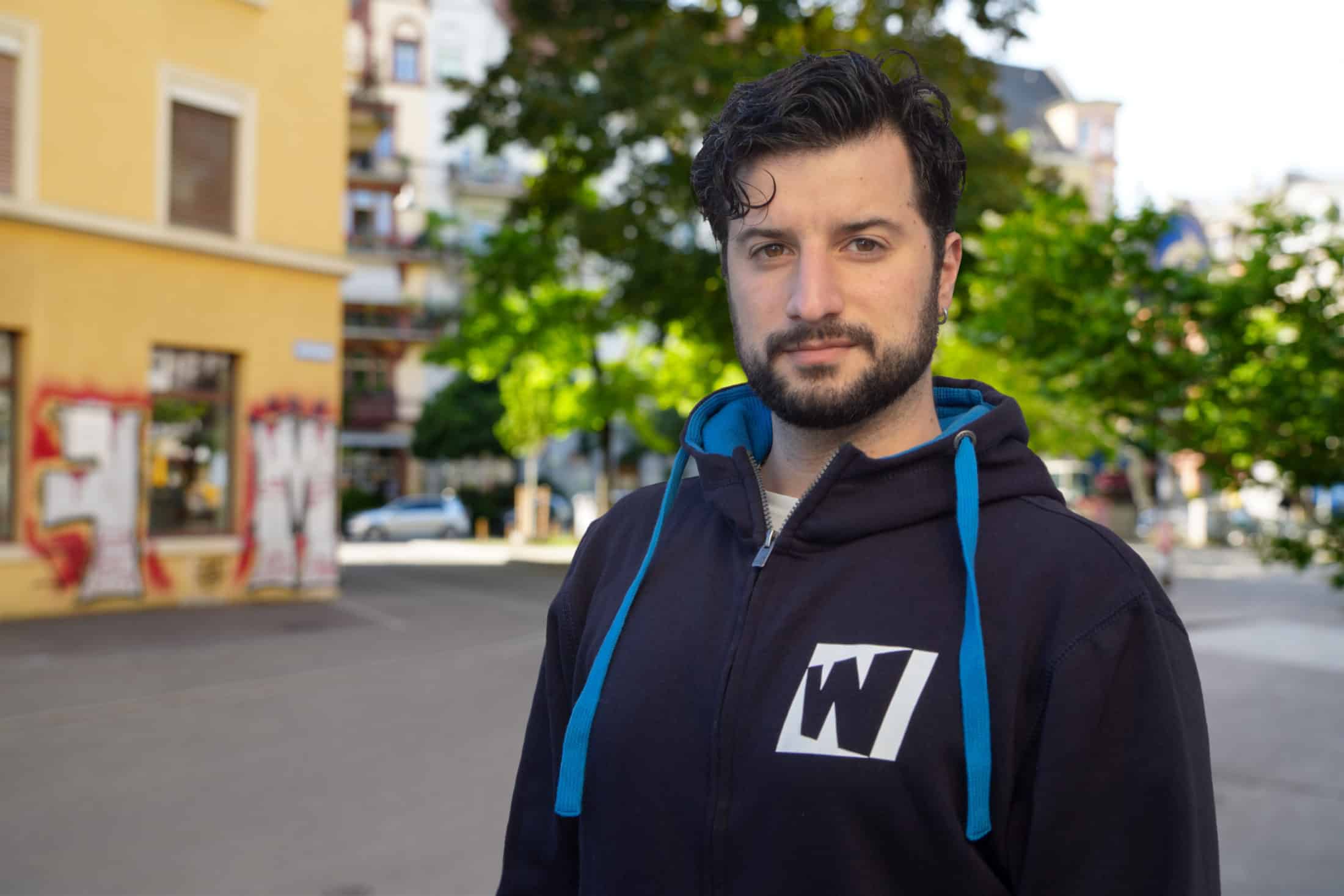 Dieter Struck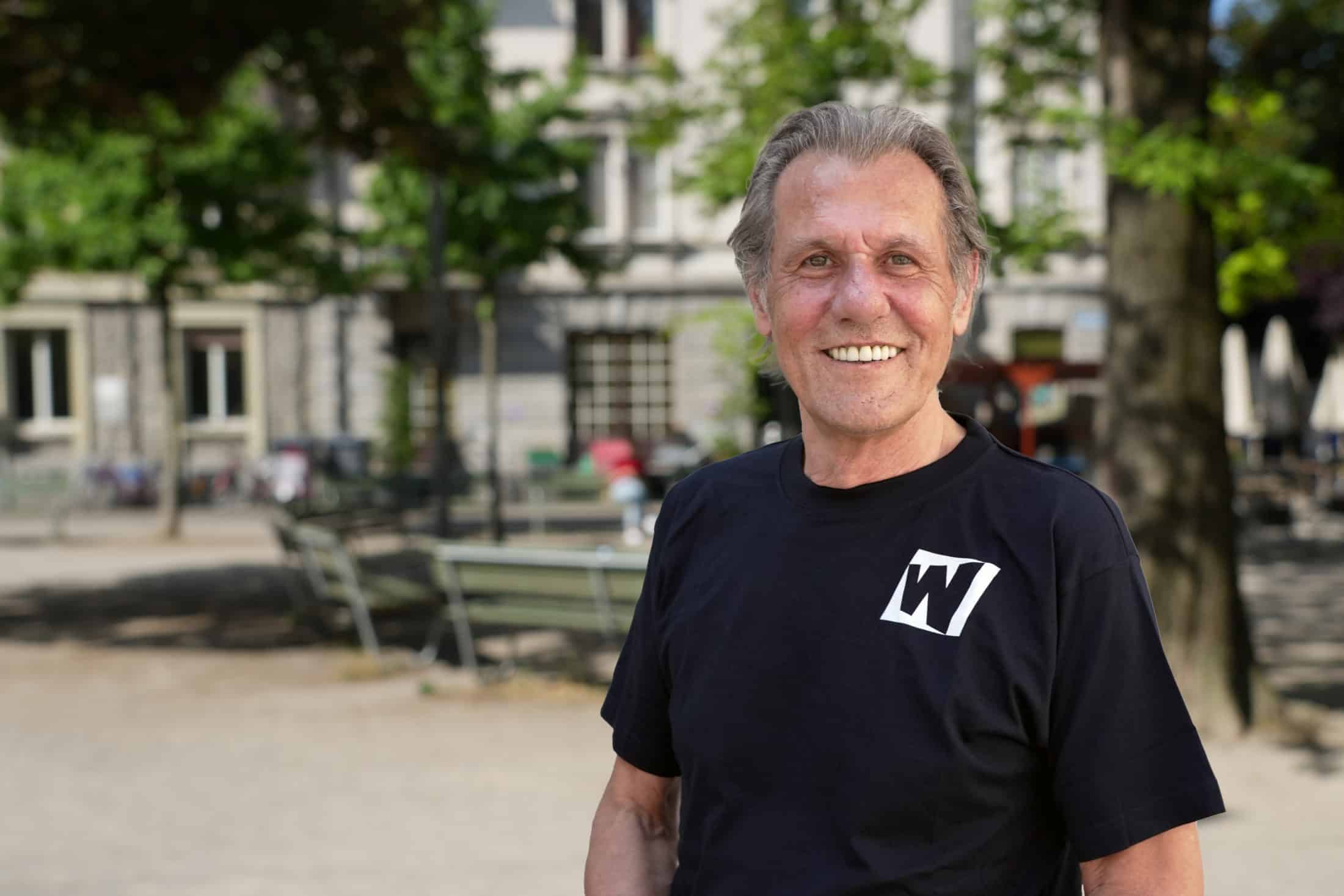 Simon Rickli
Audio Specialist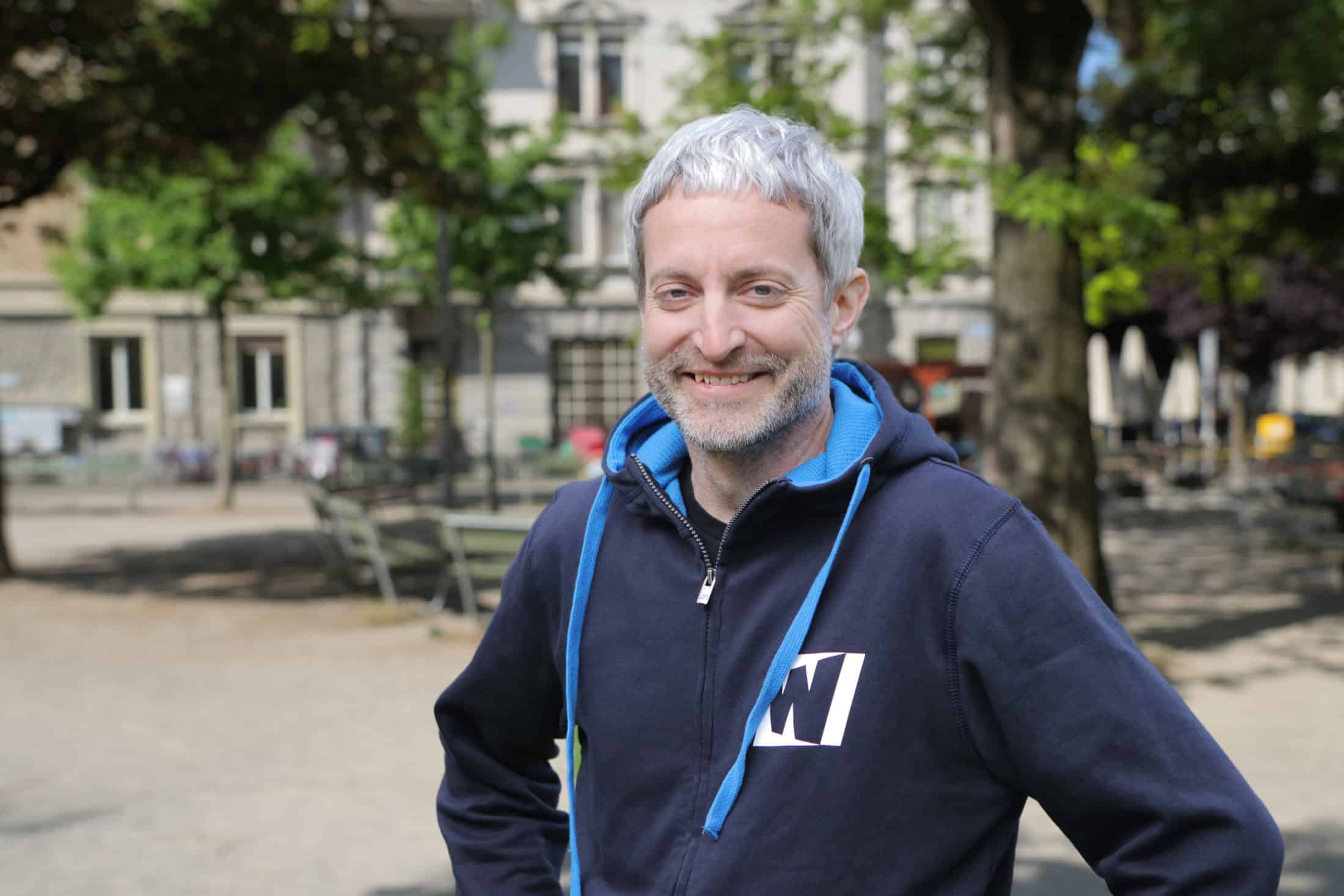 Claudine Brändle
Producer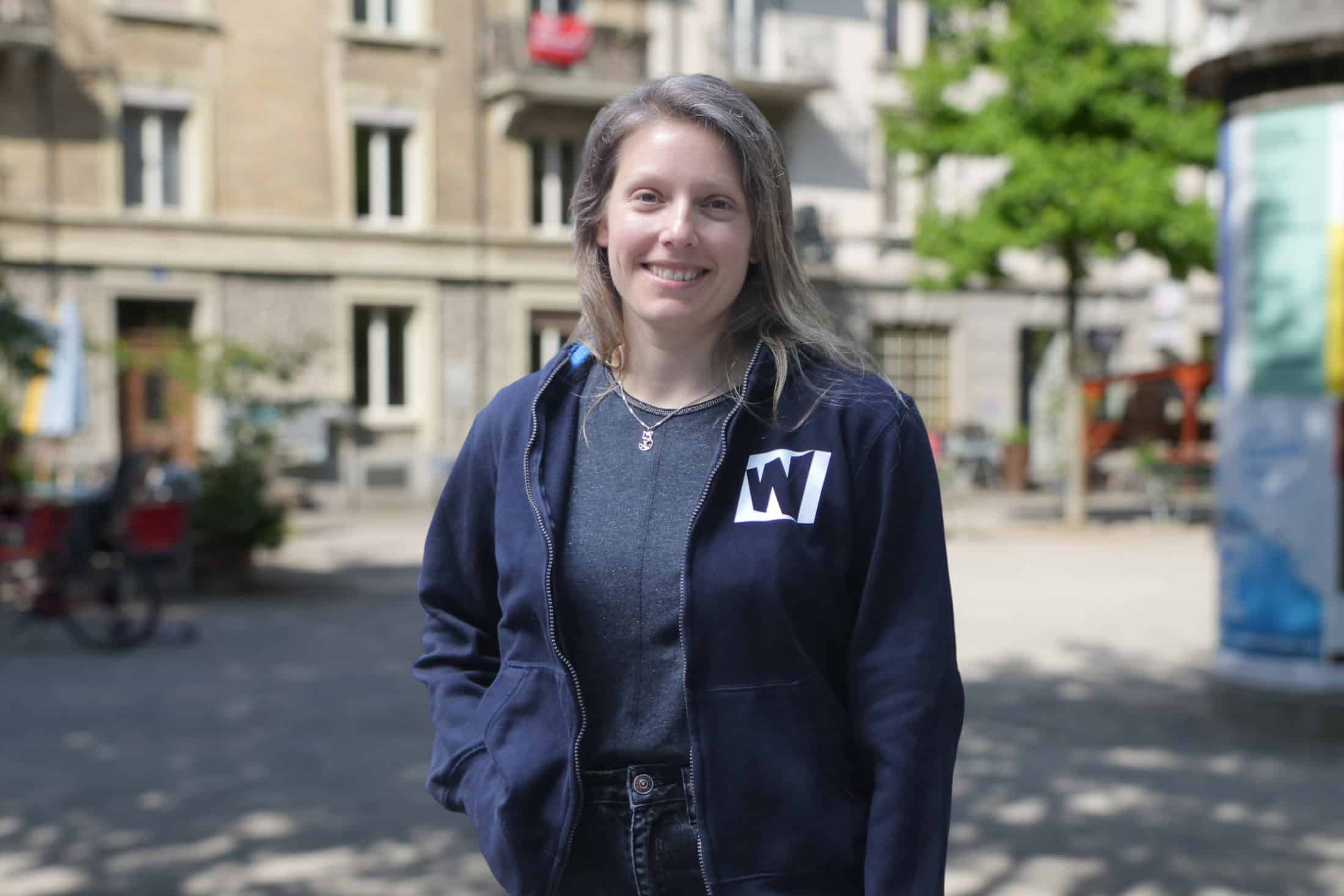 Our pool of experts
Over the years, EVERYWOW has built up an extensive pool of experts covering the entire spectrum of consulting, digital marketing and video production. We work with field experts around the globe to serve you with the highest standards, anytime and anywhere.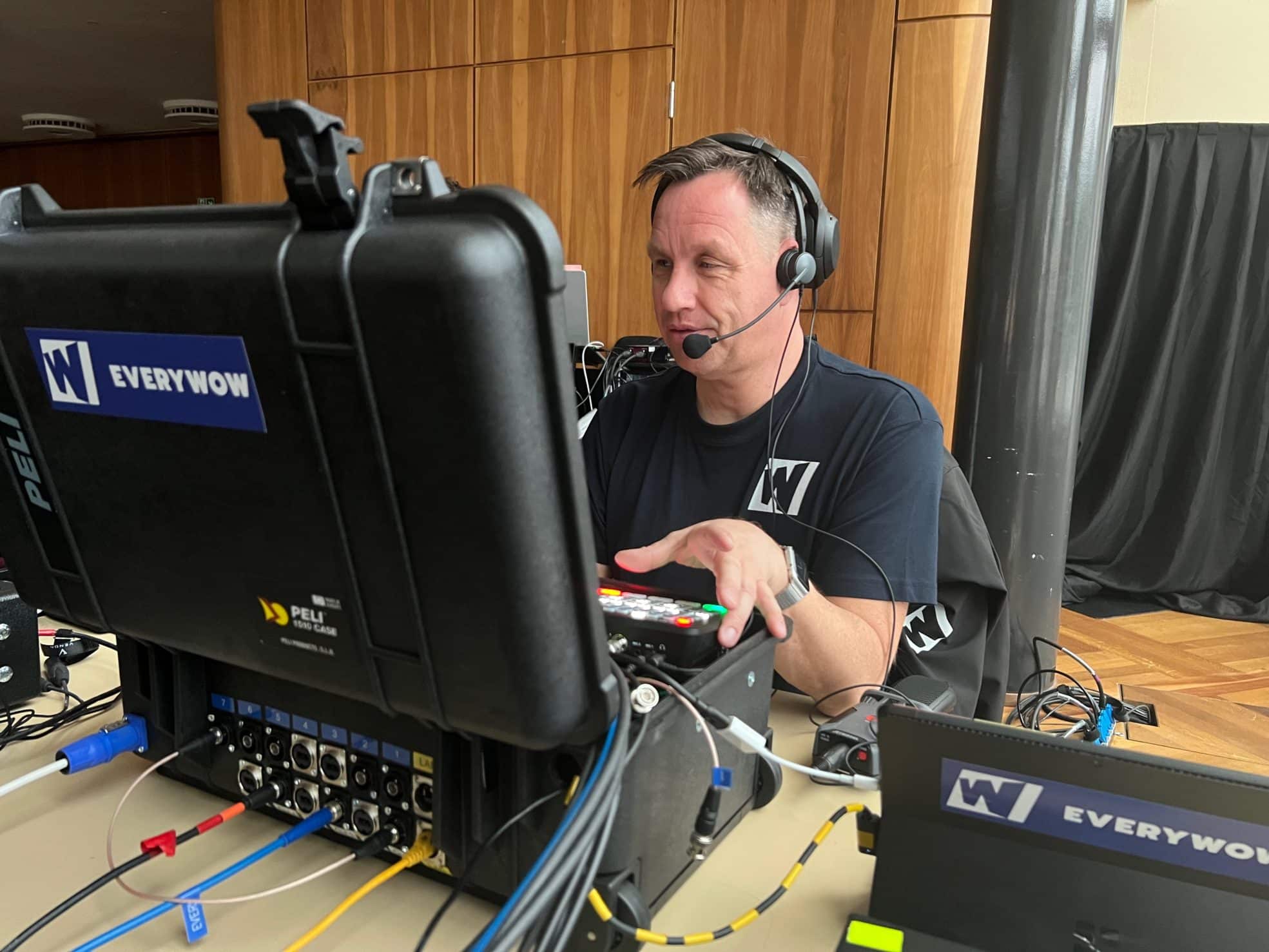 Ready to work together with us?
Video production and film production – Our services
Join our team
We are open to various levels of experience, forms of cooperation and collaboration. If you would like to work with us, you should bring three things to the team:
1. You should be an expert in your field
2. You should be able to communicate in German and English
2. You should enjoy learning new things
If you are a video producer, cameraperson, audio professional, production assistant, gaffer, editor, or director and would like to work with us on video, film and live productions, contact us. We look forward to meeting you.