Corporate film and show production:
We create corporate virtual live shows
From strategy and conception, to top-notch production, we create virtual shows for your company.
Do you want to celebrate milestones, hand-over awards, or raise awareness with your employees or your customers? We create interactive and stunning virtual shows for and with you.
Production of corporate live shows in Switzerland
We provide tailor-made solutions for your company show
Conception
We have experience in multiple show generes
Award shows
Awareness programs
Team building
Internal town halls
keynotes
Planning
Together with you planning of your show
Who says what and when
Storytelling throughout your show
Content and visual effects
Direction & training
We come with a plan to create the best show
Show running and direction for a smooth execution
1:1 Media training for your colleagues
Remote speakers
Management of remote speakers
Adding remote speakers via video-calling or with a professional video production crew world-wide
Briefing and training of remote speakers
Streaming platforms
Live or recorded streaming to any platform
Microsoft Teams, Zoom, Webex, etc.
YouTube, Vimeo, etc.
Professional event platforms like Airmeet or Hopin
Multi-timezone streaming
Fast execution
Professional management of your project
Standardised and still tailored processes
Experienced project managers and producers
Online communication
Fixed price offer
Three reasons to get in contact with us:
We will provide a tailored proposal for your event, we know exactly what we are doing, and we are really friendly.
Virtual live shows from our production:
examples, case studies, videos
Barry Callebaut's OneBC Day
'TV-like' show for a global organization
The celebration of the achievements of a worldwide workforce was marked by the production of a high-quality and entertaining live show. The show featured hosts from the workforce, pre-produced interviews from around the world, and livestreaming in two different time zones.
PTC's product launch
Livestream celebration show
PTC intended to produce a celebration show that had the look and feel of a news broadcast, while still being hosted in-house. To achieve this, we set up a mobile studio at the company's headquarters.
Sakura Finetek's product launch
Simultaneous live broadcast and highlight video
The visibility of the product reveal was increased by broadcasting on several screens at the trade show, and the event was appropriately staged. The highlight video produced from the live recordings and interviews served to amplify the moment's impact.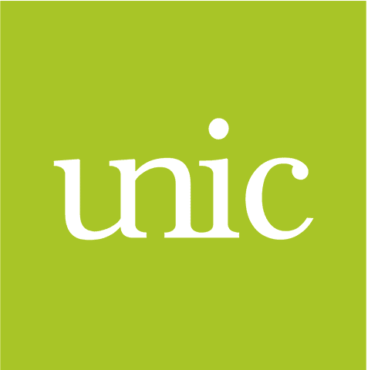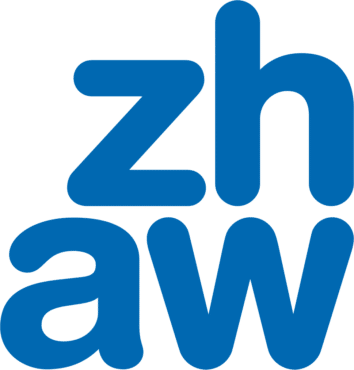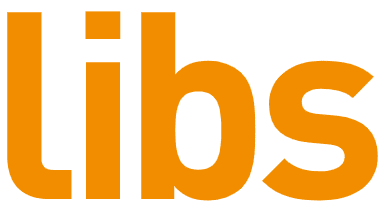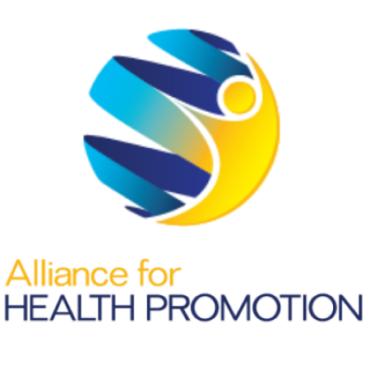 Learning show production for companies:
tips from our experts
Discover how a skilled MC transforms your event into a success, ensuring smooth flow, high energy, and audience engagement.

Discover how to make virtual events engaging and unique. Learn strategies to overcome monotony and create memorable, interactive experiences for attendees.

Elevate your virtual employee engagement with innovative ideas. Discover effective strategies for remote team connection and interaction in 2023.
Our customers love us