Event video and film production:
Event videos that excite: Event video production
Social media videos, event aftermovies, livestreaming, hybrid events, and thought leader content for conferences and event.
Are you searching for a reliable video production partner for your event? We are specialised in event video productions from livestreaming to film production.
Event video production services in Switzerland
Our agency in Zurich offers bespoke video productions for events and conferences
Collaborative conception
Short vertical videos to long and educating live shows
Storytelling for any video format
Developing ideas with your team together
Media training for your talent
Top team and equipment
Stunning quality requires a top team and great equipment
Skilful team of camera, broadcasting, audio, and digital experts
Sony FX 4k cinema cameras
Professional appearance
Fast execution and on the point
Professional management of your video production
Standardised and still tailored processes
Experienced project managers and producers
((Fixed price offer
Examples of event video productions:
case studies, talks & videos
IxDA Interaction 23 conference
Streaming and live projection
The Interaction 23 conference in the Zurich Kongresshaus was a three-day and three-stage event with over 2'000 participants off- and online. We livestreamed the event online, and projected our camera feeds live on the LED wall. We also accommodated live remote speakers.
TEDxZurich 2023
Live-streaming, live projection, and post-production
Together with the TEDxZurich team, we've produced the livestream of the main event show and afterward the post-production of the talks, which gained already multiple hundred-thousands of views.
Swiss Wellbeing Summit 2023
Event aftermovie production
The Swiss Wellbeing Summit 2023 was a new-business event at On's headquarters with over 50 people-leader from corporates in Switzerland. The event aftermovie is used to remind the guests of the event and promote next year's event.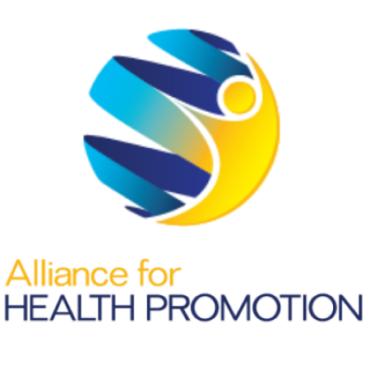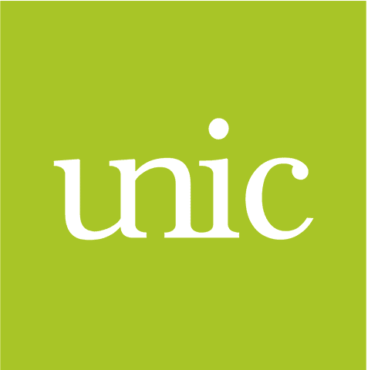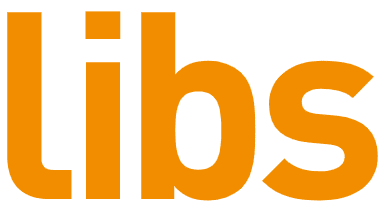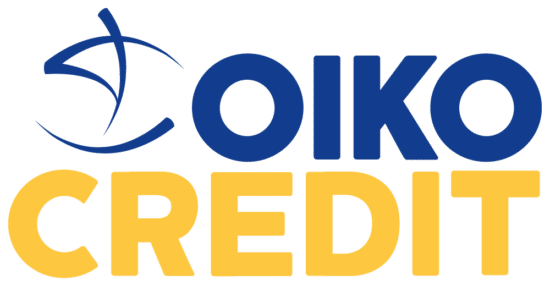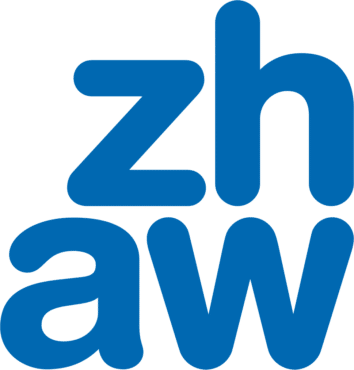 Event video production:
Learn more about event videos from our experts
Discover the power of event aftermovies in enhancing customer retention. Learn how they capture key moments and evoke emotions for lasting brand connections.

Discover the art of event highlight films: key moments, emotions, and the essence of events, crafted into engaging visual narratives.

Revamp your conference Q&A sessions with innovative strategies for impactful, inclusive dialogue. Transform audience engagement for better learning.
Event videos from EVERYWOW:
What our customers say