How can we help you with your next project?
Your search ends here
Learn why businesses trust EVERYWOW to deliver a high-end livestream production.
Multiple Streams
Multicam Live Directing
Event Platform Management
Flexibility
Global Production
Show Must Go-On
4K Sony Cameras
Sound Effects
Mobile Connection
Professional Crew
Speaker Coaching
Motion Graphics
One-Stop Project Manager
Roving Cameras
Animations
Run-of-Show planning
Wireless Microphones
Matching your needs with deep expertise
Our team has deep expertise across all areas of live and video productions. Need to stream your next event to an online audience? Are you trying to figure out the best way of delivering an virtual experience for your audience? We've got you covered. With a dedicated project manager, you'll have one go-to contact who interfaces with our pool of subject-matter experts to deliver a high-end production for you.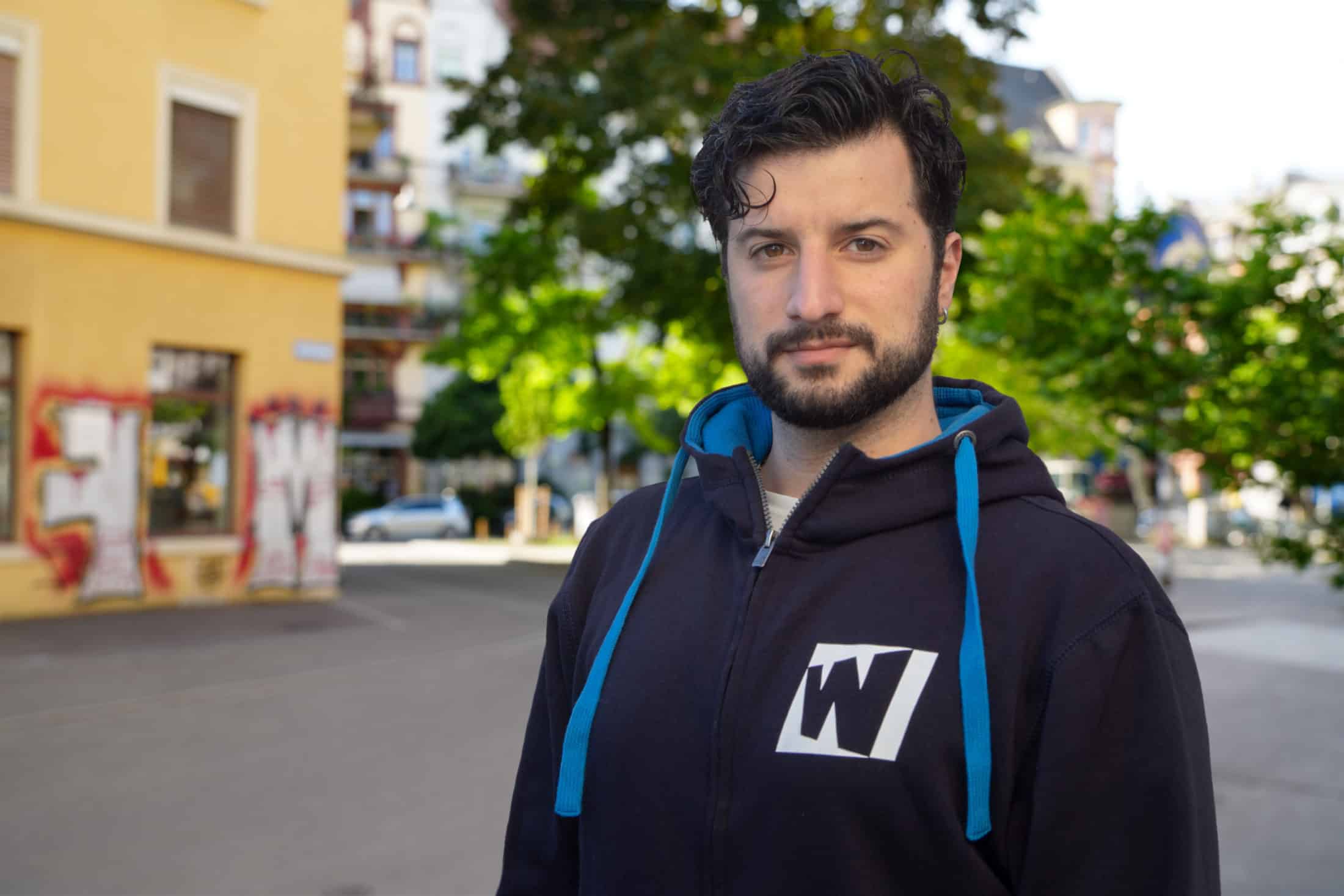 Our customers <3
We love our customers and take pride in helping those that are out there to make an impact.
Ready to take the next step?
EVERWOW is the leading full service, nationwide live streaming agency. We would love to talk about your project and answer any questions you have!
Working with us
The quality of our work is rooted in our deep expertise and our unsurpassed passion for what we do.
Letting success stories speak
Our best-in-class livestream agency impresses audiences with impactful experiences and wows customers with stellar customer service.
Google Reviews
Take a look at our resources
What do you need to consider when planning a live stream? What questions need to be answered in preparation for the stream?

Often, an event is held on-site and also live streamed on the internet. We have compiled 11 ideas for hybrid events, including some novel suggestions.

A native live stream format can be an adaptation of a traditional format, but it can also be something completely new. In this article, we provide a brief overview of a selection of native live stream formats from podcasts to live shopping.
FAQ
Frequently asked questions about our live streaming / broadcast services.
What is a live stream?
A live stream is a live video broadcast on the internet. It's actually very similar to a live broadcast of a TV show: In a studio, at a venue or in a meeting room, you record something with cameras and broadcast it on the internet. There are many platforms on which live streams can be shown and your viewers can 'tune in'.
What is the difference between a live stream and a webinar?
Webinars and live streams are very similar. In fact, a webinar is a special form of live streaming. A live stream can be produced very cheaply or expensively, whereas a webinar is often recorded on a small scale and is produced cheaply. There are many types of content that can be live streamed, e.g., lectures, panels or gaming. A webinar is usually a lecture or a short training session.
Which event platform should I use?
There are countless platforms to which streaming is possible. Popular places are YouTube and Vimeo, but also Zoom, Teams or similar. And specialised event platforms, like Airmeet.
The best platform depends more on your requirements and the degree of audience interaction.
We have the latest technology that allows us to stream to any platform – so we can stream your live event exactly where you want it. We will be happy to advise you on the choice of platform.
How much does a live stream cost?
This is by far the most asked question. There is no single answer to that as all our project are fully customized and vary quite depending on the complexity and size. Nonetheless, we are a high-end live stream agency, and most of our projects start at CHF 10'000.-
Should you wish to learn more please get in touch and let's talk.
What cities or countries do you cover?
EVERYWOW produces livestreams all over Switzerland, as well as internationally. We have done several projects that included locations in multiple countries on different continents. You can find more details on global productions here on our website.
Ready to see what a livestream for your next event could look like?
Give us a call at
or send us an email at hello@everywow.ch.