Tangible results with engaging virtual event experiences
Boost your online event presence and live communication campaigns. Our work generates more demand, more trust, and more influence for you.

More demand
We will create demand and increase your customer lifetime value with authentic content delivery, event analytics, and amplification of your content.
More trust
Our virtual event experience framework will ensure that your audience builds trust in you, your speakers, and your brand.
More influence
We position you as thought-leaders based on our event management experience and audience psychology principals.
Best virtual events and live communication
Our customers trust us to create engaging virtual experiences.
IxDA Interaction 23 Conference
Streaming, live projection, and publication of talks
The Interaction 23 conference in the Zurich Kongresshaus was a three-day and three-stage event with over 2'000 participants off- and online. We livestreamed the event online, and projected our camera feeds live on the LED walls on-location. In order to accommodate remote speakers, part of the talks were pre-produced and projected on the day. After the event, all talks were published to further increase the reach of the event.
Barry Callebaut's OneBC Day for diversity and inclusion
'TV-like' live show for a global organisation
The celebration of the achievements of a worldwide workforce was marked by the production of a high-quality and entertaining live show. The show featured trained hosts, pre-produced interviews from around the world, an on-brand presentation, and livestreaming in two different time zones.
TEDxZurich 2023
Live-streaming, live projection, and post-production
Together with the TEDxZurich team, we've produced the livestream of the main event show and afterward the post-production of the TEDx talks, which gained already multiple hundred-thousands of views on YouTube.
Working together to create WOW experiences
From Zurich, Switzerland, to Europe and the world: We work with you 360° to create virtual events, hybrid events, and live communications, which are stunning, accessible, and engaging.
Worldwide and in Switzerland
Based in Switzerland, we help to faciliate events and broadcasts around the world. In Switzerland, we work in Zurich, Bern, Geneva, Basel, Chur, Lugano, Lucerne, Lausanne.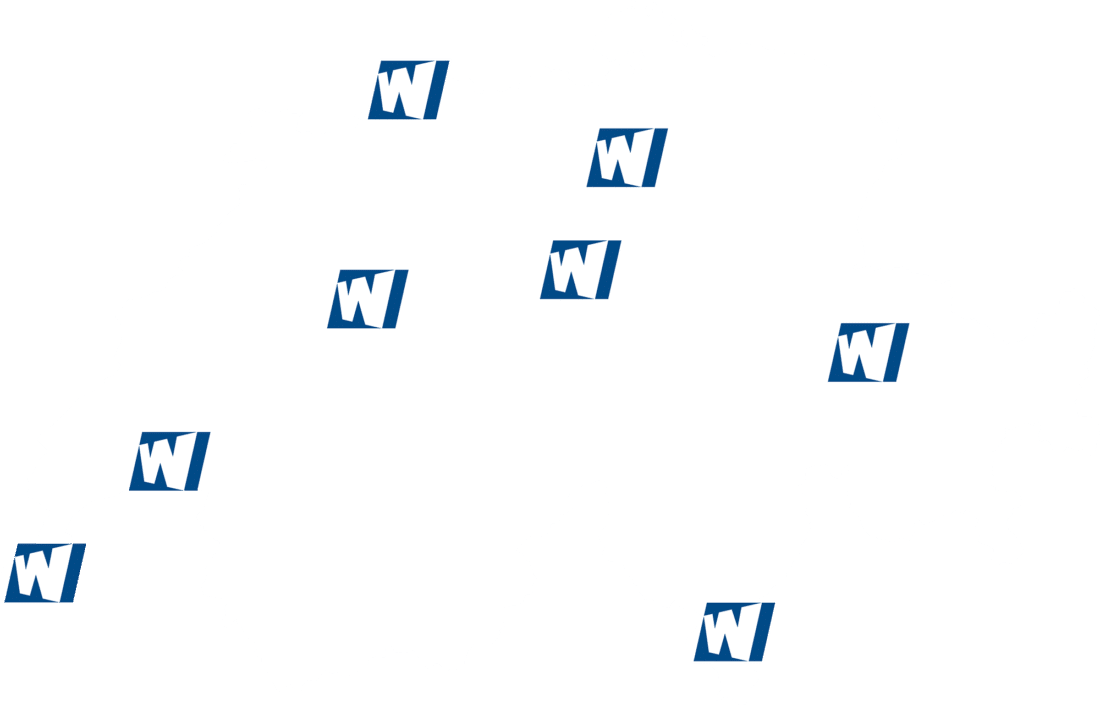 First European partner of
Airmeet Event Experience Cloud
Work with a local professional of the leading virtual event experience platform Airmeet. EVERYWOW is Airmeet's first European partner for engaging virtual and hybrid events. We support you from setup of the cloud platform, event management, 360° analytics to high-quality video production. Always with the goal to get even more out of the best event platform.
Matching your needs with deep expertise
Our team has deep expertise across all areas of event management, live and video productions. Are you trying to figure out the best way of delivering a top-notch virtual experience for your audience? Need to stream your next event to an online audience? We've got you covered.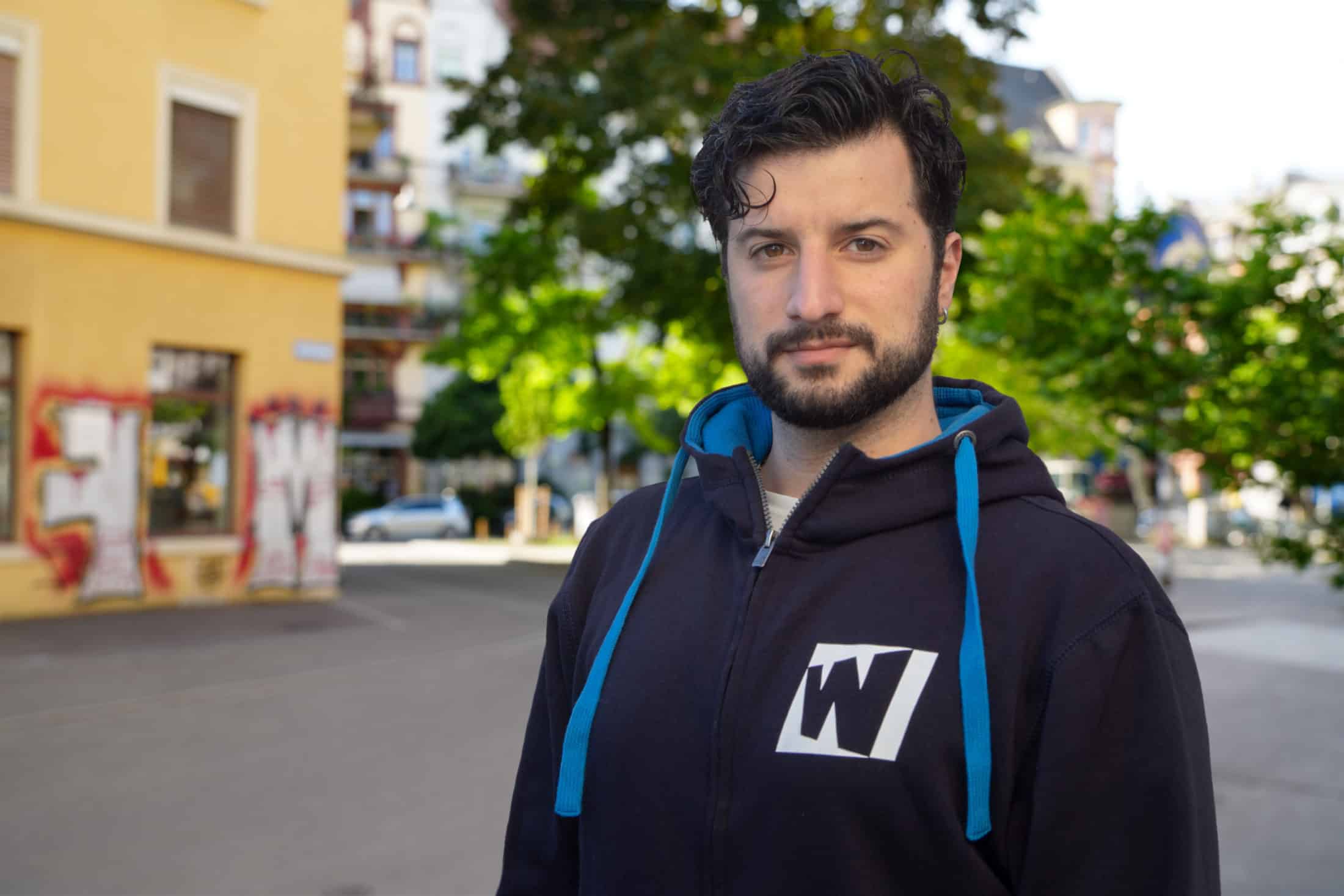 Learn from our experts
Watch our YouTube Shorts to learn more
Our customers <3
We love our customers and take pride in helping those that are out there to make an impact.
Ready to take the next step?
EVERYWOW is the leading virtual event experience agency from Switzerland. We would love to discuss your event to make it exceptionally high-quality.