Livestreaming for your event:
Professional event livestreaming productions
Guaranteed streaming quality, multi-cam, remote speakers, and consulting for businesses, events, and conferences.
Do you want to reach global audiences for your event, or some of your speakers are joining remote? We provide professional and high-quality livestreaming services for your event. From internal town-hall meetings, customer events, to webinars and conferences, we are your partner for engaging livestreaming.
Livestreaming services in Switzerland
As a professional agency in Zurich, we offer bespoke solutions for livestreaming your corporate events
Livestreaming
Top-notch livestreaming of your event
Studio or on-location production
Multi-camera streaming
Dynamic shots with roving cameras
Slides & videos
Slide management for your speakers
Management of slides, videos, and media
Split screen with close-up of the speaker and slides
Projection management
Remote speakers
Management of remote speakers
Coordination and briefing of remote speakers
Seamless interaction between remote speakers and on-location hosts
Streaming platforms
Streaming and management of any platform
Microsoft Teams, Zoom, Webex, etc.
YouTube, Vimeo, etc.
Professional event platforms like Airmeet or Hopin
Movies & Social Media
Production of video material from your event
Event highlight videos and aftermovies
Social media videos
Thought leader video content of talks
Fast execution
Professional management of your project
Standardised and still tailored processes
Experienced project managers and producers
Fixed price offer
Three reasons to get in contact with us:
We will provide a tailored proposal for your livestream, we know exactly what we are doing, and we are really friendly.
Livestreams that we've produced:
Case studies and videos
Barry Callebaut's OneBC Day
'TV-like' show for a global organization
The celebration of the achievements of a worldwide workforce was marked by the production of a high-quality and entertaining live show. The show featured hosts from the workforce, pre-produced interviews from around the world, and livestreaming in two different time zones.
IxDA Interaction Awards
International virtual award ceremony
This online ceremony was able to captivate viewers with live and recorded sequences and appropriately represent the event's brand. The broadcasting of the winners was live and completely location-independent, which amplifying the emotions of everybody.
PTC's product launch
Livestream celebration show
PTC intended to produce a celebration show that had the look and feel of a news broadcast, while still being hosted in-house. To achieve this, we set up a mobile studio at the company's headquarters.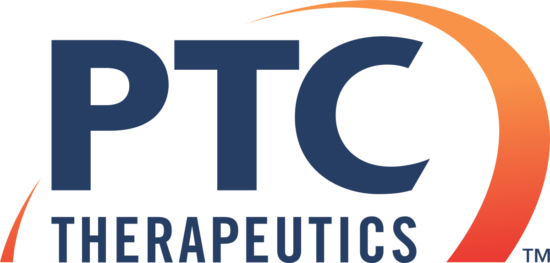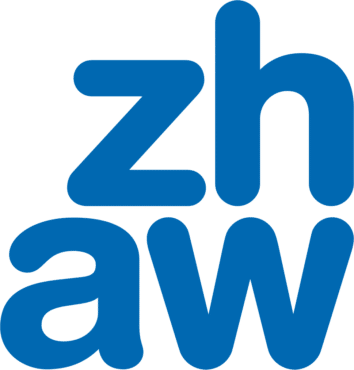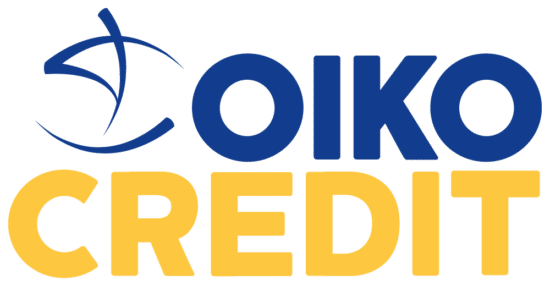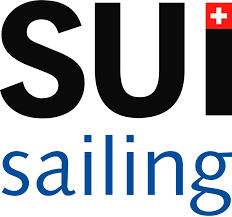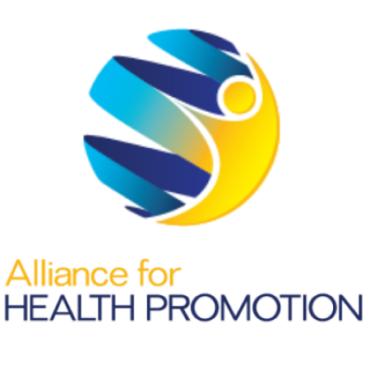 Livestreaming:
Learn from our experts, tips & recommendations
Discover the strengths and pitfalls of corporate livestreams in this insightful article. Learn how to leverage live video for business success and engagement.

Maximize internal communication with livestreaming: Real-time engagement, seamless info sharing, and enhanced employee connectivity.

Discover how to elevate your corporate communication with effective livestreaming. Learn key strategies for engaging and impactful virtual events.
Our livestreaming services:
What our customers say