Event promo & highlight videos:
We create stunning event aftermovies
Professional video production for events and conferences.
Do you want to promote future events or give a special present to your event attendees? We create engaging, energy-rich, and memorable event aftermovies.
Event aftermovie production in Switzerland
Our video agency creates bespoke event highlight videos of your events
Aftermovie content
Your event from all angles
Stage recording
Keynote content
Atmosphere of your event
Interviews and moderation
Movie direction
We come with a plan
Idea and direction development before your event
Always ready for changes
Best equipment
Recording in great quality
Top quality with Sony FX 4k cinema cameras
Vivid colours
Slo-mo recording
Re-use of content
Full access to our recordings
Use footage in social media videos
Integrate footage in future video productions
Delivery in industry standard formats via download
Appearance
We work in the background
Professional appearance in the background
No disturbance of your audience
Professional handling of VIP Interviews
Fast execution
Professional management of your project
Standardised and still tailored processes
Experienced project managers and producers
Fixed price offer
Three reasons to get in contact with us:
We will provide a tailored proposal for your event, we know exactly what we are doing, and we are really friendly.
Have a look at our event aftermovies examples
BearingPoint's customer event 2023
Event highlight video as gift
BearingPoint wanted to give a special gift to their event guests that keeps the memories of the event fresh for a long time. They decided to send an event highlight video to their attendees after the event.
Swiss Wellbeing Summit 2023
Event aftermovie production
The Swiss Wellbeing Summit 2023 was a new-business event at On's headquarters with over 50 people-leader from corporates in Switzerland. The event aftermovie is used to remind the guests of the event and promote next year's event.
Sakura Finetek's product launch
Simultaneous live broadcast and highlight video
The visibility of the product reveal was increased by broadcasting on several screens at the trade show, and the event was appropriately staged. The highlight video produced from the live recordings and interviews served to amplify the moment's impact.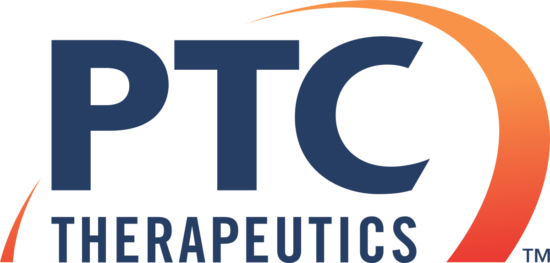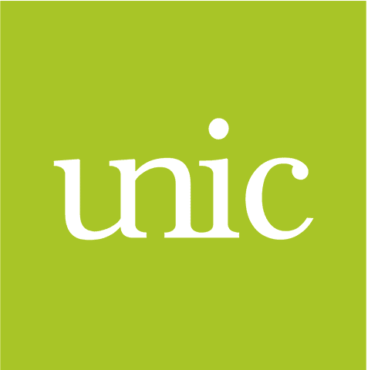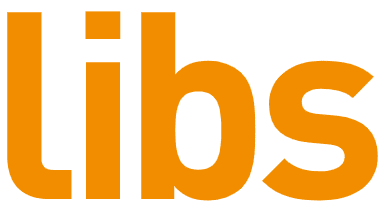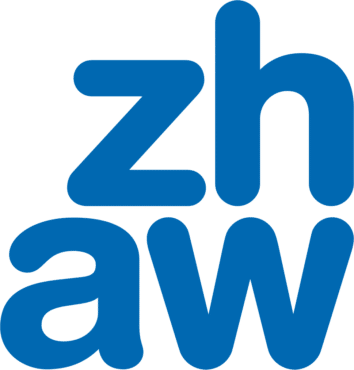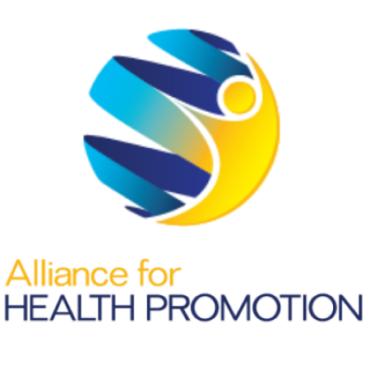 Event highlight videos:
Learn from our experts about aftermovies
Discover the power of event aftermovies in enhancing customer retention. Learn how they capture key moments and evoke emotions for lasting brand connections.

Discover the art of event highlight films: key moments, emotions, and the essence of events, crafted into engaging visual narratives.

Discover the art of camera angles for corporate videos: master techniques for impactful, professional content.
Event aftermovies from EVERYWOW:
What our customers say