We produce your videos and films:
Professional corporate film production
Interviews, CEO statements, social media videos, image films for corporates and businesses.
Are you searching for a reliable film and video production partner, that executes projects fast and understands your language? We produce social media videos, employer branding videos, interviews, statements… You name it. And with our background in live video production, we are fast, professional, and keep calm.
Film productions in Switzerland – Professional corporate videos
As a full-service agency in Zurich, we offer professional film production for companies and corporations
Collaborative conception
Short vertical videos to long virtual shows
Storytelling for any video format
Developing ideas with your team together
Media training for your talent
Top team and equipment
Stunning quality requires a top team and great equipment
Skilful team of camera, broadcasting, audio, and digital experts
Sony FX cinema cameras
Professional appearance
Fast execution and on the point
Professional management of your video production
Standardised and still tailored processes
Experienced project managers and producers
Fixed price offer
Examples of our video and film productions:
Case studies and videos
Barry Callebaut's OneBC Day
'TV-like' show for a global organization
The celebration of the achievements of a worldwide workforce was marked by the production of a high-quality and entertaining live show. The show featured hosts from the workforce, pre-produced interviews from around the world, and livestreaming in two different time zones.
Sakura Finetek's product launch
Simultaneous live broadcast and highlight video
The visibility of the product reveal was increased by broadcasting on several screens at the trade show, and the event was appropriately staged. The highlight video produced from the live recordings and interviews served to amplify the moment's impact.
BearingPoint's customer event 2023
Event highlight video as gift
BearingPoint wanted to give a special gift to their event guests that keeps the memories of the event fresh for a long time. They decided to send an event highlight video to their attendees after the event.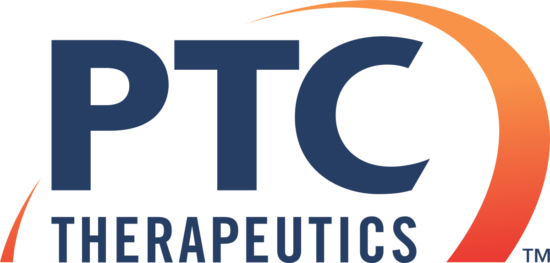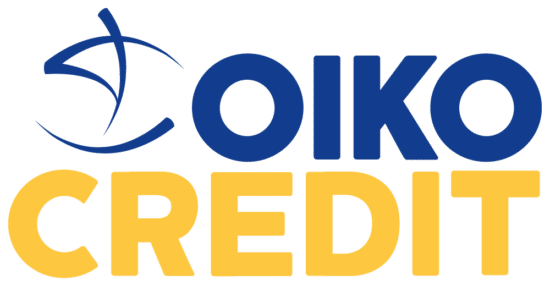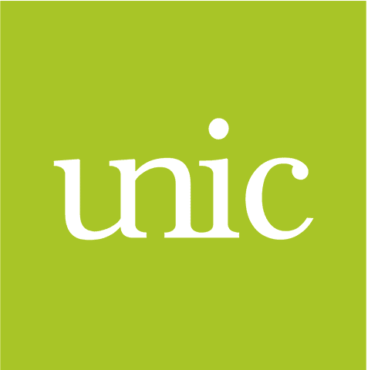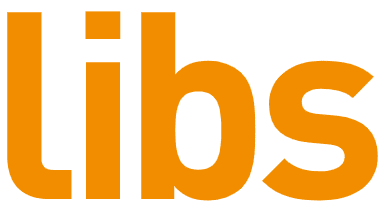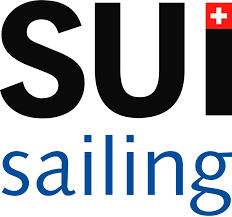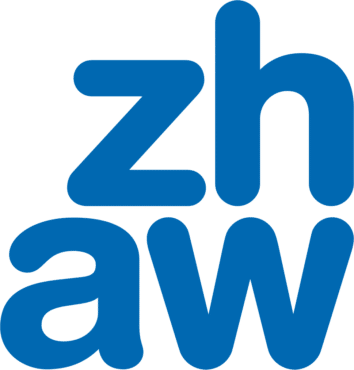 Film production for companies:
Learn more about corporate videos from our experts
Discover the strengths and pitfalls of corporate livestreams in this insightful article. Learn how to leverage live video for business success and engagement.

Unlock the power of recruiting videos to attract top talent and boost your employer brand with engaging, effective strategies.

Maximize internal communication with livestreaming: Real-time engagement, seamless info sharing, and enhanced employee connectivity.
Film productions by EVERYWOW Zurich:
Opinions of our customers