We create compelling image films:
Image films for companies
Consulting, conception, storytelling, the best video quality, and professional execution of your image film.
Do you want to show your new positioning or inform your customers about your work? We create your image film, which will place you in the right light and reaches your communication goals.
Image film production in Switzerland
Our Zurich-based agency offers bespoke image film productions for companies
Storytelling
Consulting and conception to communicate your goals
We will craft the story together
Consulting to communicate topics like product launches, ESG, etc. efficiently
Movie direction
We come with a plan to create the best image film
Idea and direction development before the shooting
Always ready for changes
Broad experience
We speak the same language as you
Digital Marketing, advertising, and social media marketing
Technical understanding
MBA background
Top cinema equipment
High-quality equipment to shine in your image film
Top quality with Sony FX 4k cinema cameras
Vivid colours
Slo-mo recording
Multi-use image films
Ready for multiple delivery channels
Delivery for YouTube, your website, social media, etc.
Specific cuts for 16:9, 4:3, and vertical formats
Professional Subtitling
Swift execution
Professional management of your image film
Standardised and still tailored production processes
Experienced project managers and producers
Fixed price offer
Three reasons to get in contact with us:
We will provide a tailored proposal for your image film, we know exactly what we are doing, and we are really friendly.
Examples of our image film productions:
Case studies and videos
Barry Callebaut's OneBC Day
'TV-like' show for a global organization
The celebration of the achievements of a worldwide workforce was marked by the production of a high-quality and entertaining live show. The show featured hosts from the workforce, pre-produced interviews from around the world, and livestreaming in two different time zones.
Sakura Finetek's product launch
Simultaneous live broadcast and highlight video
The visibility of the product reveal was increased by broadcasting on several screens at the trade show, and the event was appropriately staged. The highlight video produced from the live recordings and interviews served to amplify the moment's impact.
IxDA Interaction 23 conference
Streaming and live projection
The Interaction 23 conference in the Zurich Kongresshaus was a three-day and three-stage event with over 2'000 participants off- and online. We livestreamed the event online, and projected our camera feeds live on the LED wall. We also accommodated live remote speakers.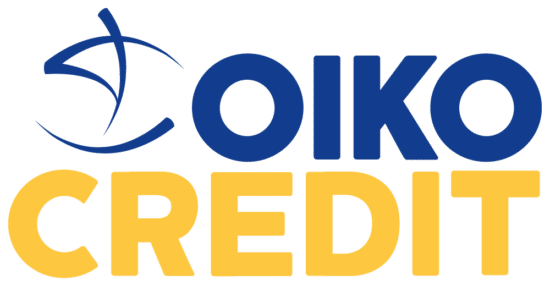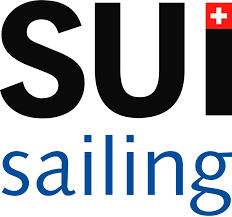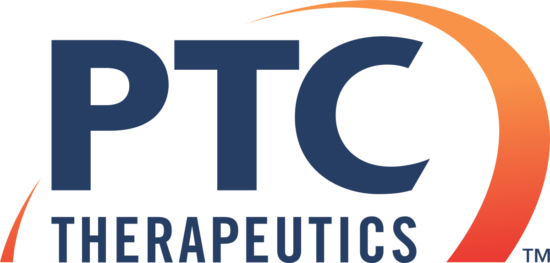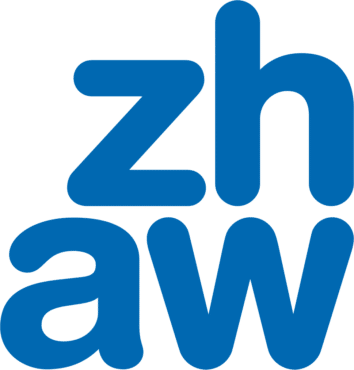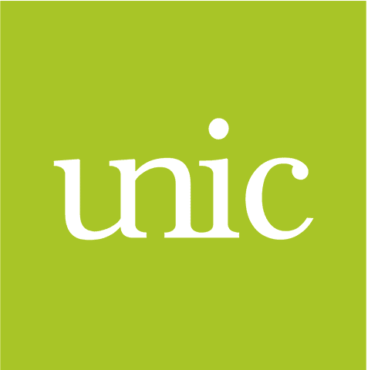 Record image film and produce image film:
Tips from our experts
Unlock the power of recruiting videos to attract top talent and boost your employer brand with engaging, effective strategies.

Discover the power of image films in branding and marketing: Explore their role in engaging customers and shaping brand identity.

Discover how to select the perfect image film agency for your business – a guide to making an informed choice that fits your goals and budget.
Our customers love us