B2B social media video campaigns:
Conception & video production of B2B social videos
Conception, storytelling, and production of social media video campaigns for B2B corporates.
Do you need a lot of engaging social media video content? We create engaging and authentic social media campaigns for B2B companies with your employees together.
Social media video production
We create tailor-made social media videos for your company
Conception
Consulting and conception to communicate your goals
We will craft the story together
Conception to content for many channels and reach many thousands
Workshops
We come with a plan, and work together with you
We work with your employees, so they craft their own authentic message
Media trainings for your team
Professional production
We take care of your talent
Professional appearance on set
Skilful team of experts
Very fast turn-around times – from hours to some days
Top cinema equipment
High-quality equipment to shine in your videos
Top quality with Sony FX 4k cinema cameras
Vivid colours
Slo-mo recording
Multi-use footage
Ready for multiple delivery channels
Delivery for social media, YouTube, your website, etc.
Specific cuts for 16:9, 4:3, and vertical formats
Professional Subtitling
Fast execution
Professional management of your image film
Standardised and still tailored production processes
Experienced project managers and producers
Fixed price offer
Three reasons to get in contact with us:
We will provide a tailored proposal for your social videos, we know exactly what we are doing, and we are really friendly.
Have a look at the social media videos we have created – examples
Netcetera's turning software into value
Social media video campaign
Experts from Netcetera share tips about topics they personally care about in the social media videos. The campaign reached new heights of engagement for Netcetera on social media with thousands of views, like and hundreds of shares.
Thought leader campaign
Thought-provoking social media videos
The social media campaign ran over six months and had tens of thousands organic views. The results were perfectly on target: The campaign generated new-business and substantial buzz for the brand.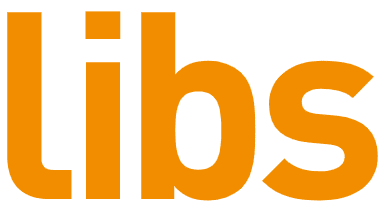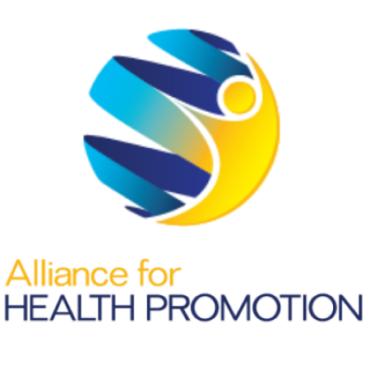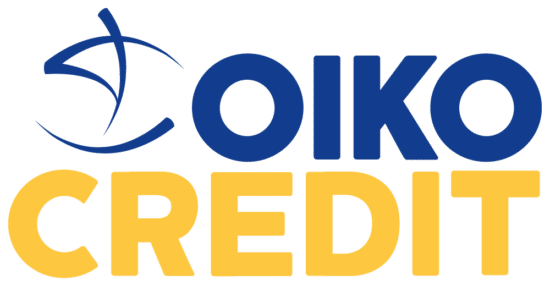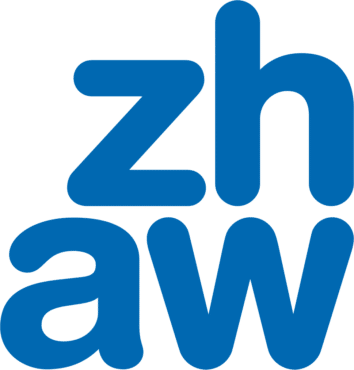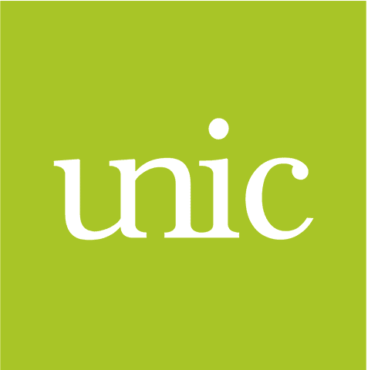 Create videos – learn from our experts
Discover the strengths and pitfalls of corporate livestreams in this insightful article. Learn how to leverage live video for business success and engagement.

Unlock the power of recruiting videos to attract top talent and boost your employer brand with engaging, effective strategies.

Maximize internal communication with livestreaming: Real-time engagement, seamless info sharing, and enhanced employee connectivity.
Our social media video services:
What our customers say