Captivating event video coverage
Highlight videos, streaming, social media, and more
Get the most out of your (hybrid) event with recording from every angle and streaming it. We are the experts of event videography with a strong background in live video production.
Our service:
We cover your event from every angle –
in-person, hybrid and virtually
Highlight video of your event
A short storytelling video that captures the most memorable moments, key takeaways, and exciting aspects of your event. This can be used for promotional purposes on your website and social media, or as a recap for attendees.
Video production of talks
Videos of your keynote speeches, panel discussions, and other presentations to share with those who couldn't attend, for future reference for your attendees or to establish the thought leadership of your event.
Real-time video projection
Live video of your speaker on stage, a musical performance, or audience reactions on a LED wall or projection on stage, allowing attendees to experience the event from different perspectives.
Interview production
Interviews with attendees, organizers, or speakers to gather insights, experiences, or opinions to use on social media or the event website.
Livestreaming
Broadcasting of your event in real-time to allow people who cannot attend in-person to watch and engage with the event virtually.
Hybrid event production
More than broadcasting of your event in real-time. With over 100 hybrid events managed, we help you to create an engaging virtual experience for your event.
Social media videos
Short, engaging video clips for posting on social media platforms to generate buzz, advertising or establish thought leadership.
Event documentary
Create a documentary-style video that tells the story of the event from the beginning to the last moment, or focuses on a particular aspect of the event to raise awareness of the work done.
Get inspired
IxDA Interaction 23 conference
Streaming and live projection
The Interaction 23 conference in the Zurich Kongresshaus was a three-day and three-stage event with over 2'000 participants off- and online. We livestreamed the event online, and projected our camera feeds live on the LED wall. We also accommodated live remote speakers.
TEDxZurich 2023
Live-streaming, live projection, and post-production
Together with the TEDxZurich team, we've produced the livestream of the main event show and afterward the post-production of the talks, which gained already multiple hundred-thousands of views.
SWONET BND 2023
Highlight reel and publication of talks
The SWONET Business & Network Day 2023 was a networking conference with over 250 participants in Brugg. We created a highlight reel video of the event and video recordings of all talks. These materials help the attendees to remember the event, and create buzz for future events.
We all live for the moment, but most value is created after the event…
Most events are one-offs. When it's done, it's done. With this mindset, we lose most of the value we have generated. Distribution of talks, keynotes, and panel discussions, highlight reels, and event documentaries generate combined more value, than the event itself—if done right.
Do you want to know more?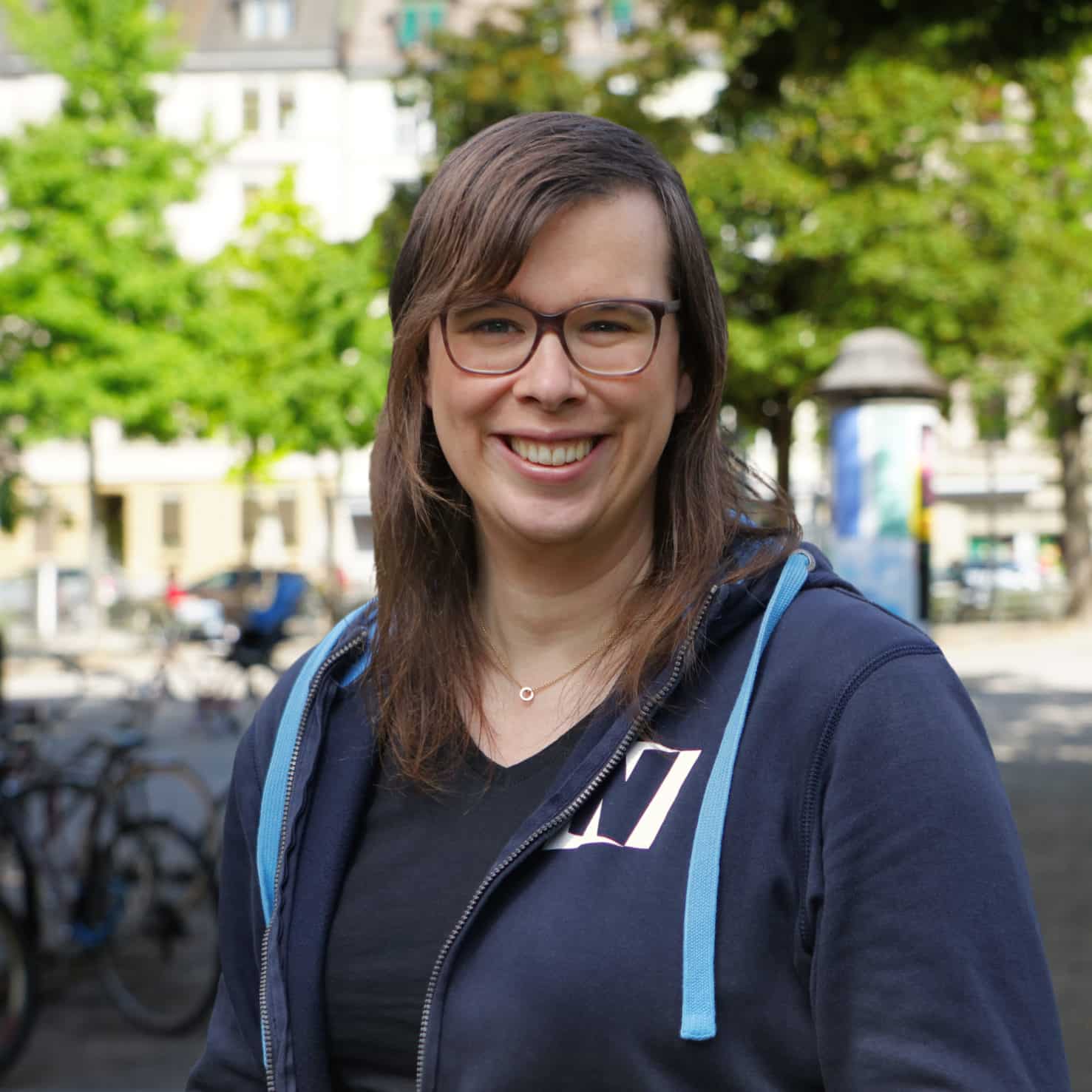 Our customers <3