Currently, there are six of us in the team, and we produce live streams and videos together. We combine our cinematic, creative, management, and technical backgrounds to do everything we can to get the message across.
Stefanie Hetjens
CEO, Creative Director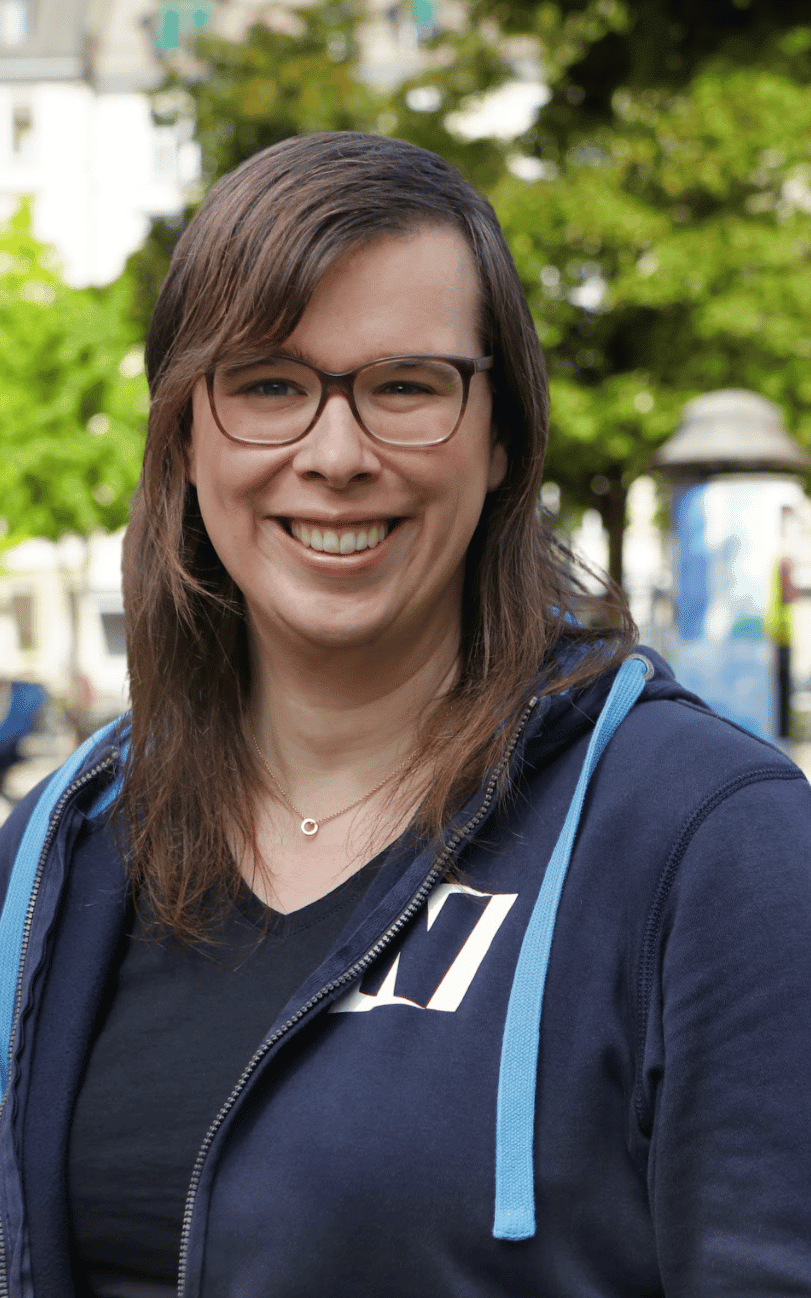 Nicole Kägi
Head of Marketing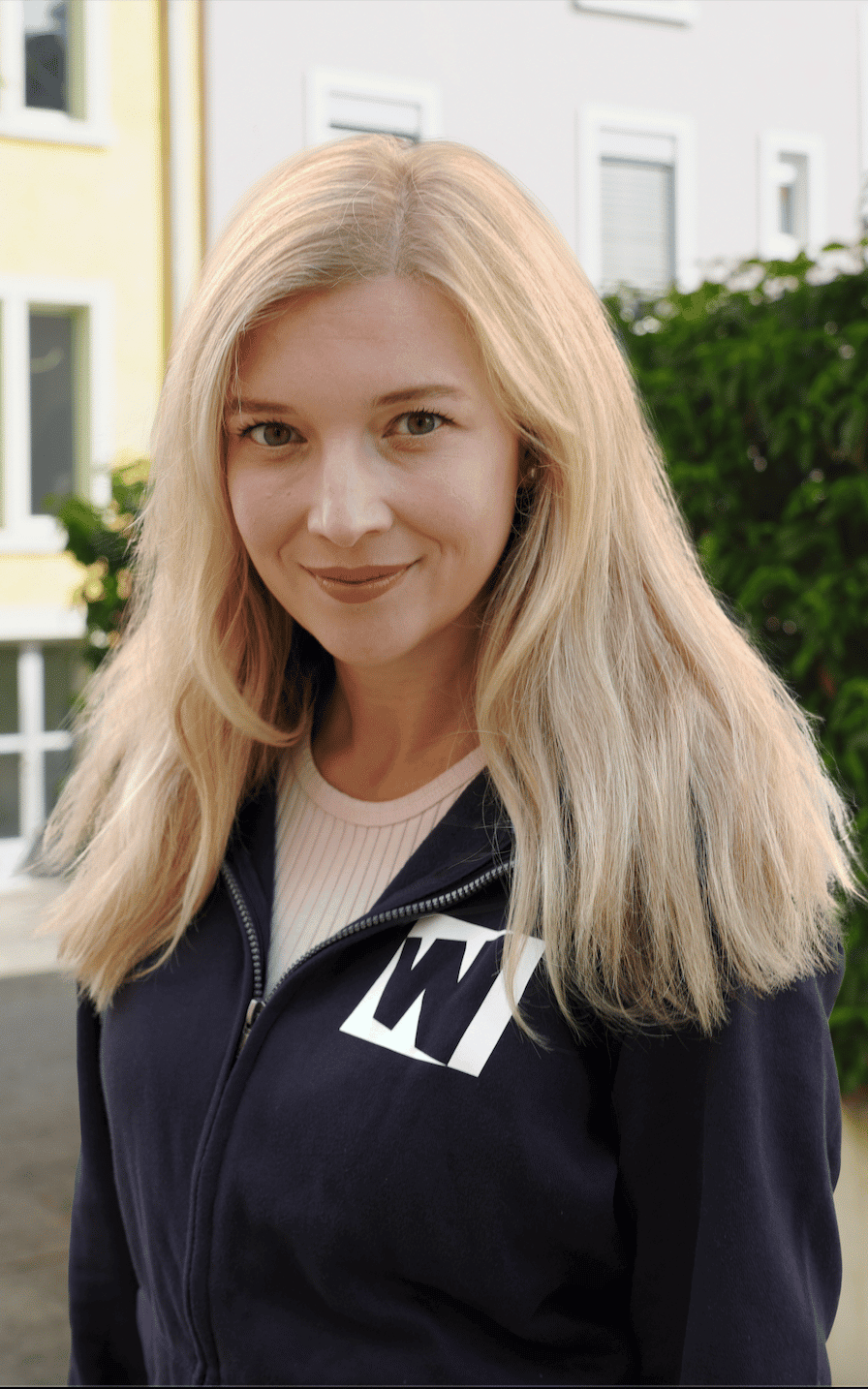 Cristian Cuchian
Photography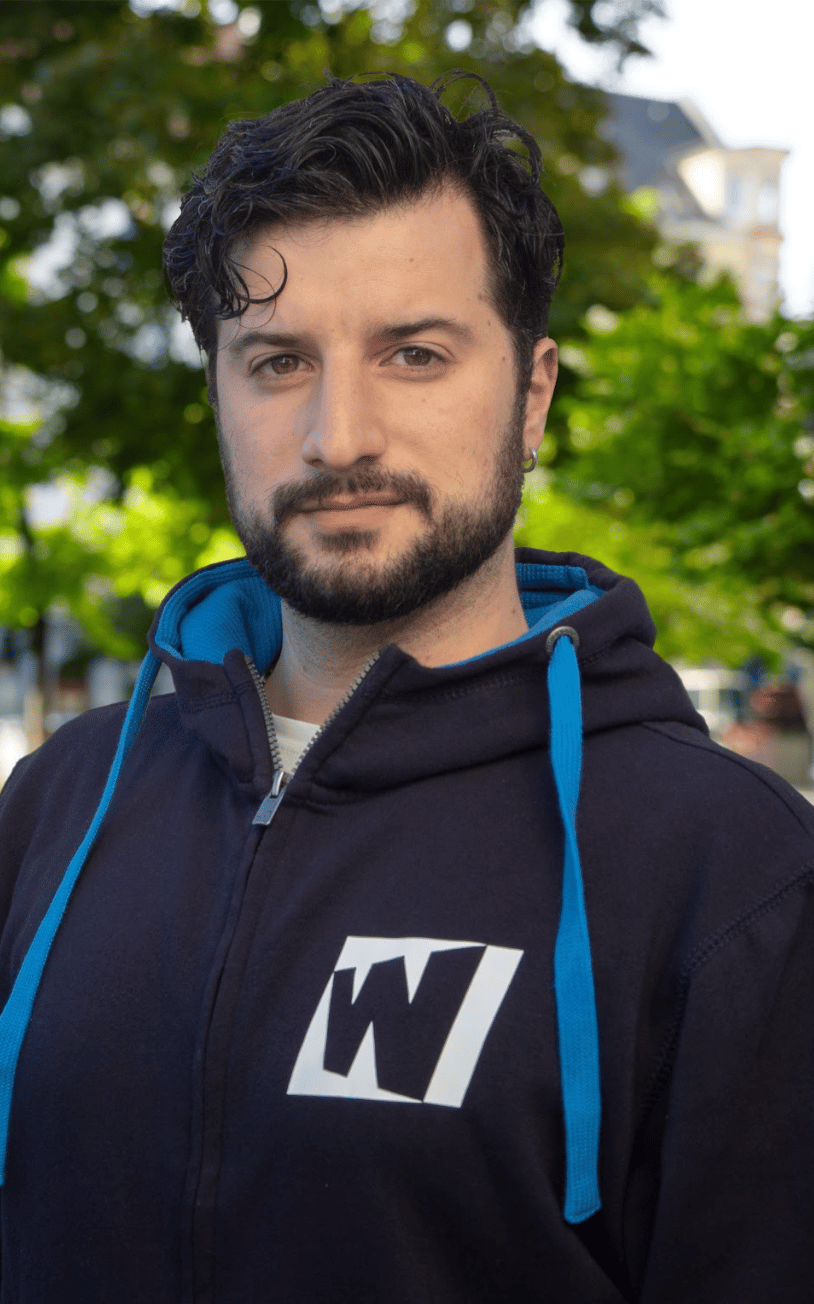 Simon Rickli
Producer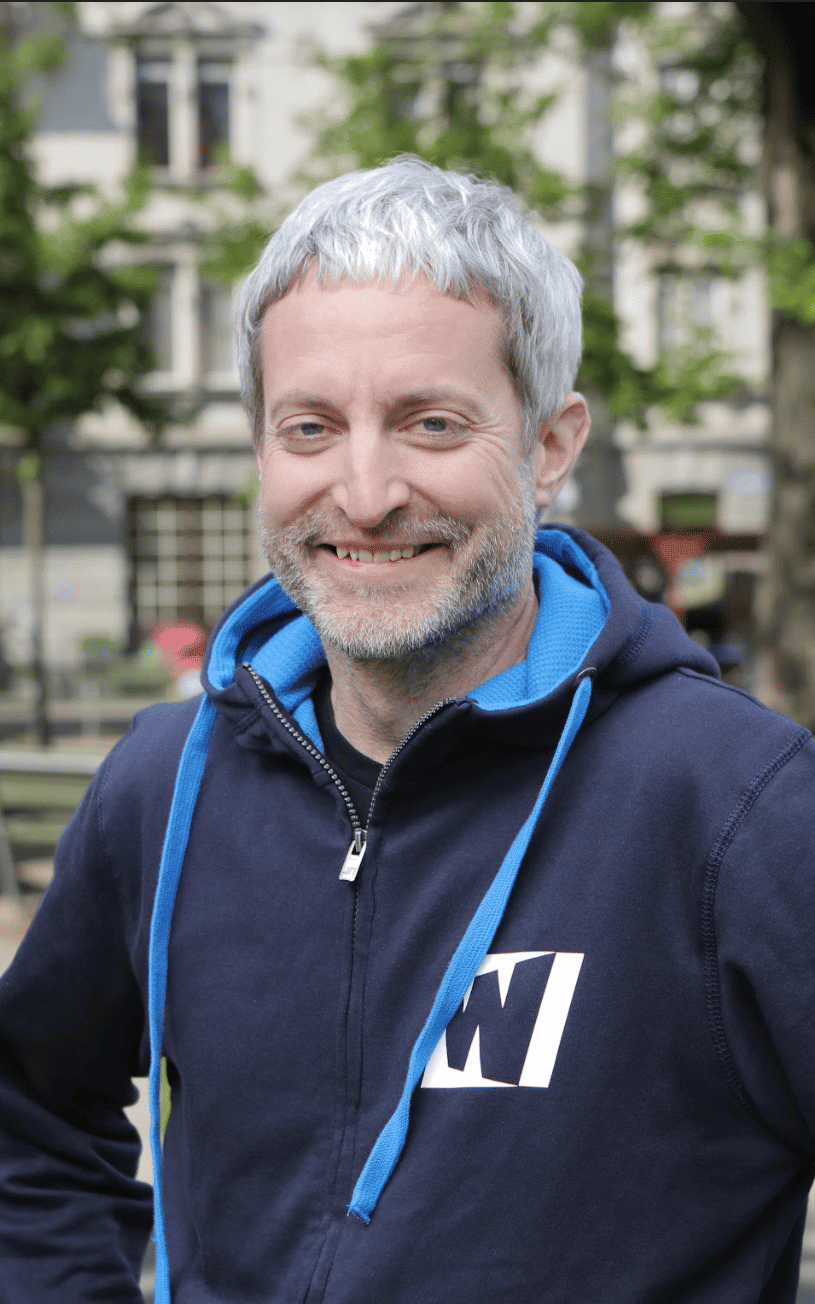 Claudine Brändle
Producer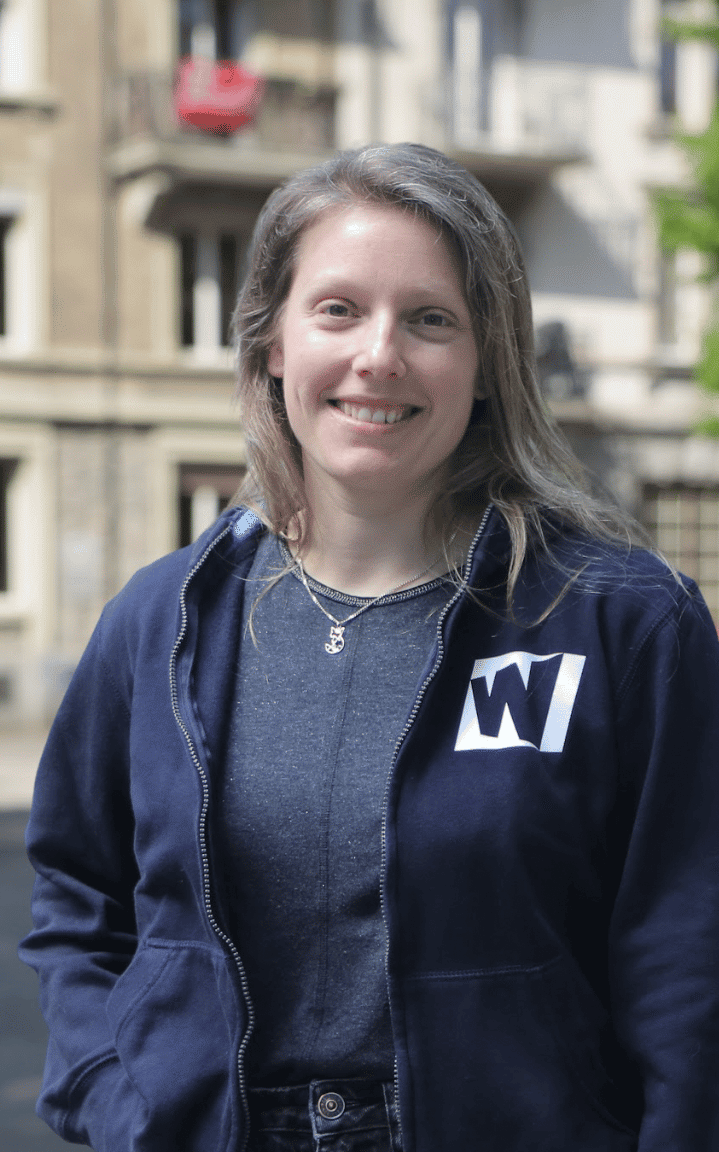 Principles of Our Work
We want to produce beautiful and effective videos and live streams. To achieve this goal and to continuously evolve EVERYWOW, we have developed working and decision-making principles.
1. Focus on the message, rather than technology
The most important thing is the message and the persons delivering it. We use equipment when it further enhances the impact of the message. Technology and our equipment is a means to an end and must function reliably. It should not become the centre of what we do.
2. Inclusion and openness, rather than repetition
We want to include new perspectives, experiences, and ideas and carry out projects with different people. Diversity and a wealth of ideas from different perspectives is the key to becoming better.
3. We contribute rather than just execute
Our goal is to get the message across, and we have ideas and opinions on how to do this. Professional work is important to us and we can "deliver", however, consulting is an important and integrated part of our work.
4. We push active learning rather than simply working through projects
Learning is always possible. What can we do differently next time to improve quality, efficiency, or the overall experience? We run explicit sessions so that we can reflect on what happened and actively learn from it.
Get in Contact
Let's Work Together and Create Something Great
We, Steffi, Claudine, Cristian, and Simon, also work with people whose first names do not begin with S or C. We are open to various levels of experience, forms of cooperation and collaboration. If you want to work with us, you should bring two things to the team:
1. you should be able to communicate in German and English
2. you should enjoy learning new things
If you are a video producer, cameraperson, production assistant, gaffer, editor, or director and would like to work with us on video and live productions, contact us. We look forward to meeting you. Really.