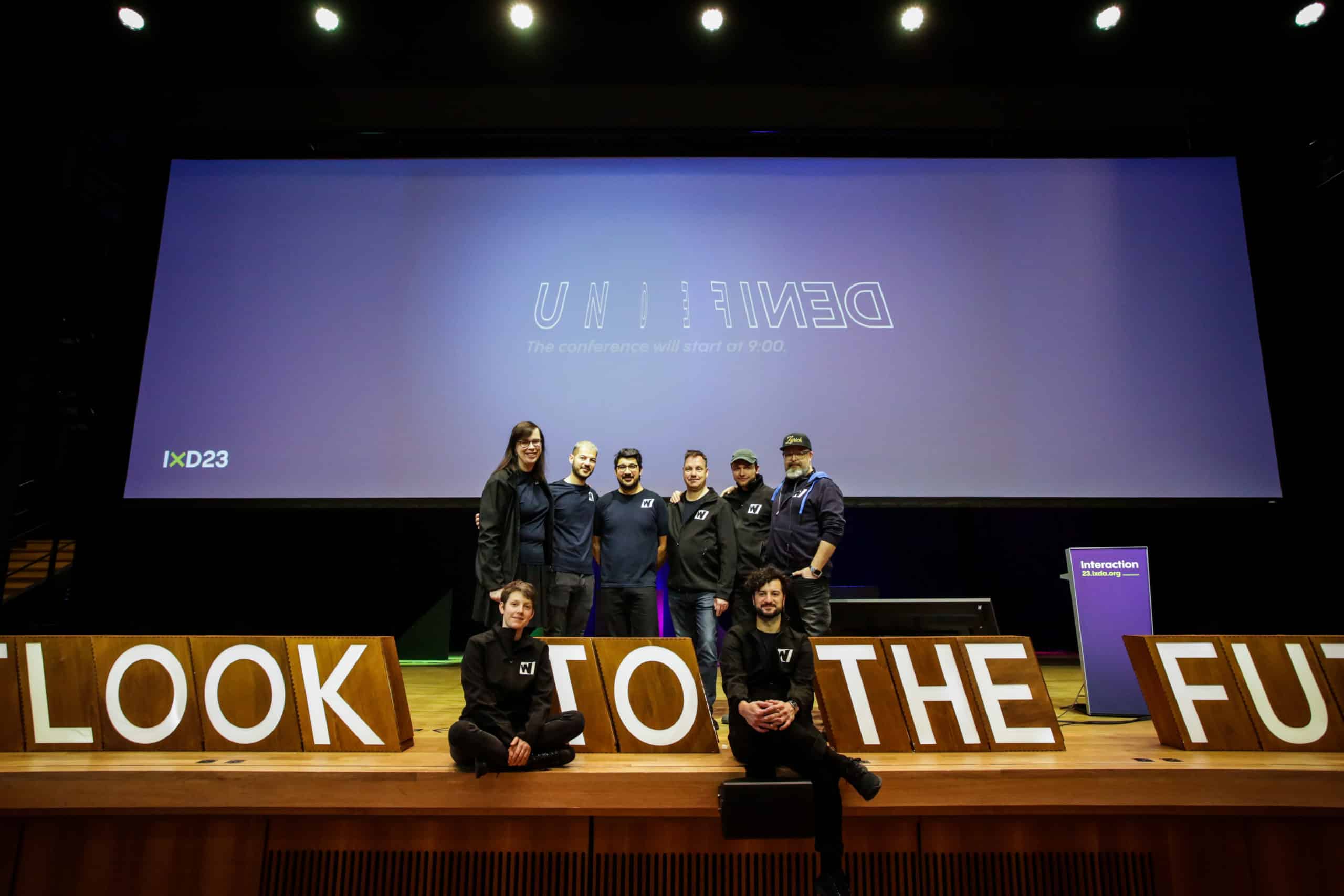 About EVERYWOW
We are a video agency focusing on thought leadership, video production for conferences and events, and livestreaming. Companies use our services to strengthen their people-based business, internal communication and positioning.

EVERYWOW caters your audience with a high-quality videos and livestreams that builds trust, generates demand, and increases your influence.
Our work is dedicated to the creation of engaging video experiences for corporate, commercial, and entertainment clients.
Who we are and where we're headed
EVERYWOW was founded in 2020, but really it has been building up its capabilities for over a decade. We unify years of experience working in digital advertising, technology, and video productions for businesses, NGOs and corporate clients in Switzerland and world-wide. Our focus is on people and their attention. We provide work in the field of thought leadership, and professional video creation.
We are passionate about our work and the technology involved, we don't shy away from telling the truth, we go beyond limits to make any vision a reality. With this, we look into the future and work towards innovation.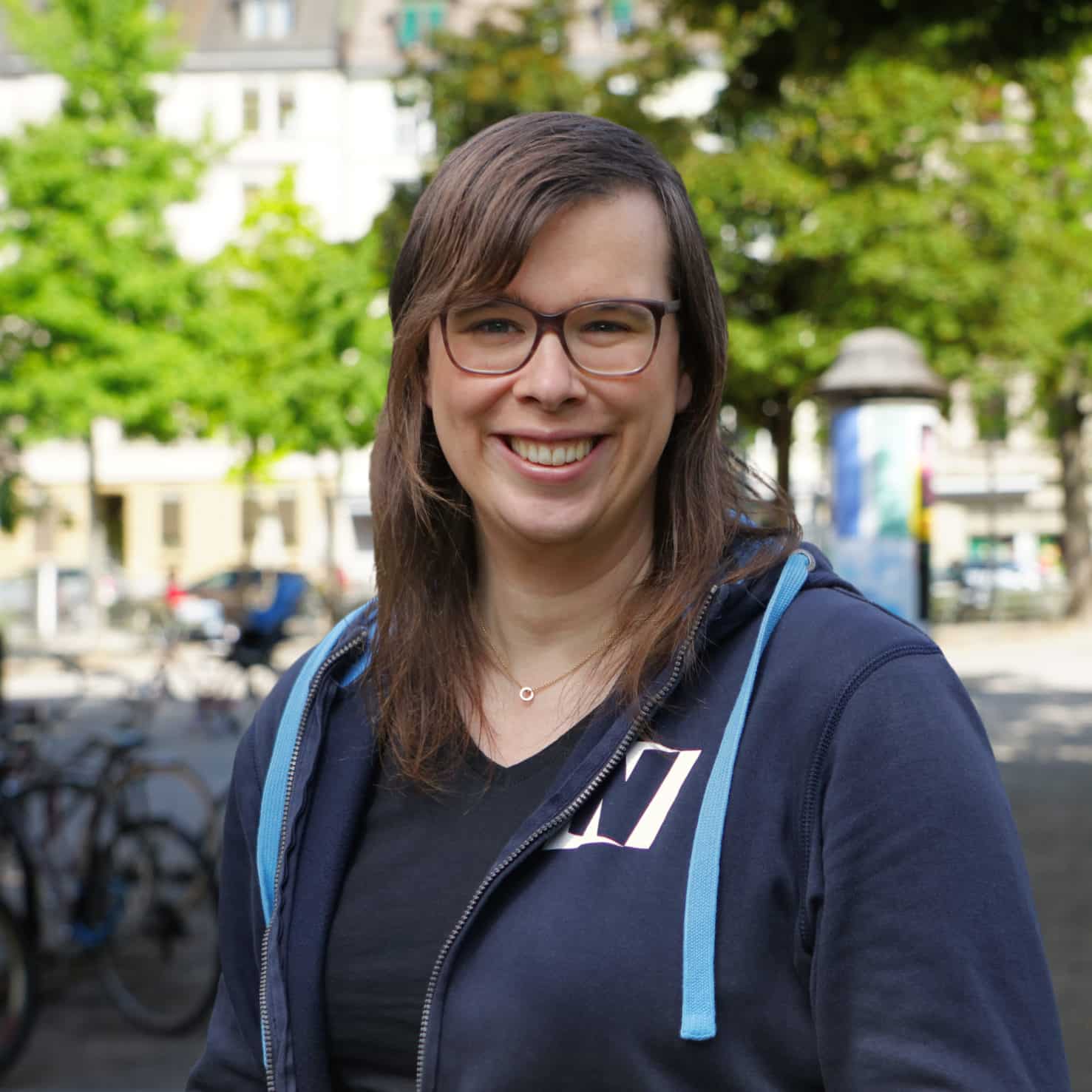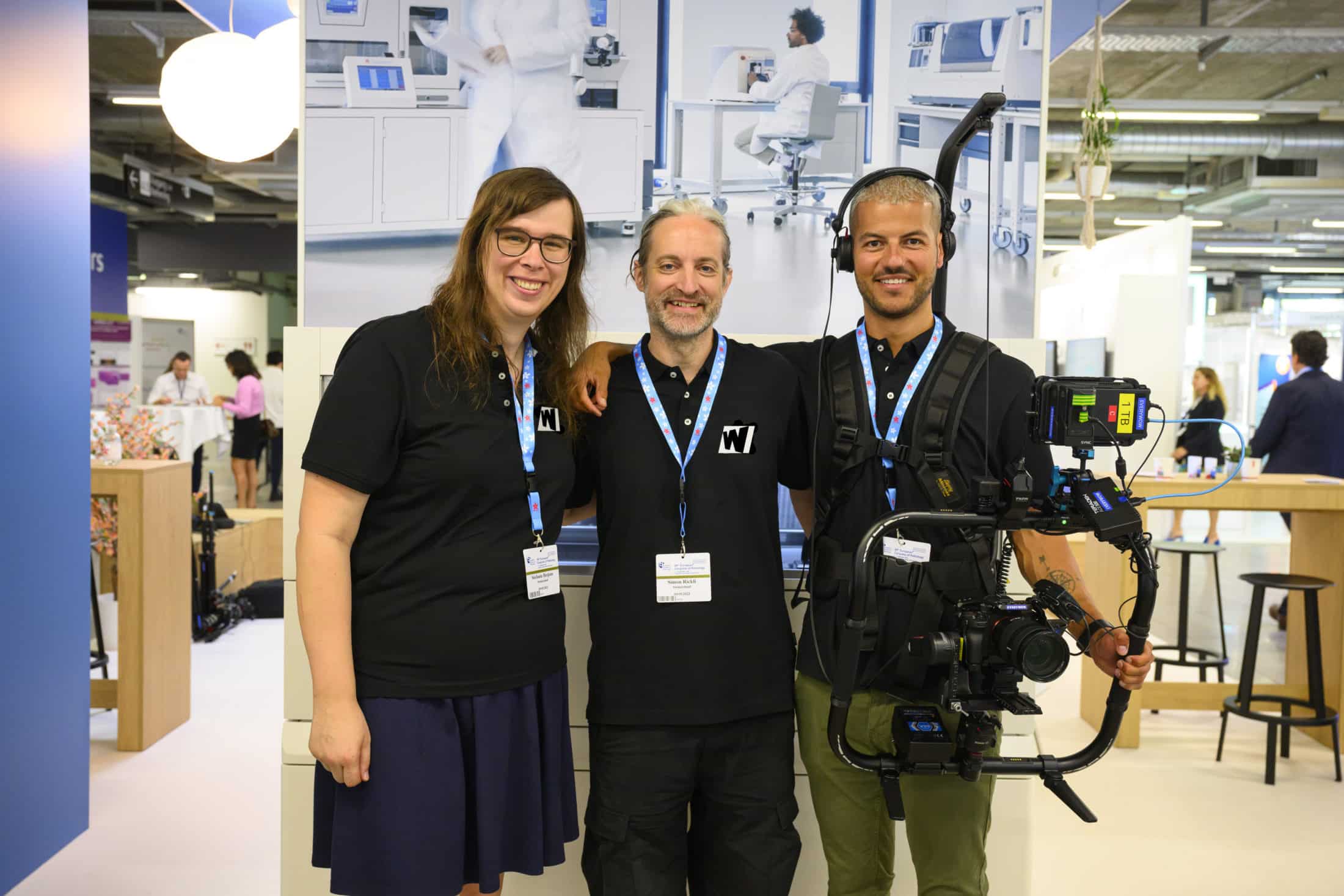 Our values and our mission
Starting with how we treat each other, our values extend into how we work with our clients, suppliers, and our community. We work with clients that are committed to making a positive impact in the world, and we take pride in supporting them with the best quality service to make this happen. We made it our mission to drive tangible results for our clients, so they can expect a higher return on investment by building trust, generating more demand, and gaining influence.
Our core team
We produce WOW-worthy videos together. We combine our cinematic, creative, management, and technical backgrounds to construct the best approach that gets your message across and boosts your return on investment.
Stefanie Hetjens
CEO, Executive Director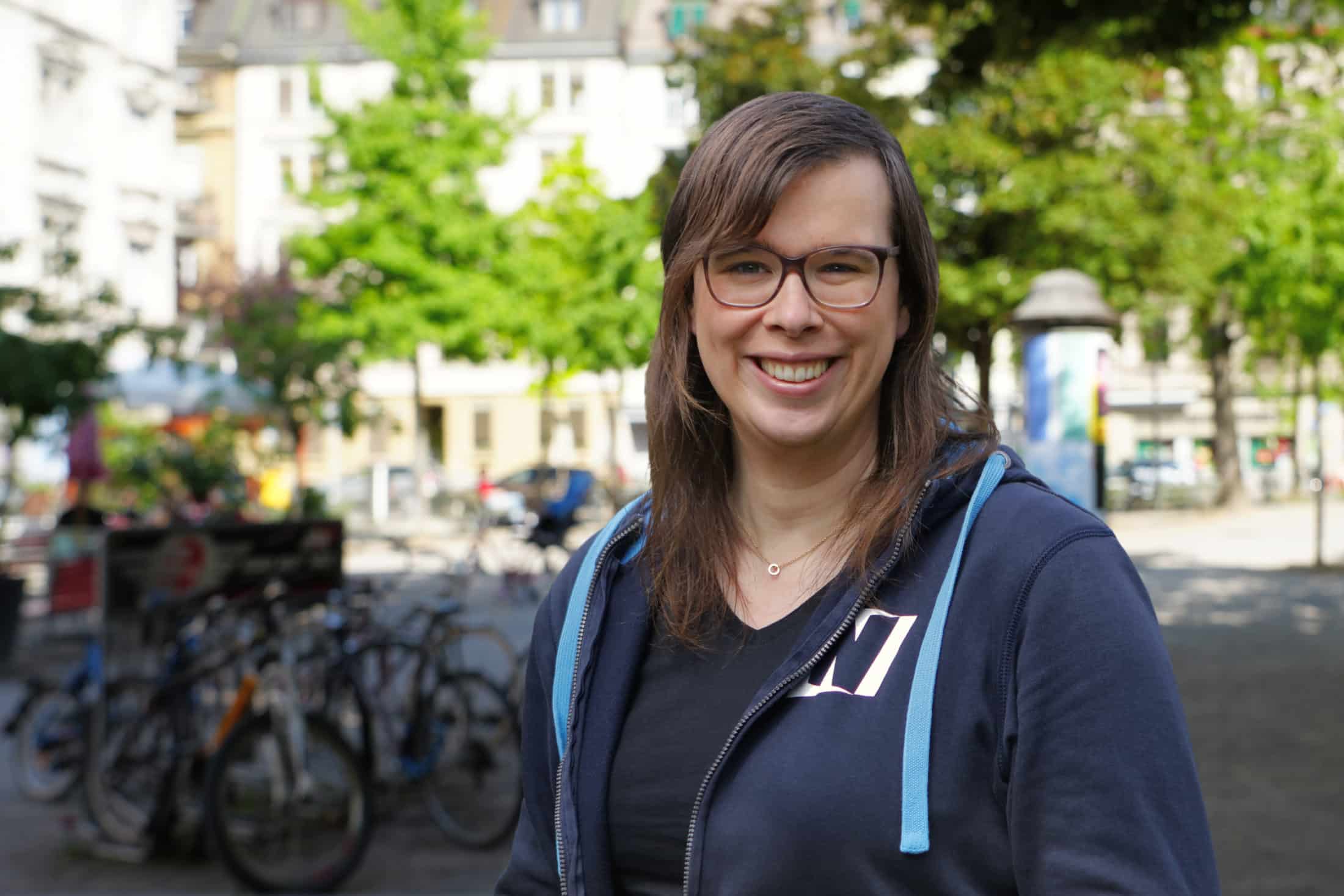 Cristian Cuchian
Photography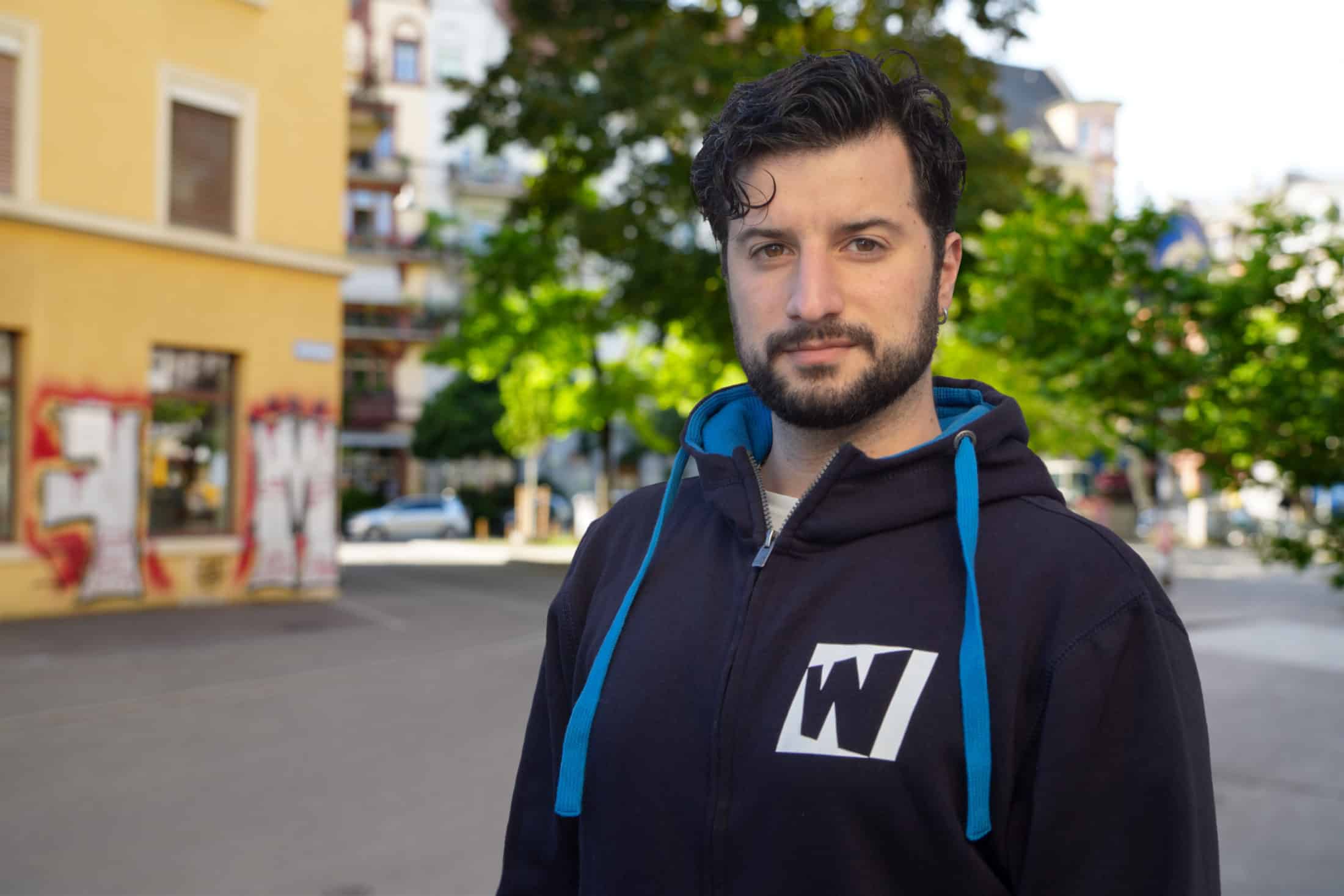 Dieter Struck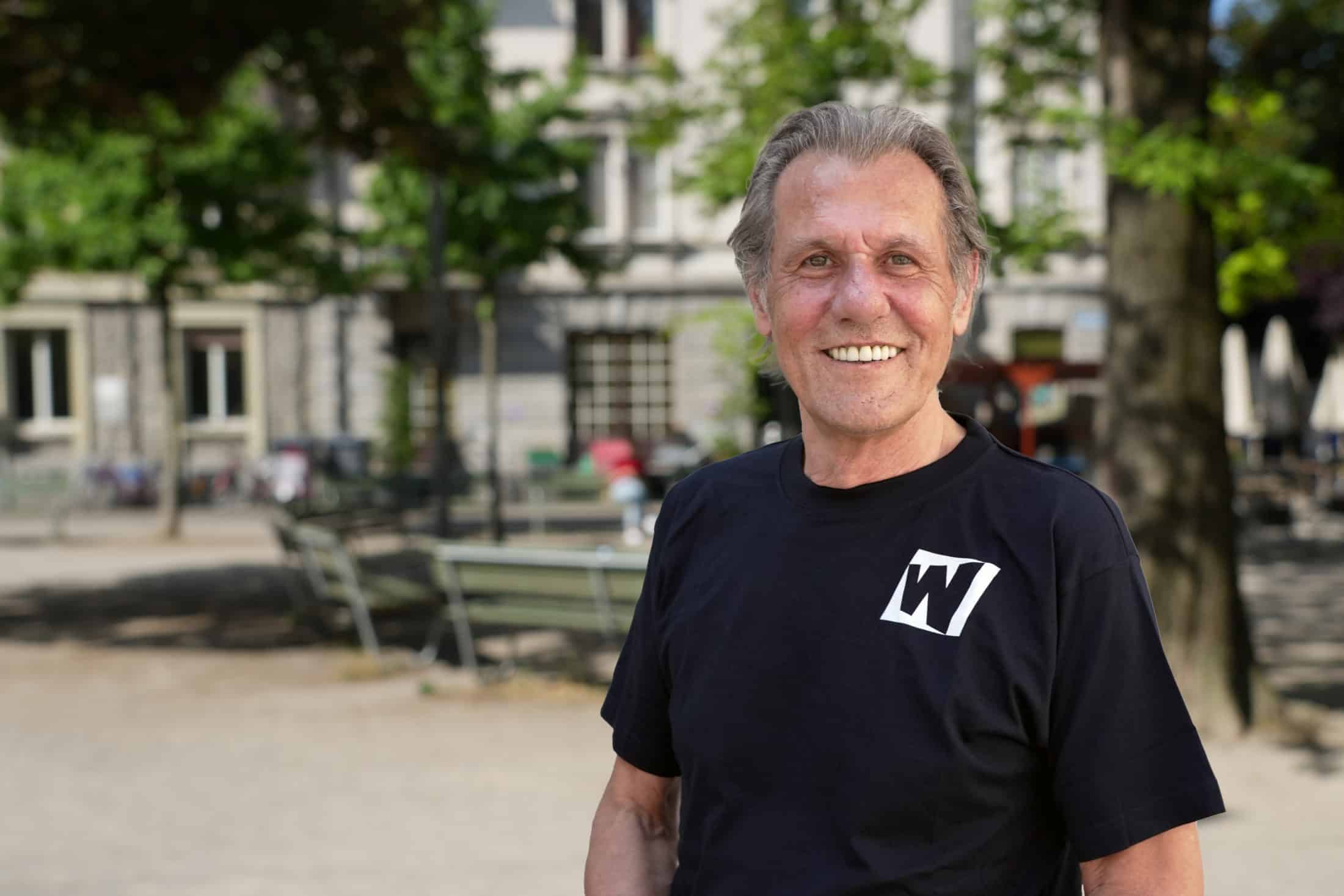 Simon Rickli
Audio Specialist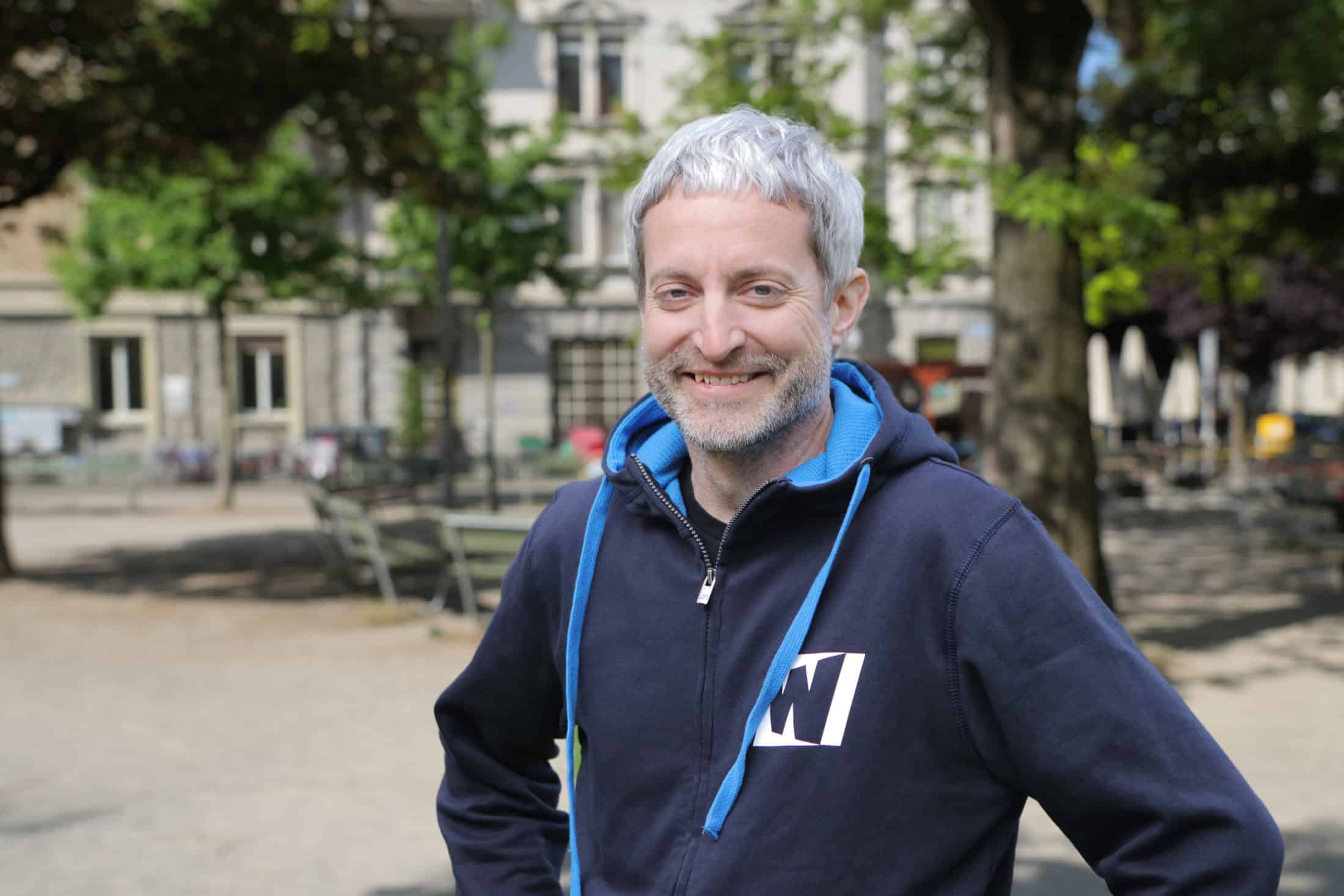 Claudine Brändle
Producer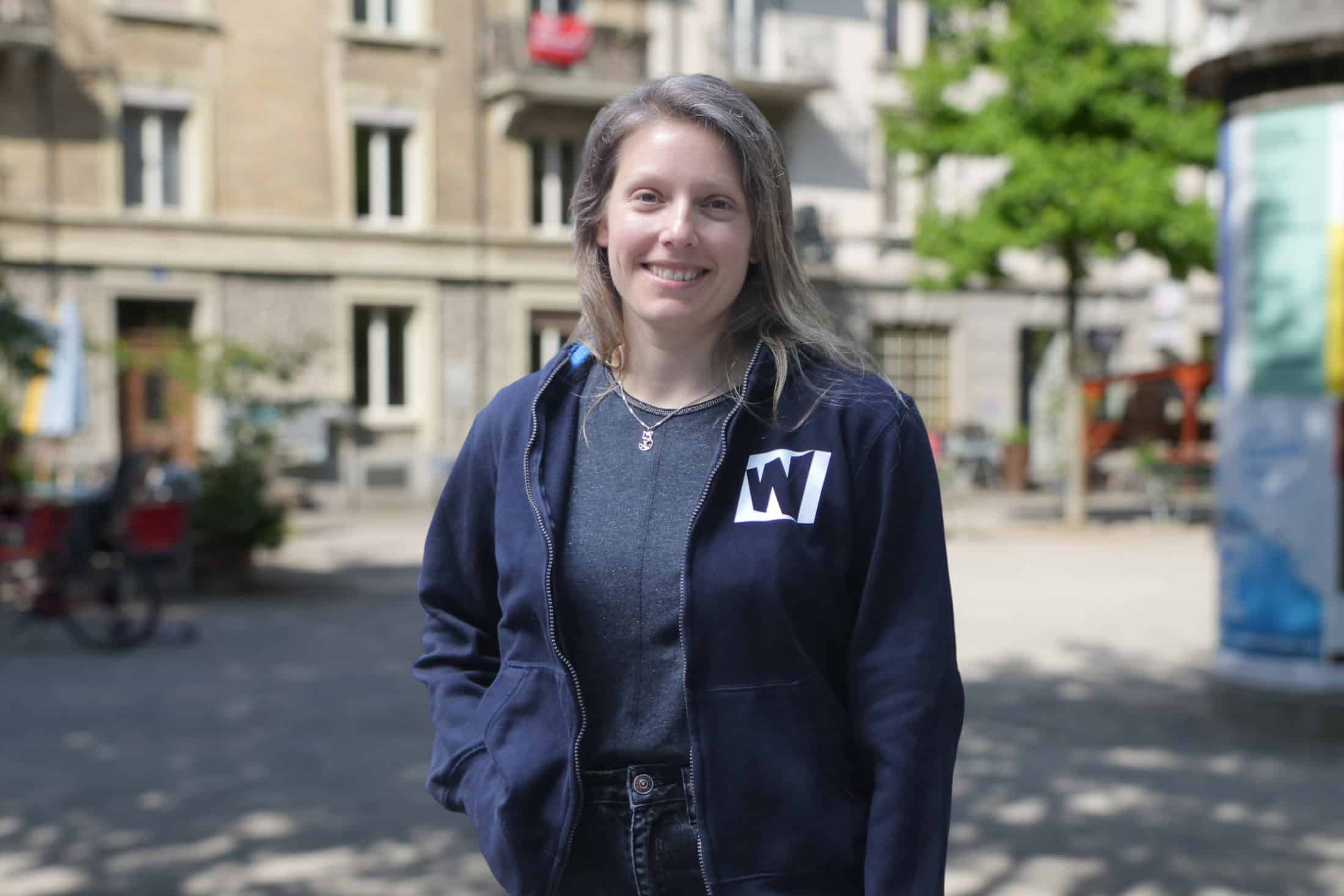 Our pool of experts
Over the years, EVERYWOW has built up an extensive pool of experts that cover the entire spectrum of video production. We work with field experts around the globe to serve you with the highest standards, anytime and anywhere.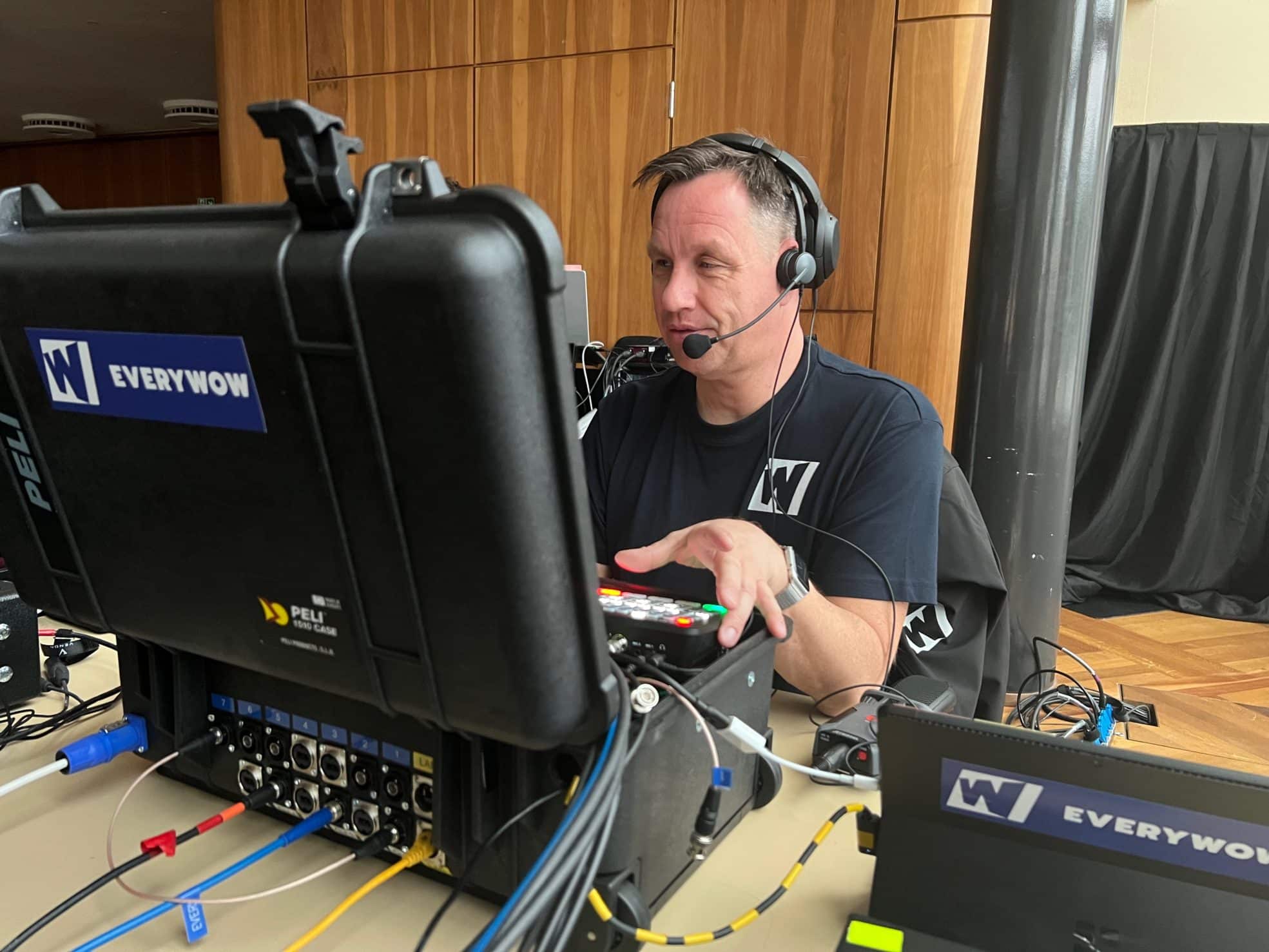 Join our team
We are open to various levels of experience, forms of cooperation and collaboration. If you would like to work with us, you should bring two things to the team:
1. you should be able to communicate in German and English
2. you should enjoy learning new things
If you are a video producer, cameraperson, production assistant, gaffer, editor, or director and would like to work with us on video and live productions, contact us. We look forward to meeting you. Really.