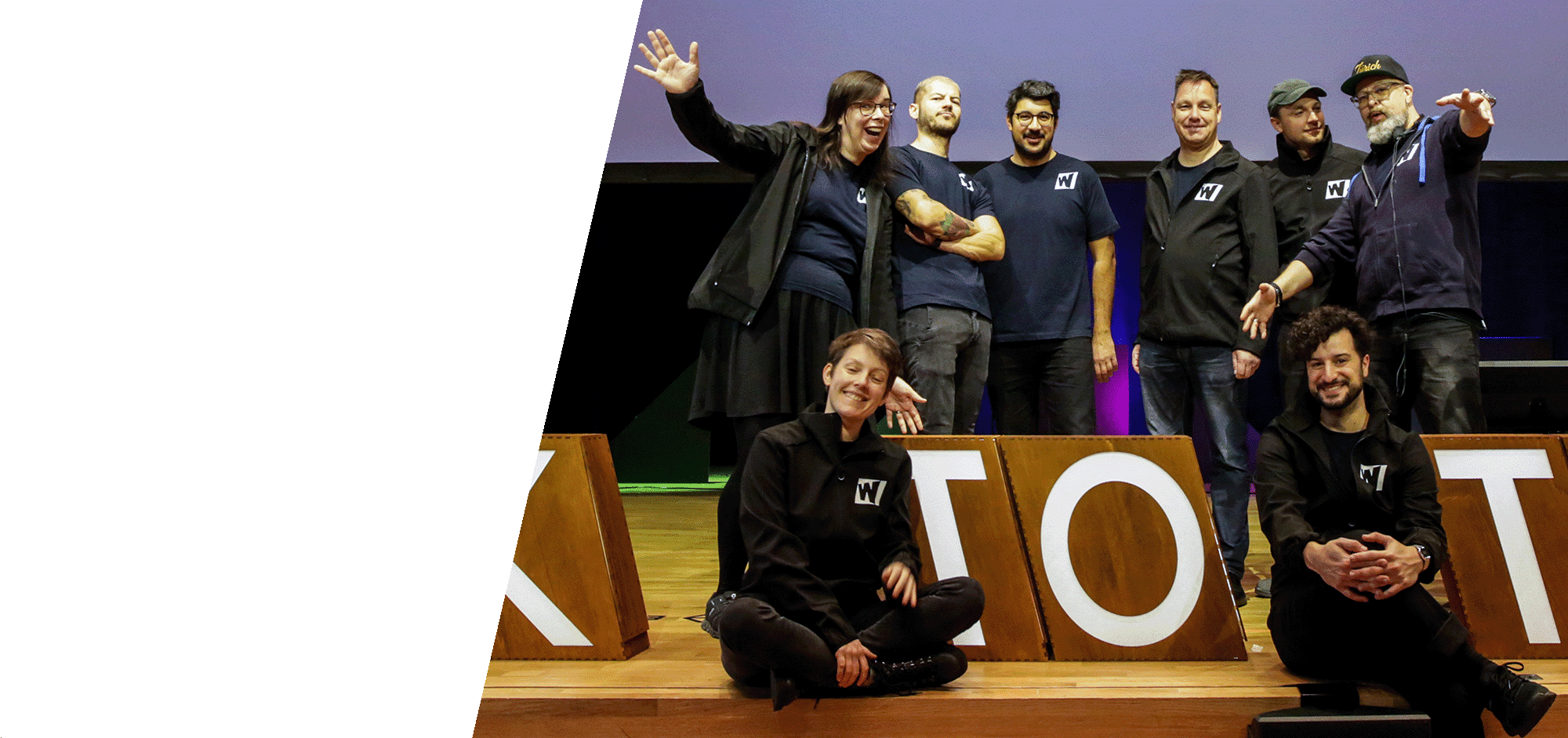 We don't just make videos
We
show
life
Everything we do – from conference streaming to social media videos – is attention-led
Creativity: Artistry meets innovation
Our creativity is fueled by audience engagement. We use our imagination to design videos based on viewer feedback, fusing traditional visual storytelling with digital creation. The result? Impactful, audience-centric content, from simple videos to immersive livestreams.
Technology: Leveraging digital power
We are using technology to captivate viewers. Our commitment involves mastering digital platforms and implementing modern analysis tools to maximize audience engagement. We are transforming the traditional broadcast model to focus on viewer relevance and attention.
Strategy: Experiences that engage
Our strategy revolves around understanding and catering to audience preferences. We know that universal messages don't resonate. To capture attention and grow viewership, we tailor communication to individual viewers and cultural relevance.
Our services help you to reach your goal
Best thought-leader video content
Our customers trust us to capture their most precious moments
IxDA Interaction 23 conference
Streaming and live projection
The Interaction 23 conference in the Zurich Kongresshaus was a three-day and three-stage event with over 2'000 participants off- and online. We livestreamed the event online, and projected our camera feeds live on the LED wall. We also accommodated live remote speakers.
Barry Callebaut's OneBC Day
'TV-like' show for a global organization
The celebration of the achievements of a worldwide workforce was marked by the production of a high-quality and entertaining live show. The show featured hosts from the workforce, pre-produced interviews from around the world, and livestreaming in two different time zones.
TEDxZurich 2023
Live-streaming, live projection, and post-production
Together with the TEDxZurich team, we've produced the livestream of the main event show and afterward the post-production of the talks, which gained already multiple hundred-thousands of views.
Our customers <3
Worldwide and in Switzerland
Based in Switzerland, we help to faciliate events and broadcasts around the world. In Switzerland, we work in Zurich, Bern, Geneva, Basel, Chur, Lugano, Lucerne, Lausanne.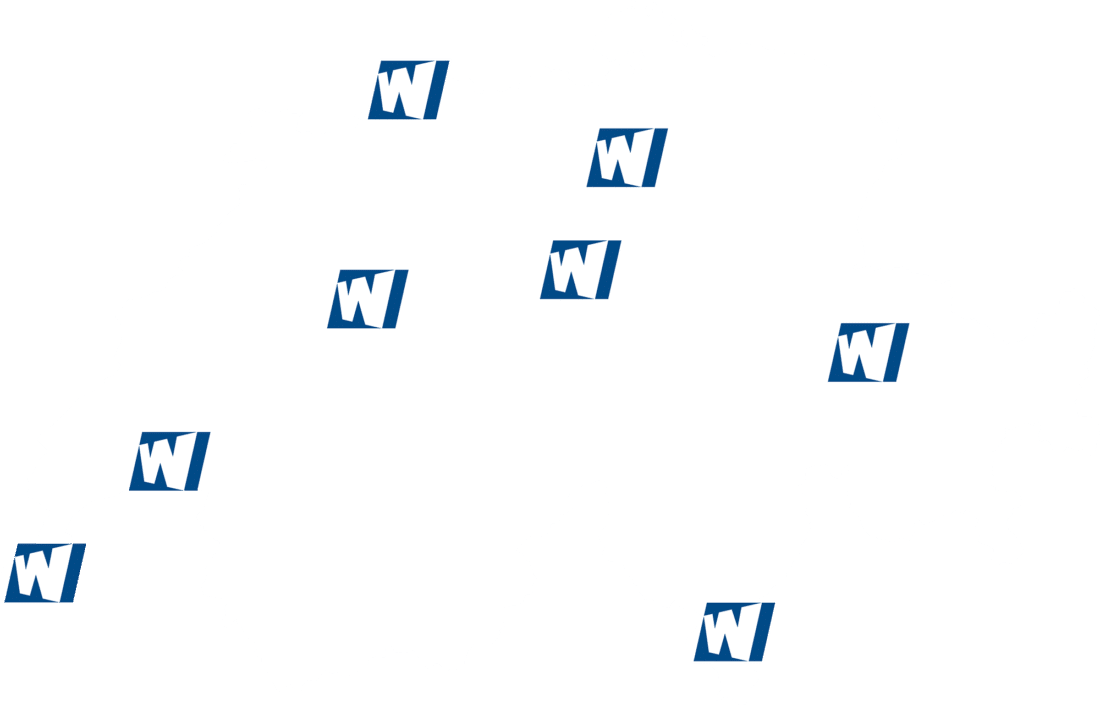 Learn from our experts
Watch our YouTube Shorts and learn