Engaging live streaming for businesses
Broadcasting, video production, and more for businesses
We have worked with many businesses and know, how to produce your livestream in an engaging and exciting way for your audience—internally and externally.
Our service:
Impress your audience, and
get your message across
Livestreaming
Broadcasting of your event in real-time to allow employees or customers who cannot attend in-person to watch and engage with the livestream virtually.
High-quality video production
We produce high-quality videos like interviews, behind-the-scenes, educational content, etc. for your livestream and other usecases.
Live captioning and translation
We can incorporate live captioning and language translation services to make your event more accessible to a multilingual audience—on-site and virtually.
Hosting remote & virtual speakers
We facilitate bidirectional integration of remote and virtual speakers into your livestream – without feedback loops.
Social media videos
We do more than broadcasting. Get short, engaging video clips for posting on social media platforms to generate buzz, advertising or establish thought leadership.
Corporate documentary
Create a documentary-style video that tells the story of your progress from the beginning to the last moment, or focuses on a particular aspect of your work to raise awareness.
Get inspired
Barry Callebaut town-hall meeting
Virtually staged town-hall meeting with remote CEO
A vivid discussion between physical guests and the remotely connected CEO. The CEO joined via a large screen, which gave the event a multidimensionality. Through the live broadcast on the intranet, employees around the world were reached.
Sakura Finetek's product launch
Simultaneous live broadcast and highlight video
The visibility of the product reveal was increased by broadcasting on several screens at the trade show, and the event was appropriately staged. The highlight video produced from the live recordings and interviews served to amplify the moment's impact.
Bearing Point's customer engagement event
Immersive live projection and recording
The interview with the world-famous tennis star Martina Hingis was shown on a 360° projection screen on site, creating an immersive experience. The staging helps customers feel as part of the experience and thus builds a stronger bond with the brand.
We all live for the moment, but most value is created after the event…
Most events are one-offs. When it's done, it's done. With this mindset, we lose most of the value we have generated. Distribution of talks, keynotes, and panel discussions, highlight reels, and event documentaries generate combined more value, than the event itself—if done right.
Do you want to know more?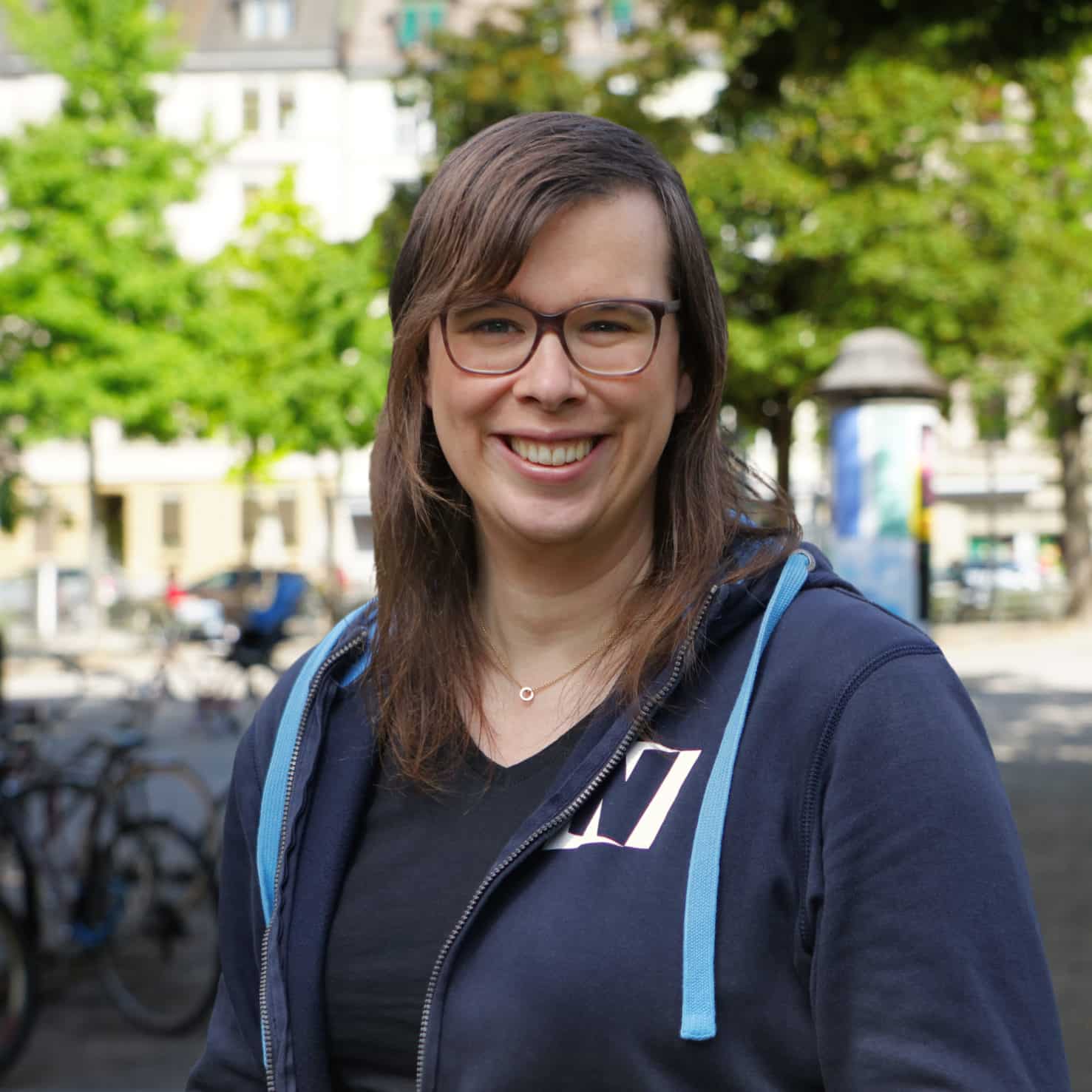 Our customers <3