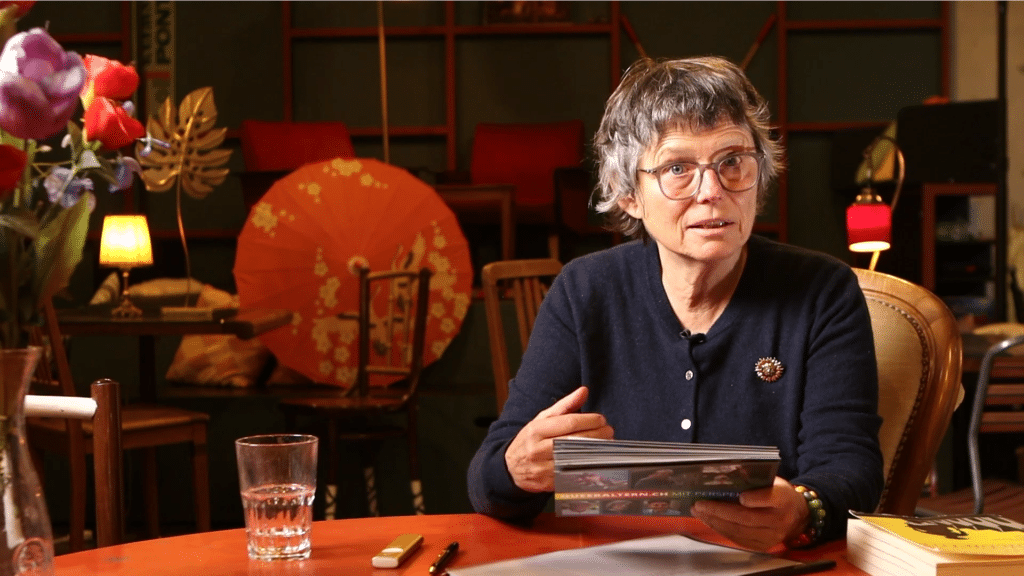 With the live stream of the "queerAltern Online" event, a larger community was reached, and the association queerAltern was put in a professional light.
Background and results
queerAltern actively advocates for the queer, older population in German-speaking Switzerland. It is essential for the board of queerAltern to bring the community together on an ongoing basis to promote exchange. To this end, the association regularly organises community events, most of which are open to everyone. Together with the city of Zurich, they are realising a housing estate with flats for the elderly and care housing groups.
Early on, queerAltern started doing online events. In February 2021, a big event was planned to celebrate the 50th anniversary of women's suffrage. This was to have a larger reach beyond the regular community.
Initially, it was planned that all participants in the discussion would meet on-site in a Zurich bar and the broadcast would be streamed from there. Due to COVID restrictions, this was not possible. The event was replanned as a virtual discussion with a broadcast centre in the culture bar "Das Gleis" in Zurich. The team of EVERYWOW took over the set design and staged Barbara Bosshard, the President of the association. EVERYWOW also handled the broadcast for the discussion participants and the live editing.
The live stream on YouTube reached many more people than previous events, allowing queerAltern to educate a wider audience on how the fight for women's suffrage over 50 years ago impacted the queer community. In the weeks that followed, queerAltern received a lot of positive feedback about the event.
Live streaming added value for queerAltern
Greater reach: Significantly more people were able to experience the events.
Professional appearance: More cameras and a coherent set design ensured a positive image and more attention from the audience.
Better inclusion: People whose journey would have been arduous were able to watch the event from home.
Information permanently available: The discussion is permanently available to the public.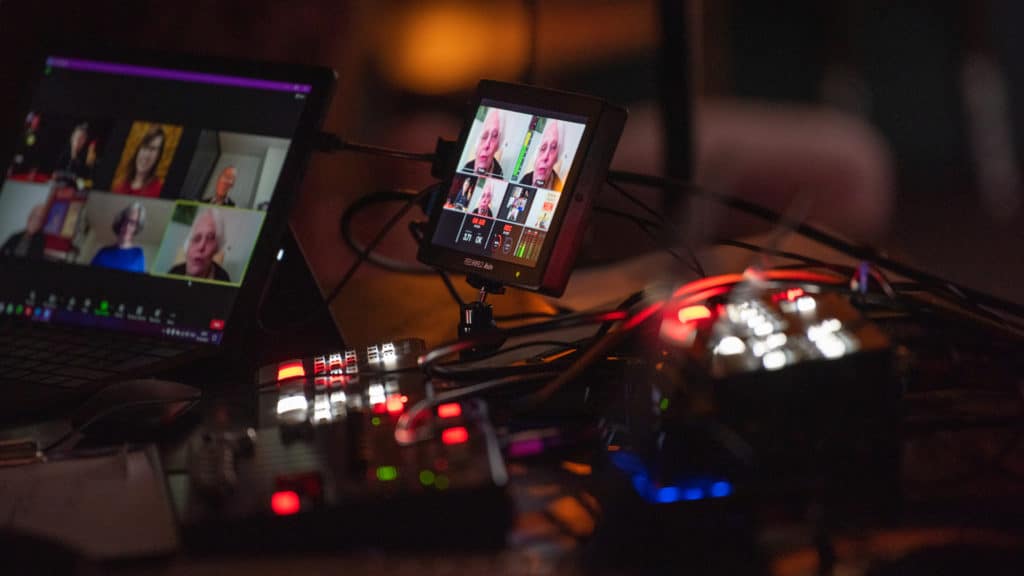 "EVERYWOW allows us to connect with our community, and they do it very professionally, flexibly, and in tune."
Barbara Bosshard, President of queerAltern
Our work
To realise this event, we supported queerAltern with:
Live production
Set design
Pre and post-production
Evaluating the live stream's success
Want to know more?
Call us: +41 44 512 16 36