Educating virtual conferences
Conception, coordination, production, and more for virtual conferences
Outsource the whole production of your virtual conference to the experts. We will create a bespoke conference to educate and engage with your audience.
Our service:
Drive sales with virtual conferences
Conception and strategy
We help you find the right angle, speakers, and format to address your audience to raise awareness and drive sales.
Conference livestreaming
Broadcasting of your virtual conference in real-time to allow people to watch and engage, build new relationships, and network.
High-quality video production
You will get videos of your talks, panel discussions, and other presentations to share with those who couldn't attend, and to push your brand in the future.
Event platform management
We set up the event platform for you, including features for attendee networking, live chat, Q&A, and polling.
Studio production or on location
We come to your office world-wide and set up our mobile studio, or you can use our studio to produce an authentic virtual conference
Hosting remote & virtual speakers
We facilitate bidirectional integration of remote and virtual speakers into your conference.
Social media videos
We will produce short, engaging video clips for posting on social media platforms to generate buzz, advertising or establish thought leadership.
Live captioning and translation
We can incorporate live captioning and language translation services to make your virtual event more accessible to a multilingual audience.
Get inspired
IxDA Interaction 22 conference
72h non-stop virtual conference
The Interaction 22 conference was a non-stop 72-hours online conference with thousands of participants. Our 360° turnkey solution for this global conference aimed to reach a worldwide audience 24/7 with captivating content and excellent hosts.
Barry Callebaut's OneBC Day
'TV-like' show for a global organization
The celebration of the achievements of a worldwide workforce was marked by the production of a high-quality and entertaining live show. The show featured hosts from the workforce, pre-produced interviews from around the world, and livestreaming in two different time zones.
We all live for the moment, but most value is created after the event…
Most events are one-offs. When it's done, it's done. With this mindset, we lose most of the value we have generated. Distribution of talks, keynotes, and panel discussions, highlight reels, and event documentaries generate combined more value, than the event itself—if done right.
Do you want to know more?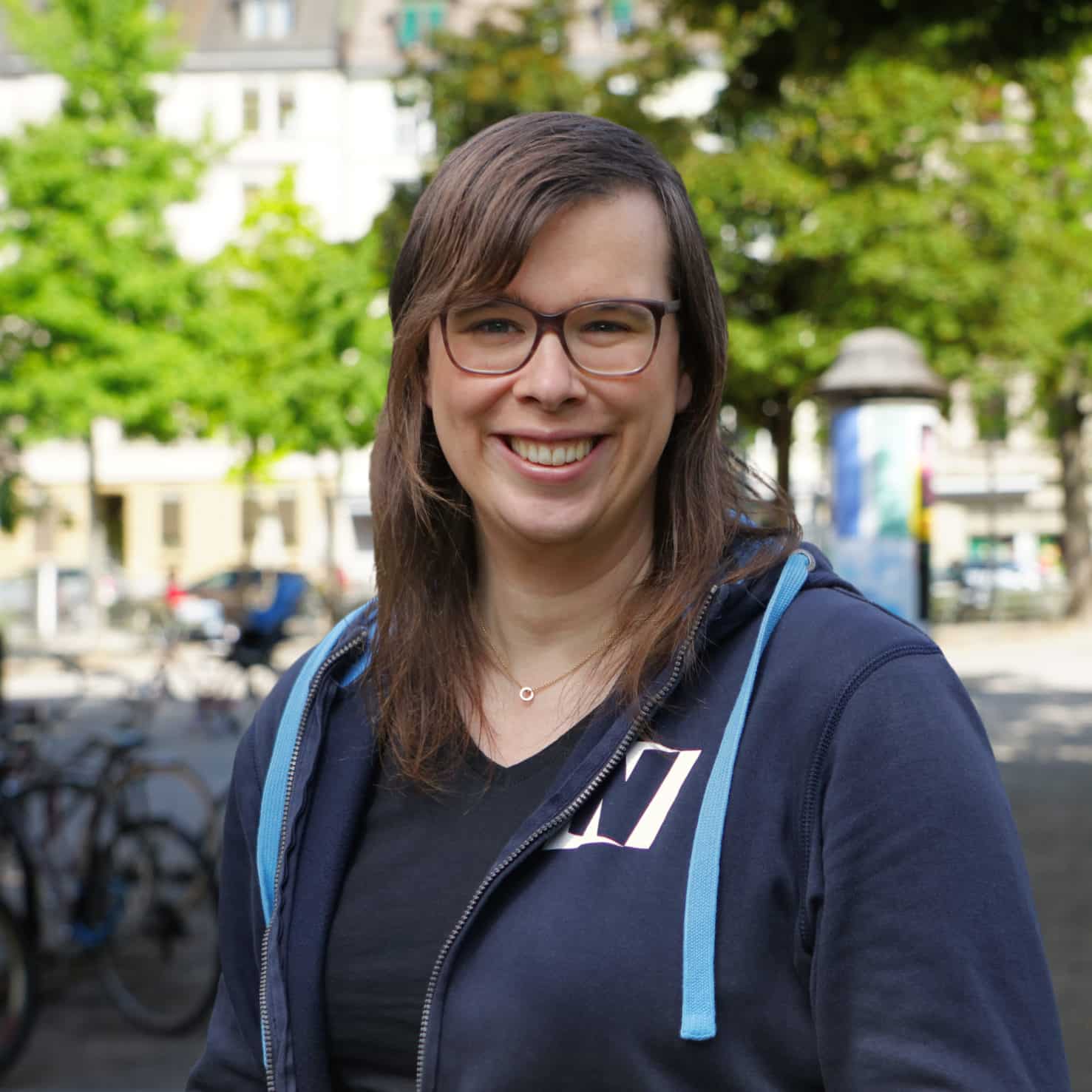 Our customers <3