Convincing thought leadership videos
Interviews, statements, demonstrations, and more
Show your experts to convince potential customers to buy and candidates to apply. We are the experts to help your experts shine on social media.
Our service:
Convince your audience with your experts
Thought leader workshop
We prepare your thought leaders to step into their role. What to say in front of a camera? How to structure the message? How to be in front of a camera? How to read from a teleprompter?
Statement videos
A 1-minute long video statement with one of your experts. The expert shows their expertise and explains a topic. The video can be produced in various formats for social media.
Videos of speeches
Your thought leader holds a keynote speech or takes part in a panel discussion, we will record their performance and create videos from it for social media and your website.
Interviews
We record interviews with your experts, that show their expertise and explain complex topics to your audience on social media and your website.
Thought leader vlogging
We follow your experts throught their day and record their messages. Of this experience, we will create short videos for your website and social media
Demonstrations
Your experts demonstrate your tools or services. We will record their action, so we can show their expertise, not only talk about it. You can use these videos mainly on your website.
Get inspired
Netcetera sharpens its positioning
Thought leader interview
Netcetera's people-focussed consulting and engineering business wants to sharpen its positioning in the competitive market. They've decided to use thought leadership content with interviews and statement videos for social media.
SWISS FUND DAY
First-class hybrid conference
As a hybrid conference, the SWISS FUND DAY includes keynotes from experts, interviews, and high-level panel discussions with a tremendous reach. The presentations were recorded and edited for further knowledge sharing.
What is our project process?
We know, your thought leaders don't have time. Our project process is optimized for speed. We recommend doing our workshop and recording with a small group of experts on the same day.

We all live for the moment, but most value is created after the event…
Most events are one-offs. When it's done, it's done. With this mindset, we lose most of the value we have generated. Distribution of talks, keynotes, and panel discussions, highlight reels, and event documentaries generate combined more value, than the event itself—if done right.
Do you want to know more?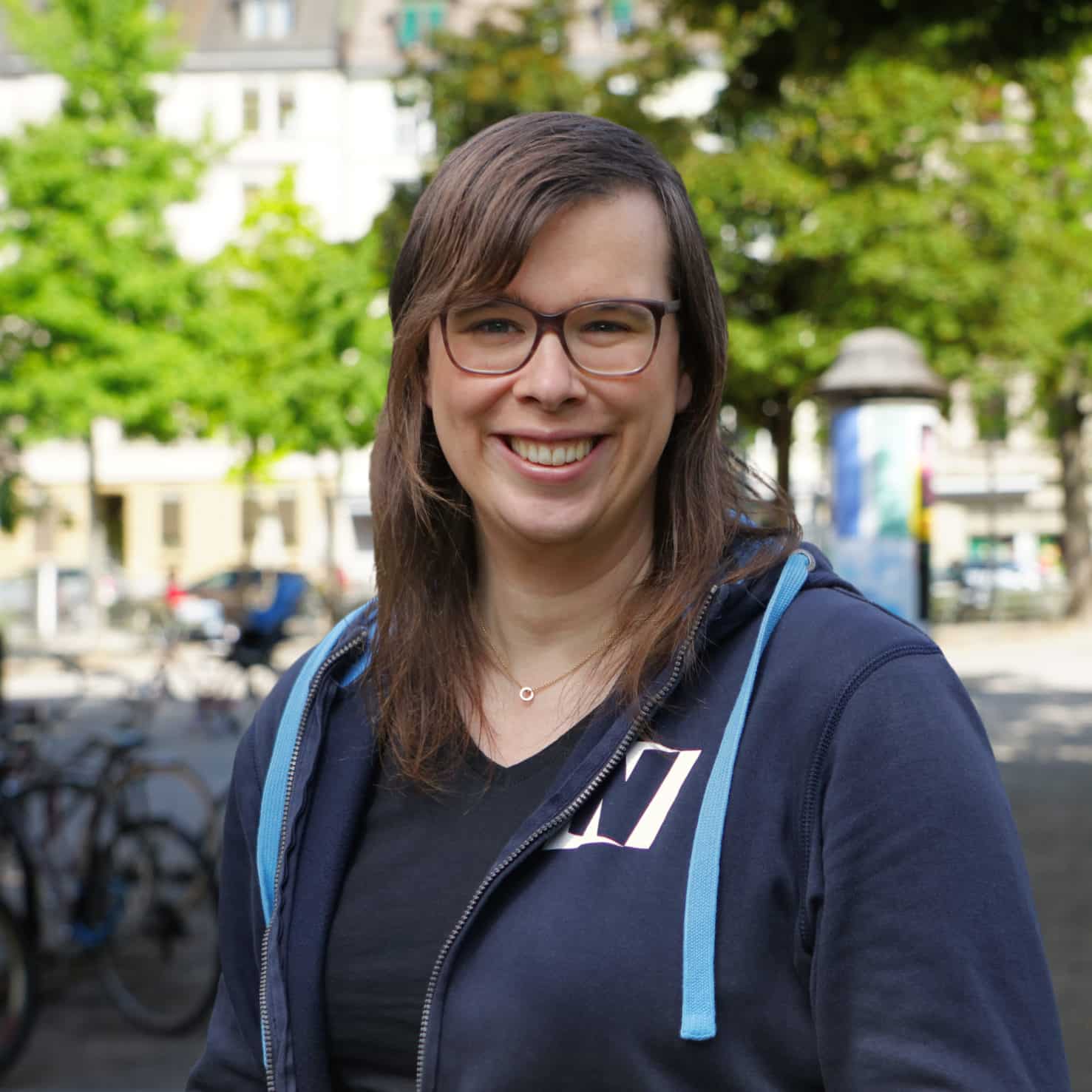 Our customers <3