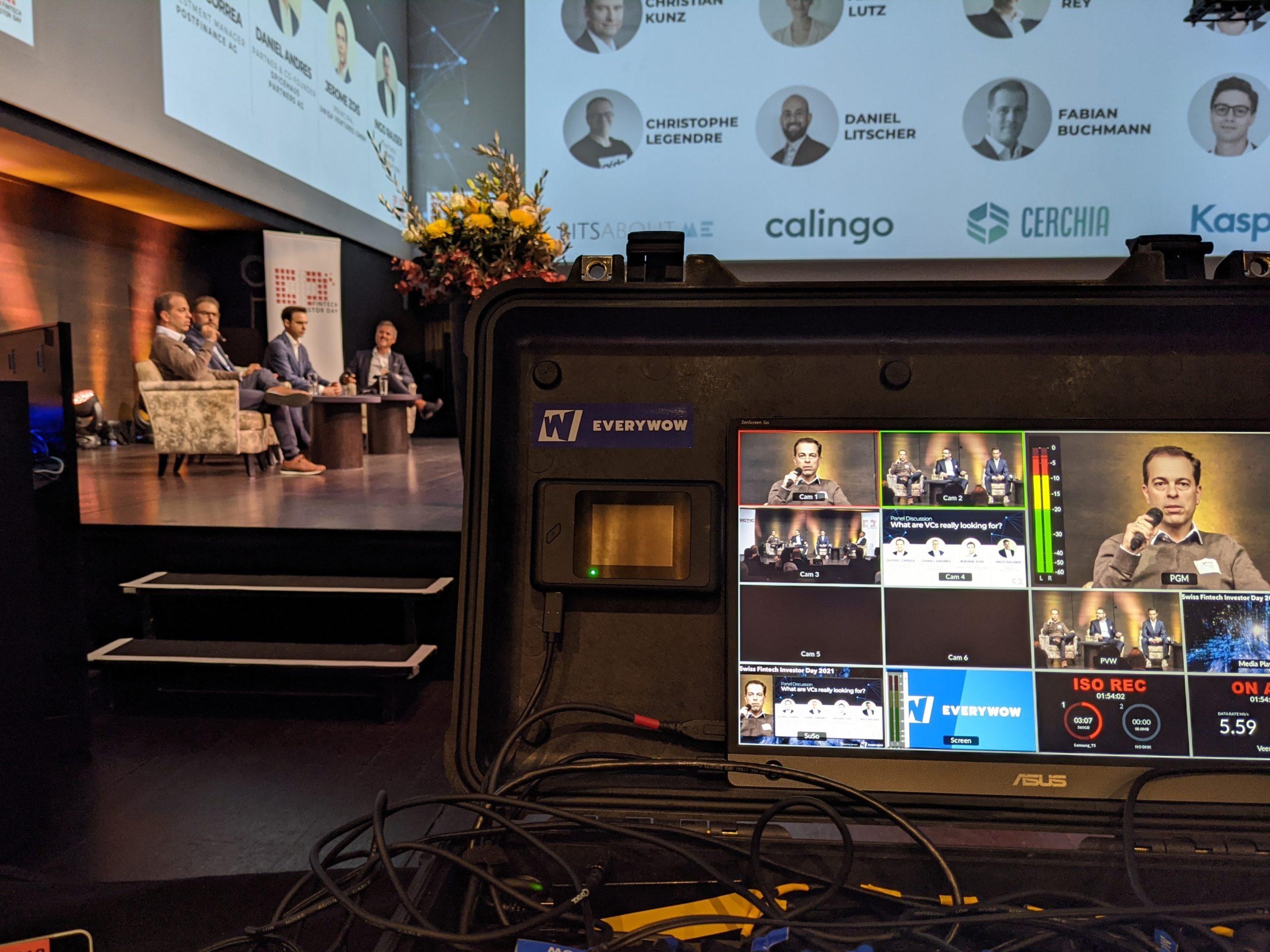 Live video production
Get a higher ROI with remarkable live video content
Boost your brand with high-end live video content
Elevate your brand with our best video production services. We specialize in creating unforgettable (live) video content and virtual experiences that engage and inspire. From events to other live communication campaigns, let us bring your vision to life.

Build trust, generate demand, and increase your influence with high-quality virtual experiences done by EVERYWOW.
We offer video production, livestreaming and broadcasting, hybrid event production, event video coverage, and more tailored to your needs.
Get inspired by our projects
Our customers trust us to create engaging video content—live and recorded.
Sakura Finetek's product launch
Simultaneous live broadcast and highlight video
The visibility of the product reveal was increased by broadcasting on several screens at the trade show, and the event was appropriately staged. The highlight video produced from the live recordings and interviews served to amplify the moment's impact.
Bearing Point's customer engagement event
Immersive live projection and recording
The interview with the world-famous tennis star Martina Hingis was shown on a 360° projection screen on site, creating an immersive experience. The staging helps customers feel as part of the experience and thus builds a stronger bond with the brand.
City of Zurich's equality award
Livestreaming and recording
With the professional live broadcast on targeted social media channels, the reach was increased enormously. The reuse of the event footage offers content for further use cases, which was used specifically to raise awareness.
Our live video production services
We produce stunning videos live and recorded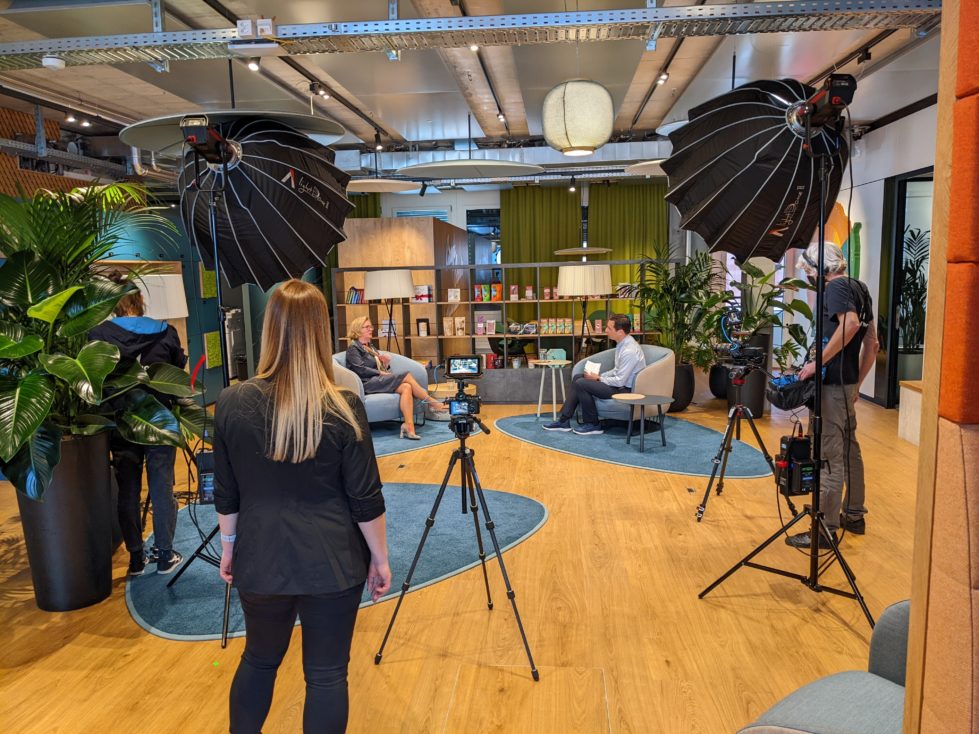 Video production services
To capture the attention of your audience and to deliver your message effectively, you require high-quality visuals and storytelling. Our team of experienced professionals is dedicated to delivering video content, tailored to your needs. With state-of-the-art equipment and a keen eye for detail, you can trust us to bring your vision to life and help you tell your story in a powerful and impactful way for live communication, social media, and advertising.
Livestreaming & broadcasting
For producing engaging broadcasts and livestreams for corporate events, conferences, and more, you require a trustful team of professionals and a robust technological solution, to focus on the message and connect with your audience. We use top-notch equipment, and our experienced team stays calm even in the most stressful moments. We are always committed to elevating your presence with focus on your audience.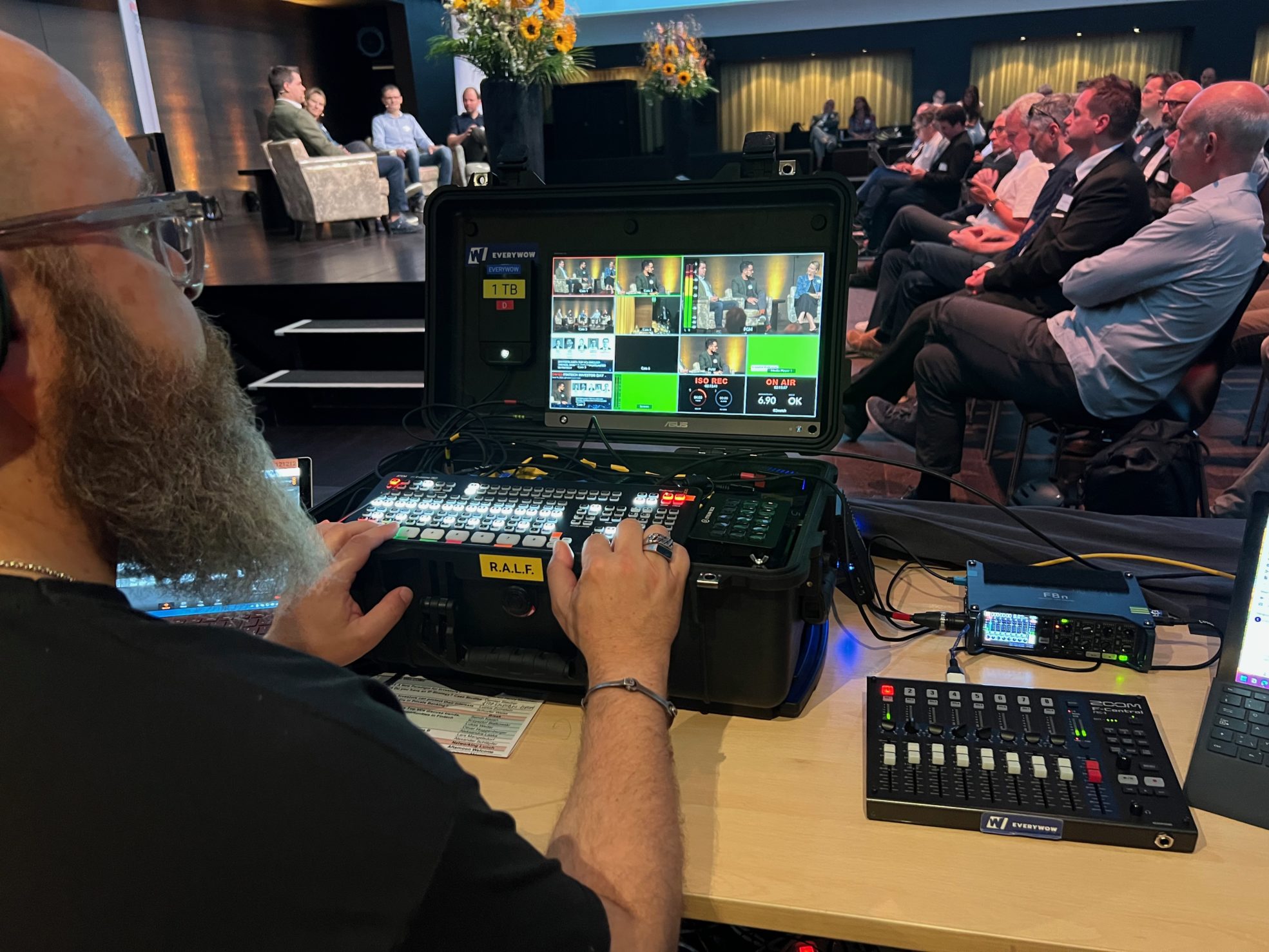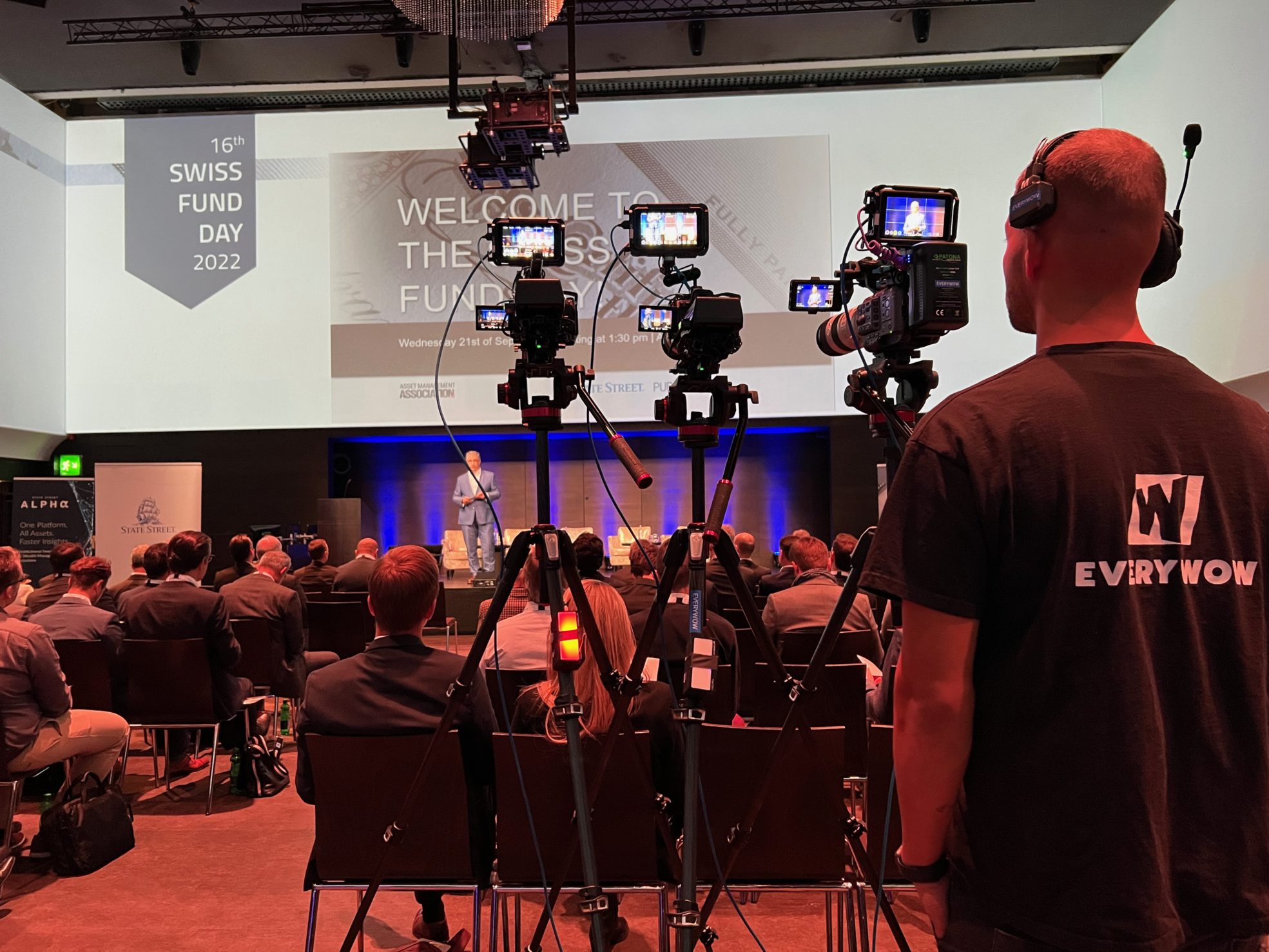 Hybrid event production
Whether you're looking to host a conference, live show, or any other type of event, we have the skills and resources to create an engaging, high-quality hybrid event experience. We specialize in creating seamless and engaging hybrid events that combine the best of both in-person and virtual experiences.
Event video coverage
You want to showcase your event and ensure that your audience can relive their memories for years to come, trust our team of experienced videographers to perfectly capture the essence of your event. Our event video coverage services are designed to bring the special moments to life with high-quality and visually stunning footage. Whether it's a conference, a product launch, or a corporate event, we understand the importance of capturing every detail and producing audience-relevant content for social media, advertising, and internal use-cases.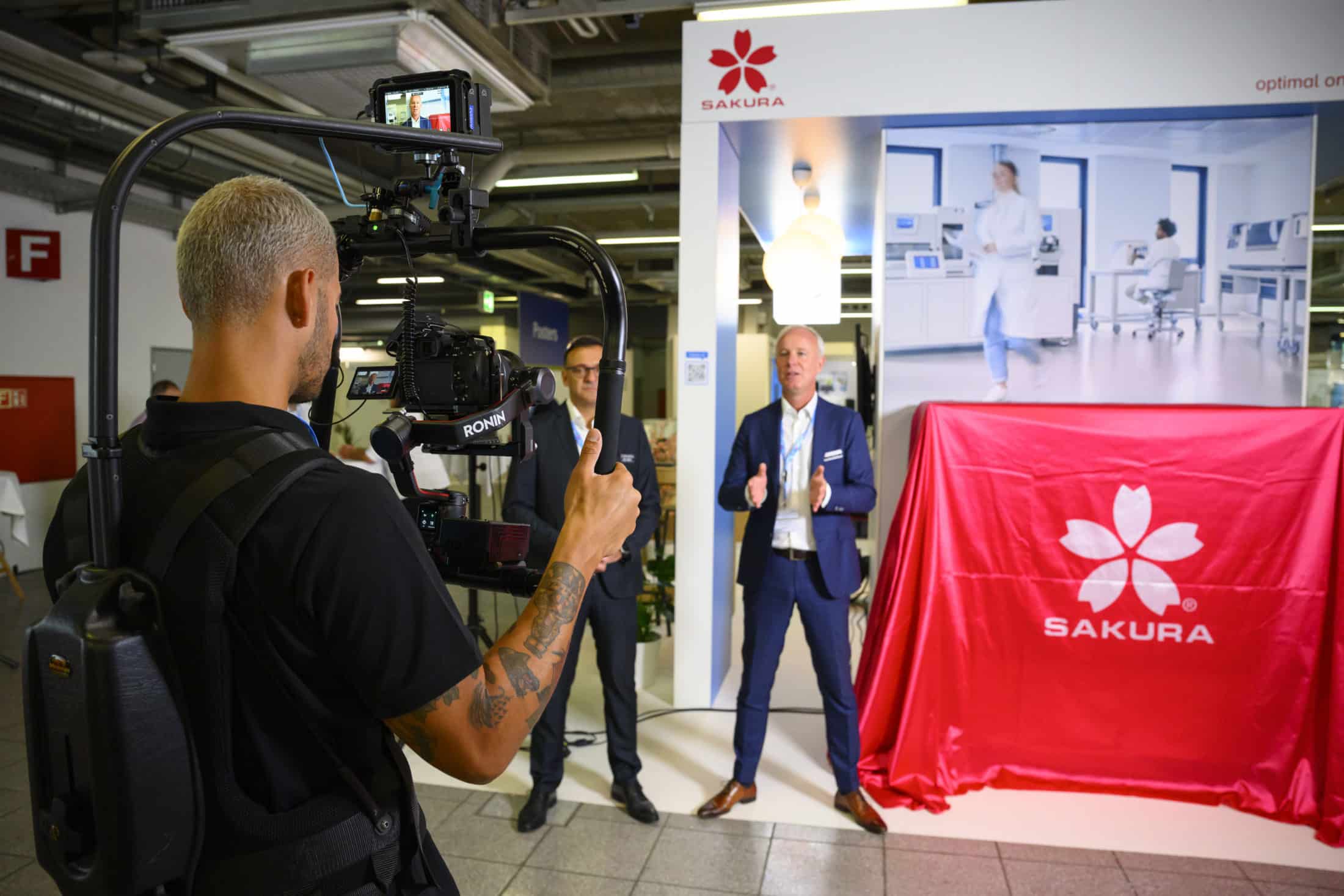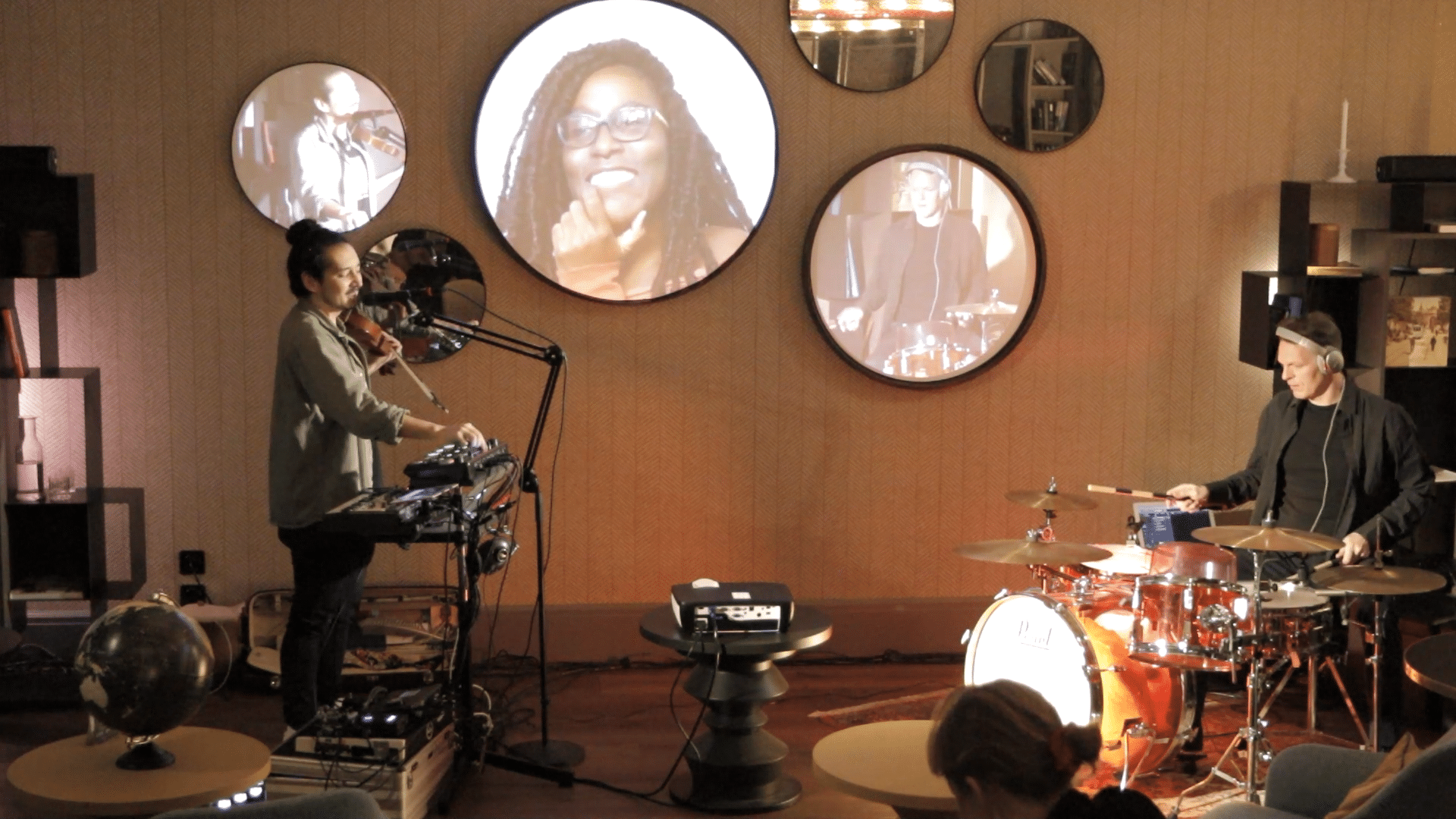 360° event experience
You want your event to be a unique and memorable experience. Whether you need to project remote speakers, or broadcast what's happening on stage to multiple screens, our team has the expertise and technology to bring your vision to life. We understand the importance of delivering high-quality, personalized experiences, and we're here to make sure your event exceeds your audience's expectations.
Learn from our experts
Watch our YouTube Shorts on live broadcasting to learn more
Ready to take the next step?
EVERYWOW is the leading virtual event experience agency from Switzerland. We would love to discuss your event to make it exceptionally high-quality.
Our customers <3