Engaging conference streaming
Broadcasting, video production, and more for conferences
We have done hundreds of hybrid events and know, how to produce your conference in an engaging and exciting way for your audience—live and recorded.
Our services:
Impress your audience, and
extend the reach of your conference
Conference livestreaming
Broadcasting of your event in real-time to allow people who cannot attend in-person to watch and engage with the event virtually.
High-quality video production
Videos of your keynote speeches, panel discussions, and other presentations to share with those who couldn't attend or for future reference for your attendees.
Event platform management
We set up the event platform for you, including features for attendee networking, live chat, Q&A, and polling.
Hosting remote & virtual speakers
We facilitate bidirectional integration of remote and virtual speakers into your Conference – without feedback loops.
Social media videos
We do more than broadcasting. Get short, engaging video clips for posting on social media platforms to generate buzz, advertising or establish thought leadership.
Live captioning and translation
We can incorporate live captioning and language translation services to make your event more accessible to a multilingual audience—on-site and virtually.
Get inspired
IxDA Interaction 23 conference
Streaming and live projection
The Interaction 23 conference in the Zurich Kongresshaus was a three-day and three-stage event with over 2'000 participants off- and online. We livestreamed the event online, and projected our camera feeds live on the LED wall. We also accommodated live remote speakers.
GastroForum medical training
Training for medical professionals
The decision to produce this event as a hybrid event and giving its audience the option to join virtually increased the reach of this training event by over 100%. Our production enabled the event sponsors to present their brands professionally to the audience.
SWISS FUND DAY
First-class hybrid conference
As a hybrid conference, the SWISS FUND DAY includes keynotes from experts, interviews, and high-level panel discussions with a tremendous reach. The presentations were recorded and edited for further knowledge sharing.
We all live for the moment, but most value is created after the event…
Most events are one-offs. When it's done, it's done. With this mindset, we lose most of the value we have generated. Distribution of talks, keynotes, and panel discussions, highlight reels, and event documentaries generate combined more value, than the event itself—if done right.
Do you want to know more?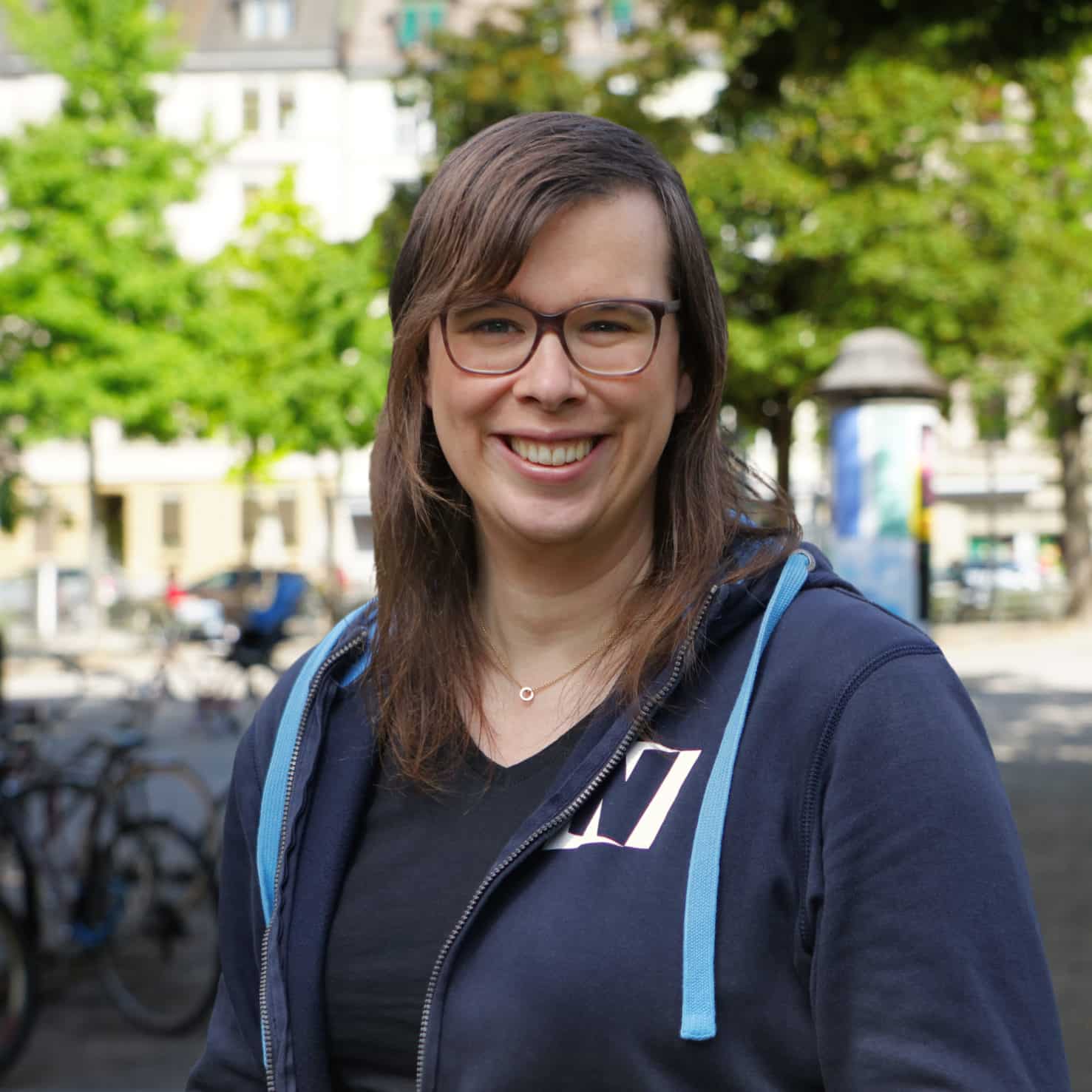 Our customers <3