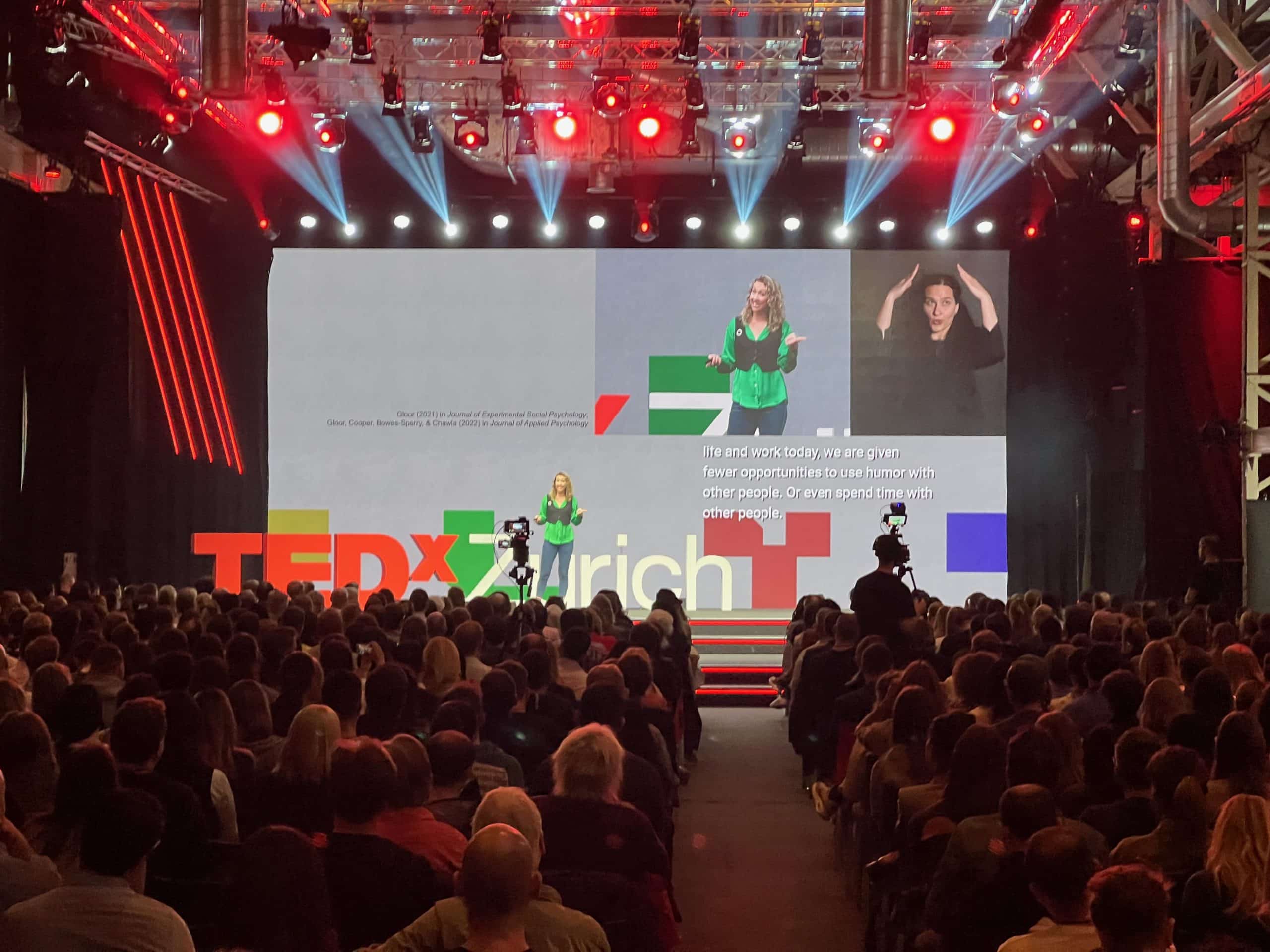 Event strategy and consulting
for stunning virtual, hybrid, and digitally augmented events
Create a trustworthy and influential virtual presence of your brand
Stop doing one-off events. Let's rethink, how you can create an impactful virtual presence of your brand. We will create a unique event strategy for you, use innovative technology and consulting to create unforgettable in-person, hybrid, and online event experiences.

The goal of our work is to create high-quality virtual event experiences that build trust, generate demand, and increase your influence.
We offer event strategy for in-person, hybrid, and virtual events, engagement consulting, and technology management, and we act your sparring-partner.
Get inspired by our publications
Our customers trust us to create engaging events—virtually and in-person.
The future of events
Unleashing the power of generative AI for events
The events industry is constantly evolving, and embracing innovative technologies like generative AI is essential for staying ahead of the curve. Virtual and hybrid events can benefit from the power of AI to create unparalleled experiences for attendees: from planning and promotion to engagement and post-event analysis.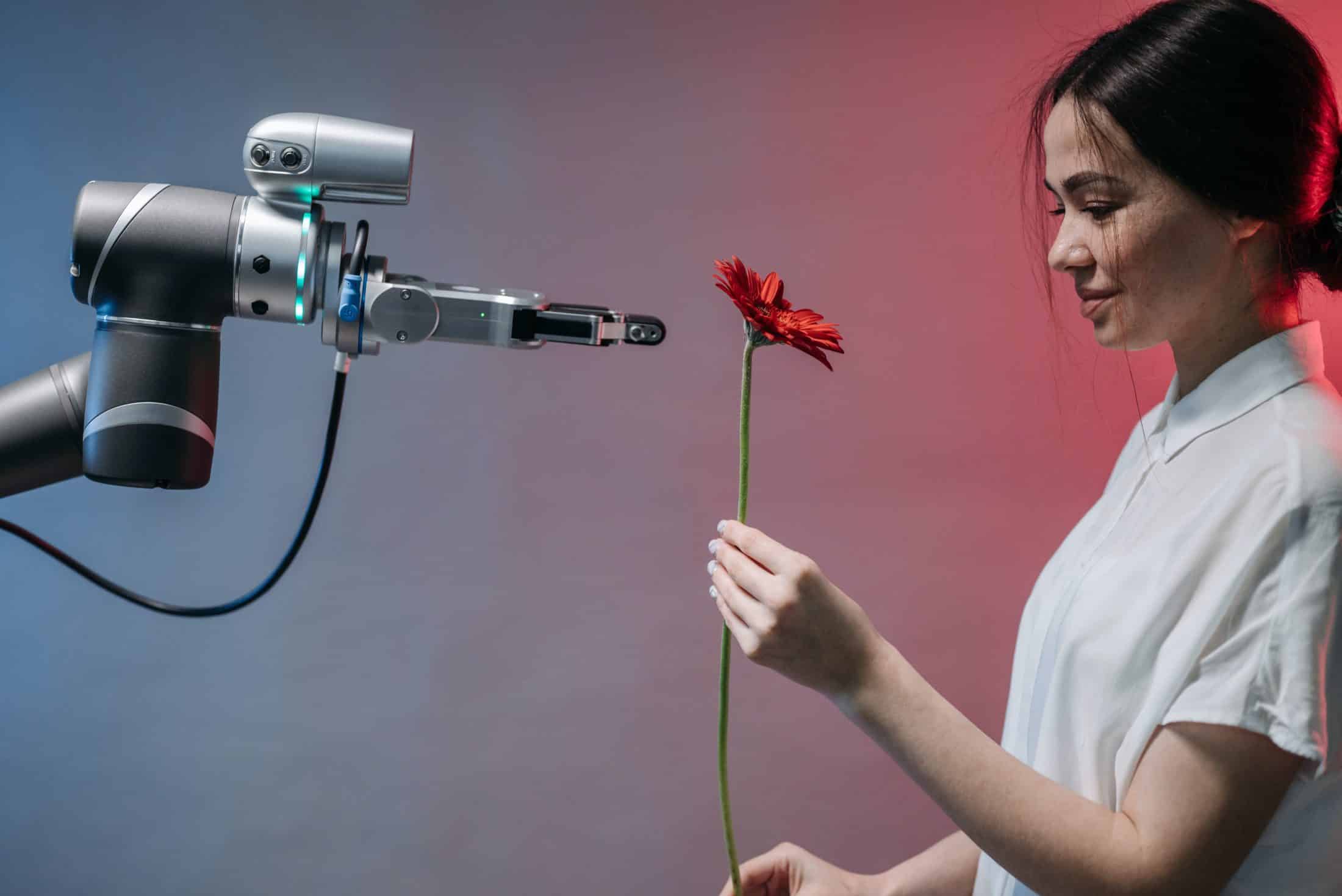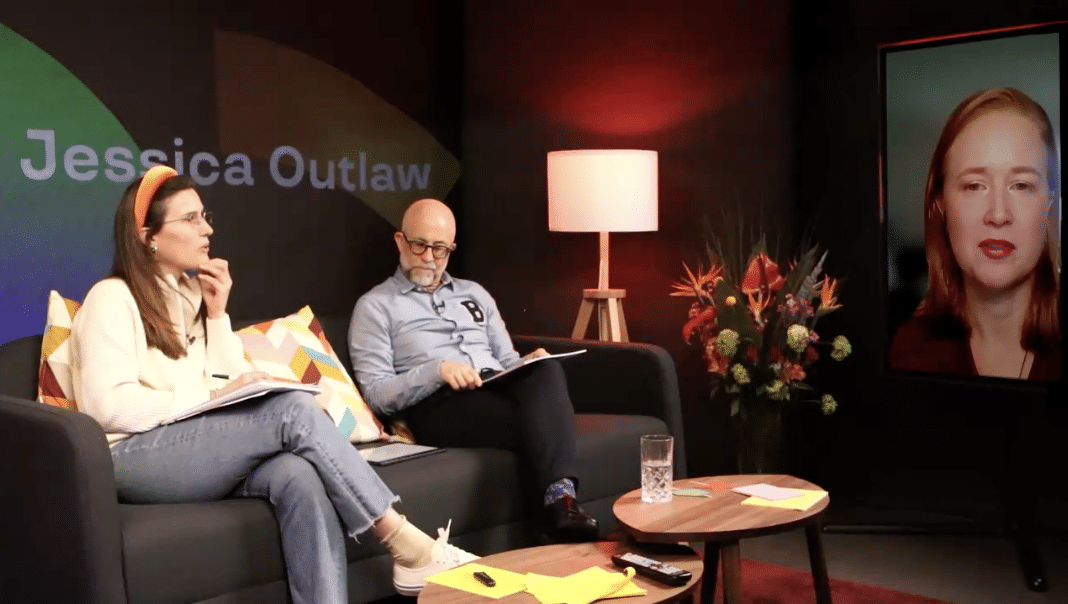 Internal comms virtual events
How to engage with employees
Virtual employee engagement events are becoming increasingly popular in the world of remote work, but it can be challenging to ensure everyone remains engaged and connected to the event. As time passes, this problem grows even bigger, and employees may not show up at all to your event.
Our consulting services
Let's WOW your audience with a clear path to success
Event mix strategy
To ensure that you connect with your audience in the best way possible, we offer tailored event strategy consultancy that caters to your audience's needs, whether they prefer in-person, virtual, or hybrid events. Our team works with you to identify the best mix of events to create the greatest impact for your audience. With a personalized approach, we aim to help you build long-lasting relationships with your customers and stakeholders.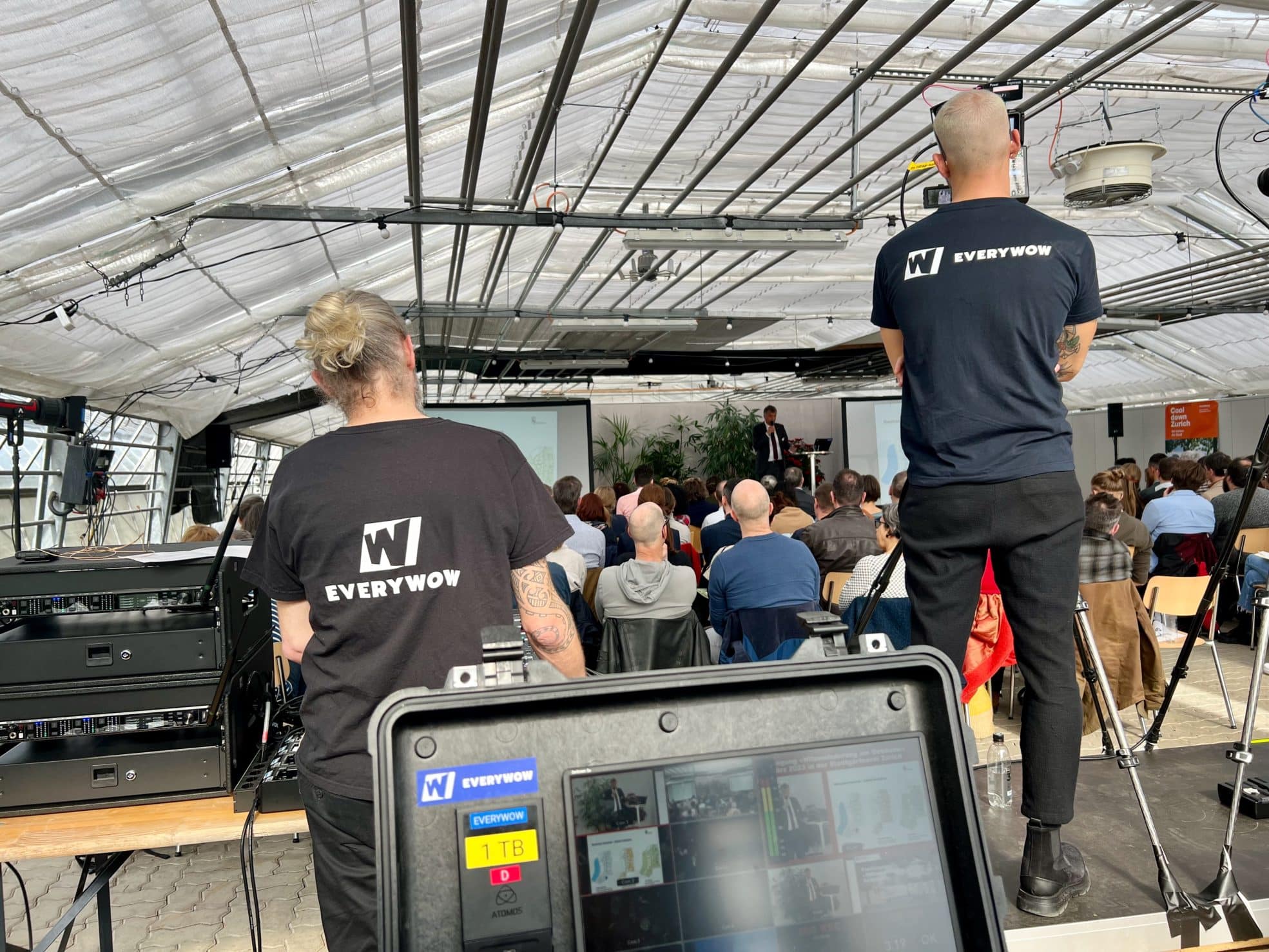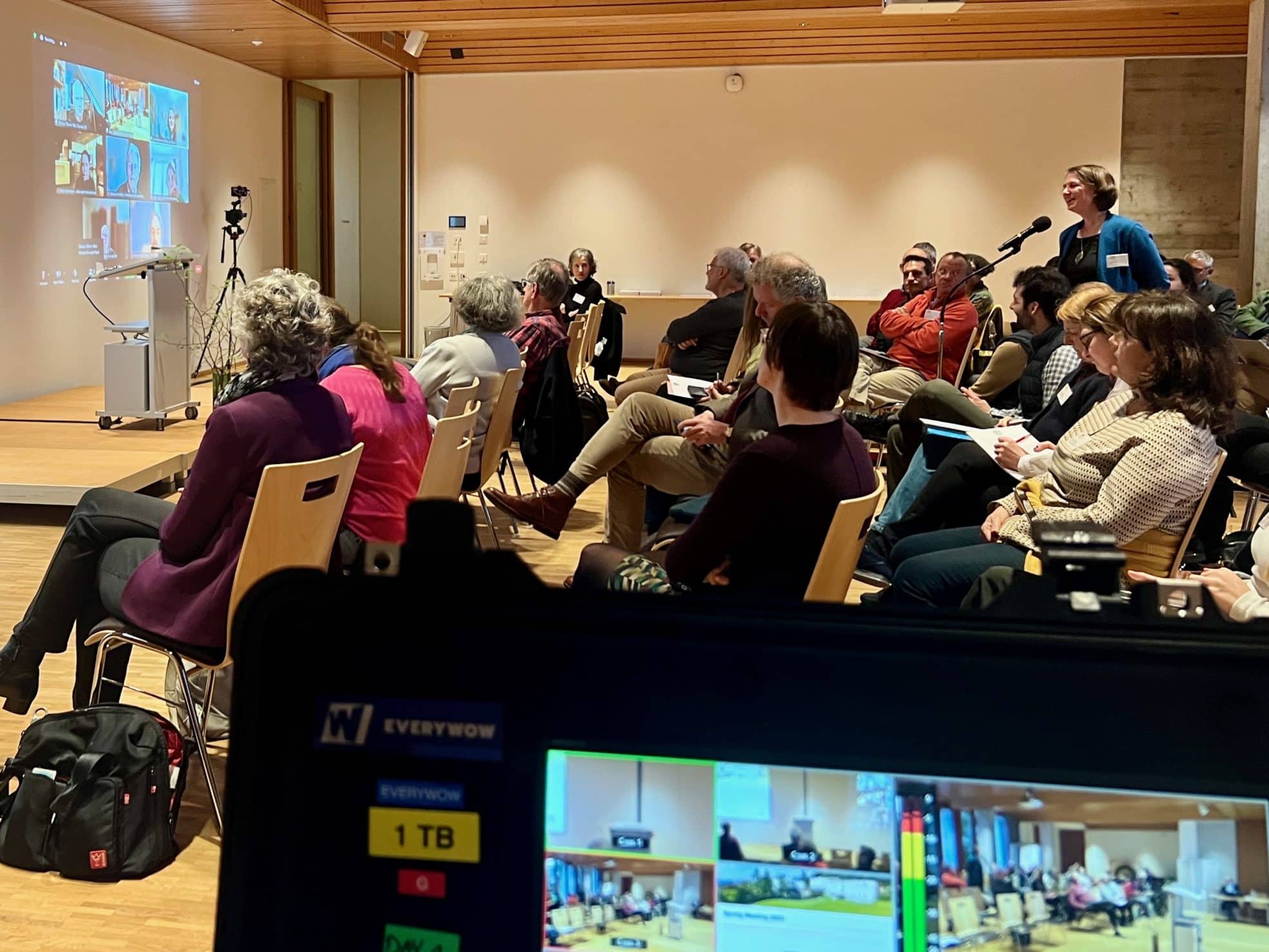 Engagement consulting
Are you struggling to engage your audience and create meaningful interactions at your events? Whether you're planning an in-person or virtual event, it's essential to consider how to engage both audiences. Our Event Engagement Consulting services designs interactive experiences in-person and virtually, and identify your audience's needs and preferences. Our consultants understand the nuances of audience engagement and can guide you through the process of creating an unforgettable event.
Virtual and digital experience
Hosting successful virtual and digital events requires a different approach than traditional in-person gatherings. We specialize in creating seamless experiences for remote and virtual audiences that rival the impact of in-person events. We can handle any challenge, from coordinating remote speakers to designing complex projection layouts for your in-person audience, and translating them into equally impressive virtual experiences. By working closely with you, we can define your unique needs and those of your audience, and craft cost-effective and visually stunning solutions that will leave a lasting impression.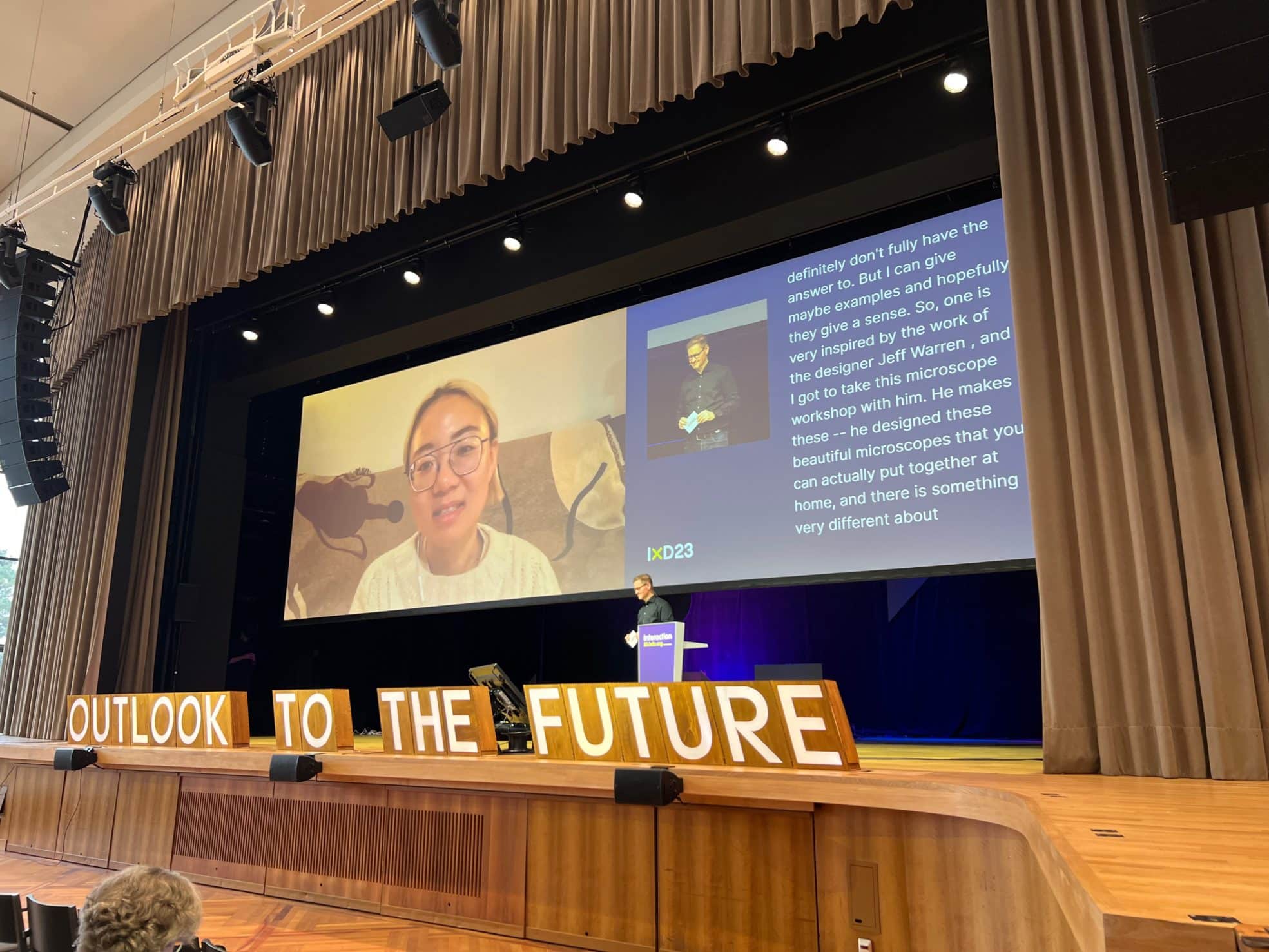 Event technology management
We understand that event technology can be a daunting and complex field. That's why we provide expert management of all aspects of your event's technology, from lighting and audio to camera, projection, and streaming. We will work closely with you to understand your vision and create a customized plan that will bring it to life. We will take care of all technology partners, ensuring that everything runs smoothly, while you can focus on delivering an unforgettable experience for your audience.
Event sparring partner
Elevate your event management with us as your sparring partner. As an expert in the field, you understand the importance of staying ahead in this rapidly evolving industry. We offer our experience and expertise as your trusted partner to tackle your pressing questions regarding virtual engagement and cutting-edge event technology. Our collaborative approach will customize a strategy tailored to your unique goals and challenges. Stay ahead of the competition and revolutionize your approach to event management with our guidance and support.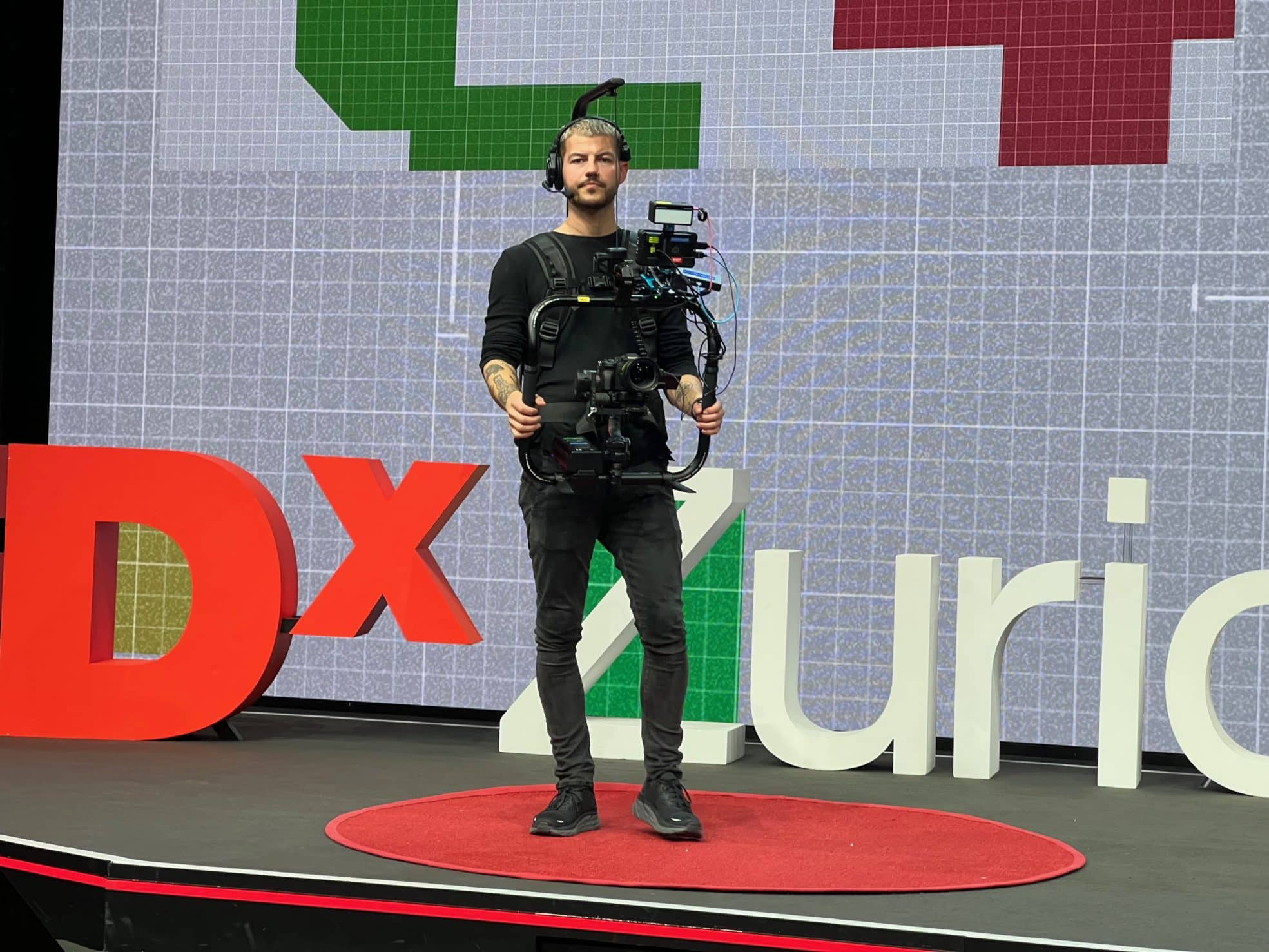 Ready to take the next step?
EVERYWOW is the leading virtual event experience agency from Switzerland. We would love to discuss your event to make it exceptionally high-quality.
Our customers <3