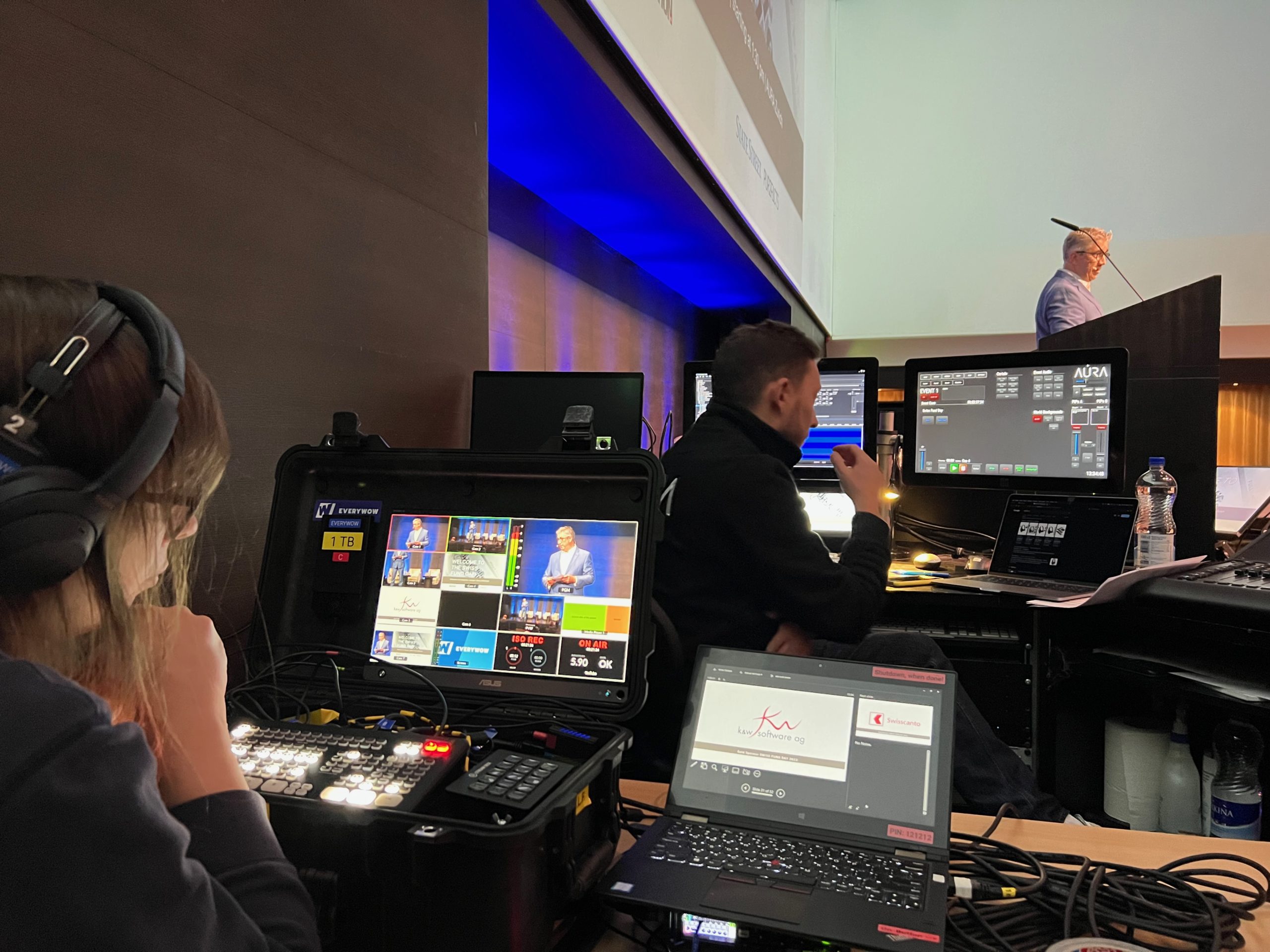 Get a Quote
We provide a high-end broadcast solution for your event in Davos.
We are excited to support you in Davos. To prepare a quote for you, we need some information from you. Fill out the form, and we'll get back to you as soon as we can—usually within 24 hours during Switzerland office hours.
Or give us a call at +41 44 512 16 36
Request a quote
Please select a valid form.