Livestreaming of funerals and memorial services
We bring you and your relatives and friends together via livestreaming so that you can say goodbye together.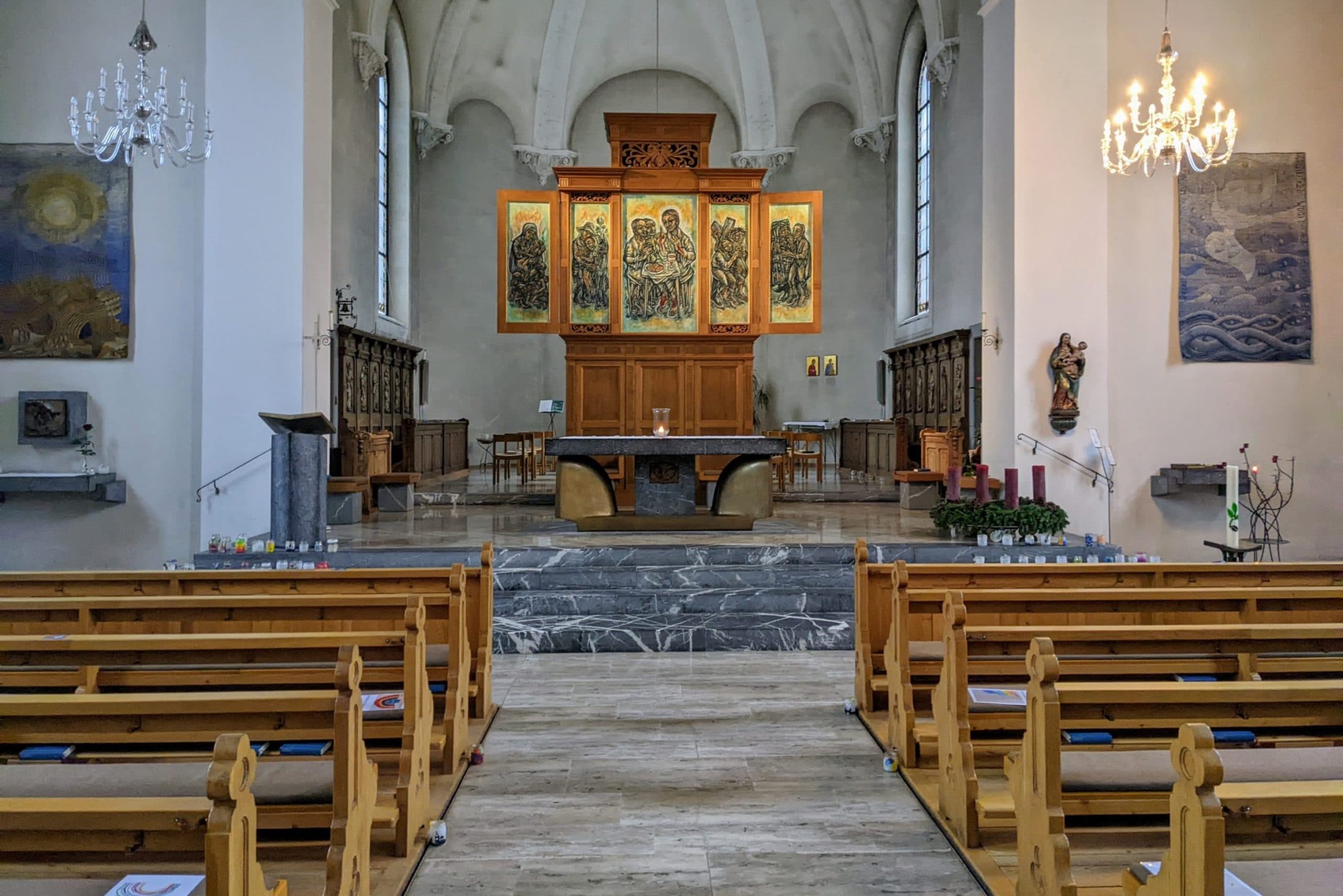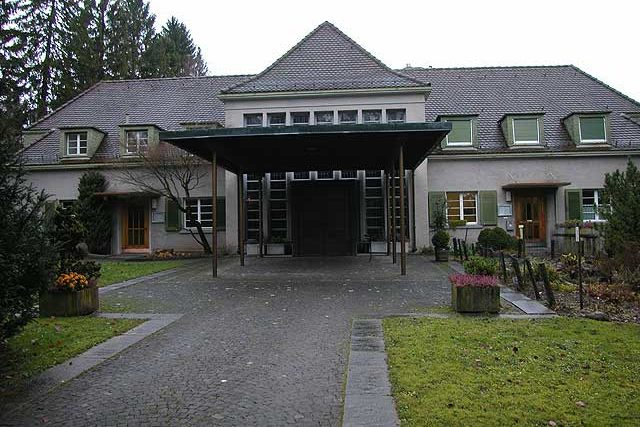 Streaming from churches, places of worship and cemeteries
We act respectfully, professionally and stream funerals, memorial services and devotions with multiple cameras. We do this mobile from cemeteries as well as from churches and other religious places of faith. YouTube and Zoom can be used as streaming platforms – also simultaneously for large groups.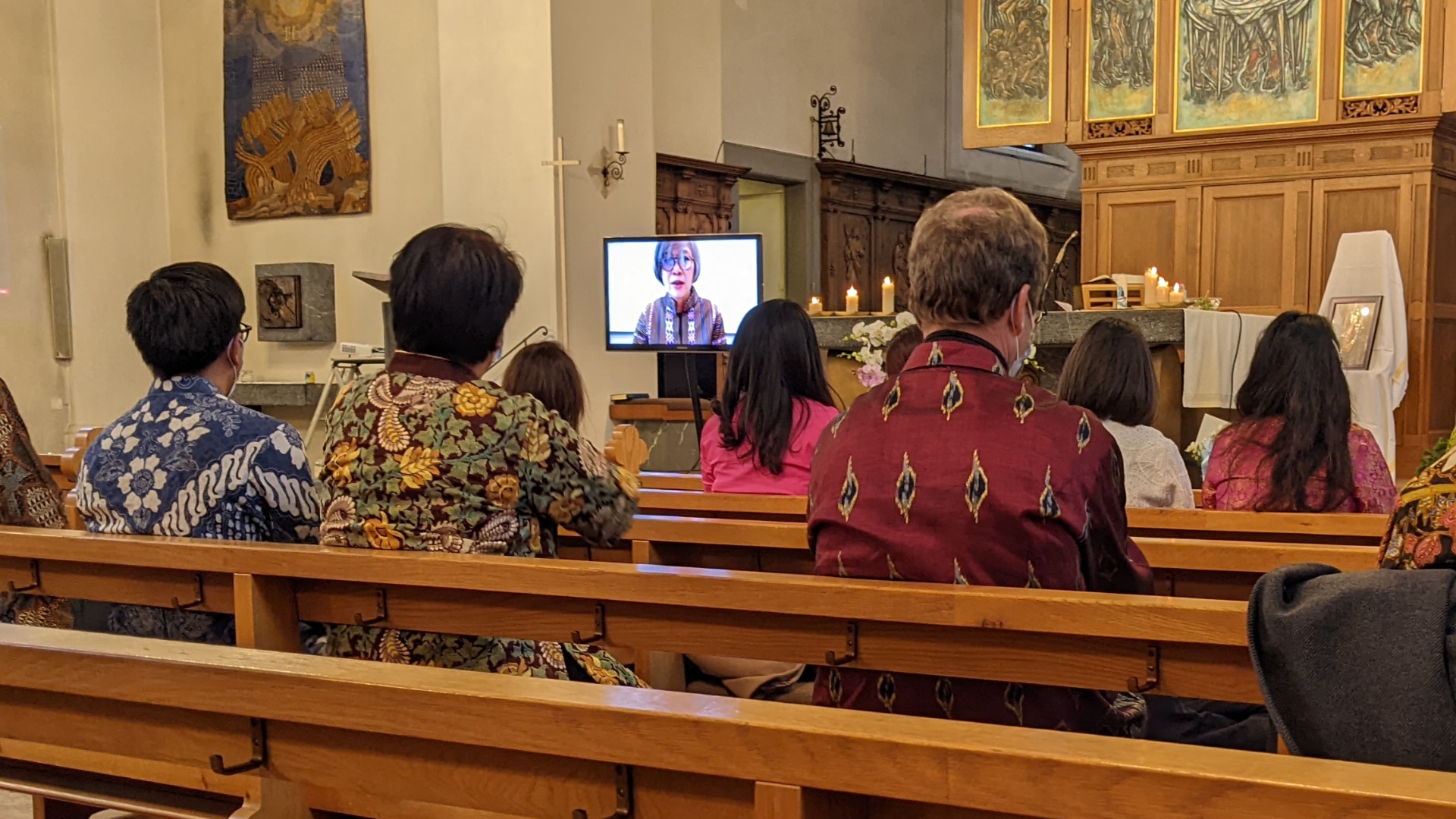 Virtually connected relatives can have their say
We create a framework in which the virtually connected relatives can express their grief live and the whole community can listen. We can also play video and music in the worship as well as the livestream.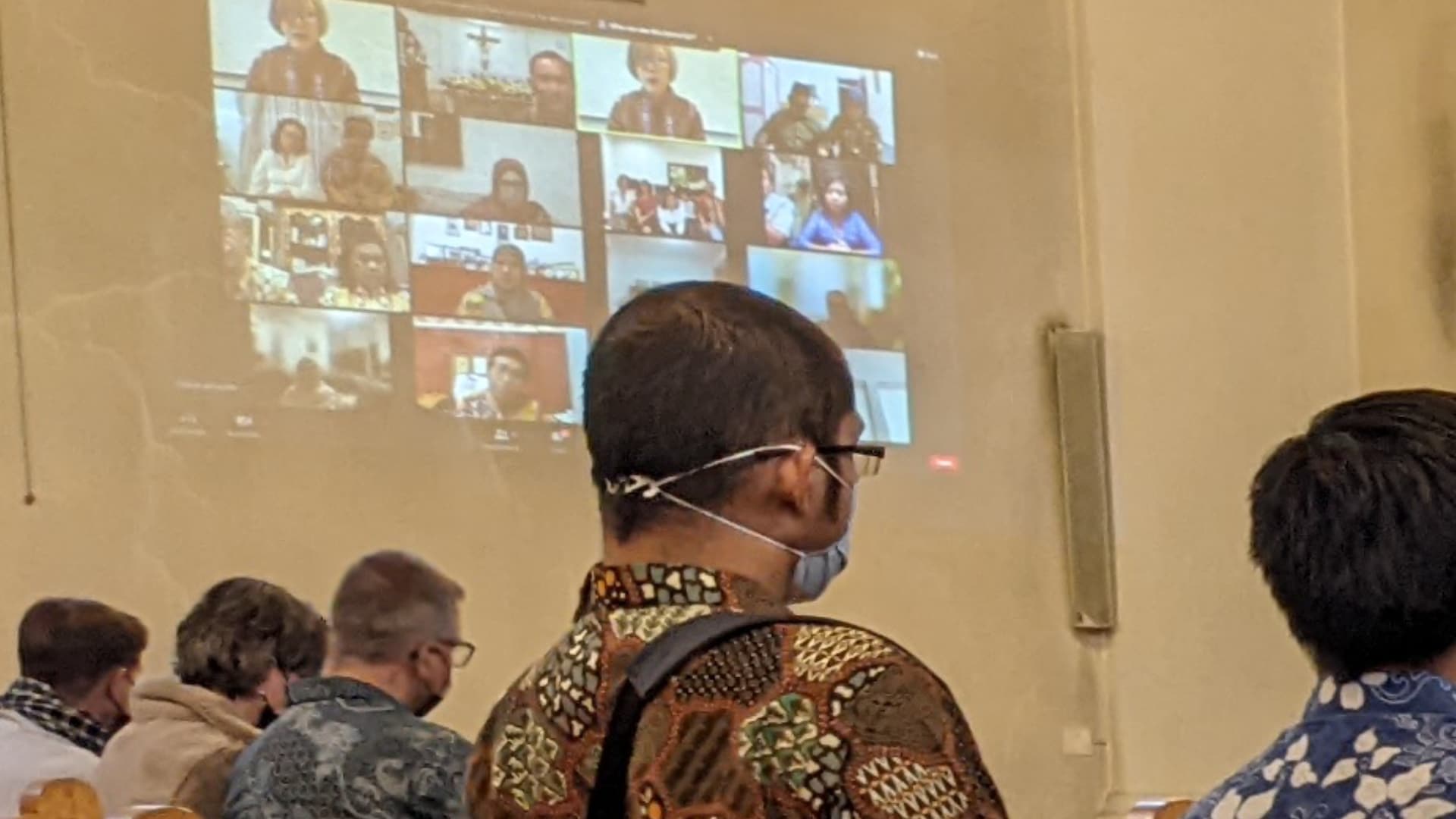 The connected relatives are part of the community
We project the virtually connected relatives in your place of faith. They are thus no longer hidden, but become part of your community.
We offer this service regardless of your practised religion and faith. We have a Christian experiential background ourselves. We want to be respectful of your faith and act with an open heart. We would like to point out in advance that our team on site will consist of women and men.
Get in Contact
The EVERYWOW Team